Tummy Tuck Eton
Consultations offered at our four convenient locations in 10 Harley Street, London, Princess Margaret Hospital, Windsor, Spire Thames Valley, Gerrards Cross and Kings' Oak Hospital, Enfield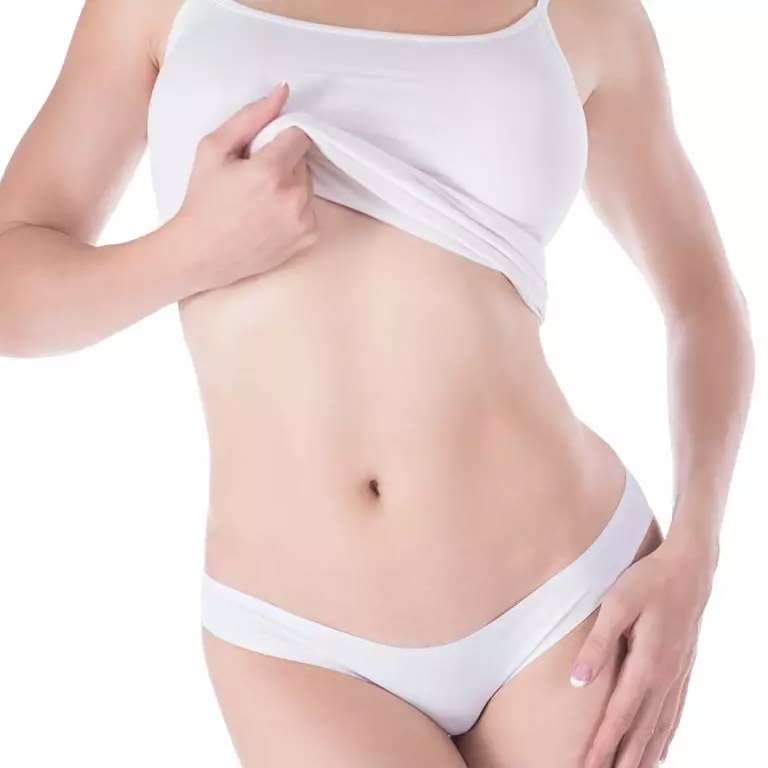 A tummy tuck near Eton could provide you with the flatter and more contoured stomach you desire. This effective procedure, known as an abdominoplasty, is one of Doctor Maisam Fazel's most requested surgical treatments.
A surgical tummy tuck can leave the patient with a more defined abdomen, with minimal signs of surgery having taken place. Doctor Fazel is the leading surgeon behind the Refresh group of clinics, and offers tummy tuck procedures from Refresh Windsor and Refresh Slough, near Eton.
You can also call the clinic on 0330 660 0979, text us on 07397 873 258 or submit this online form.
Doctor Maisam Fazel is an award-winning onco plastic and reconstructive surgeon with a specialism in tummy tuck procedures. Over 20 years' experience in the cosmetic surgery field and proven track record of exceptional results makes him a top choice for your body transformation.
The Refresh clinics can be found across London and the South East, including at Harley Street, Slough and Windsor. Book an appointment to see us at your earliest convenience and we'll explore all the treatment options available to you.
Before and After Photos
Procedure
The tummy tuck treatment has many benefits for those looking for a flatter and tighter middle section. We know that sometimes diet and exercise alone are simply not enough to shift stubborn fat deposits.
When you've exhausted all other avenues, you may feel like a surgical procedure is the only way to get rid of excess skin and fatty tissue that may be hanging around your waist. An abdominoplasty is a proven and effective treatment for slimming down your stomach, when undertaken by a professional and highly skilled surgeon.
Benefits of an abdominoplasty include:
Removal of sagging or overhanging skin
Contouring of a protruding pouch
Restoration of lax or divided abdominal muscles
Tightening of excess fatty tissue
Improvement for body confidence and self-esteem
A tummy tuck may be the right procedure for you if you feel like you have loose skin or are stuck with a muffin top. Bodily changes can occur at any stage in life and may be down to fluctuating weight or as a result of childbirth which can leave you with sagging skin. An abdominoplasty procedure is designed for anyone who is looking to get rid of excess skin and fatty tissue in a permanent and effective way.
Expectations
The tummy tuck is one of Doctor Fazel's most popular procedures. He is renowned for producing beautiful and natural-looking results. In most cases, an incision will be made along the bikini line to remove excess skin. Your treatment may combine liposuction to enhance the contouring of your new, tighter abdomen.
Refresh offers a range of different tummy tuck procedures, all of which are performed with techniques that ensure a smoother and quicker recovery so that patients can be mobile the following day, and without a drain.
The most common types of tummy tuck with Refresh by Fazel are:
Brazilian tummy tuck
T-scar tummy tuck
Extended tummy tuck
Fleur-de-Lys tummy tuck
Mini tummy tuck
The most appropriate type of tummy tuck for you can be discussed during an initial consultation. Some patients prefer to undergo Doctor Fazel's renowned Mummy Makeover procedure, which combines an abdominoplasty with a variety of cosmetic breast treatments.
Procedure Duration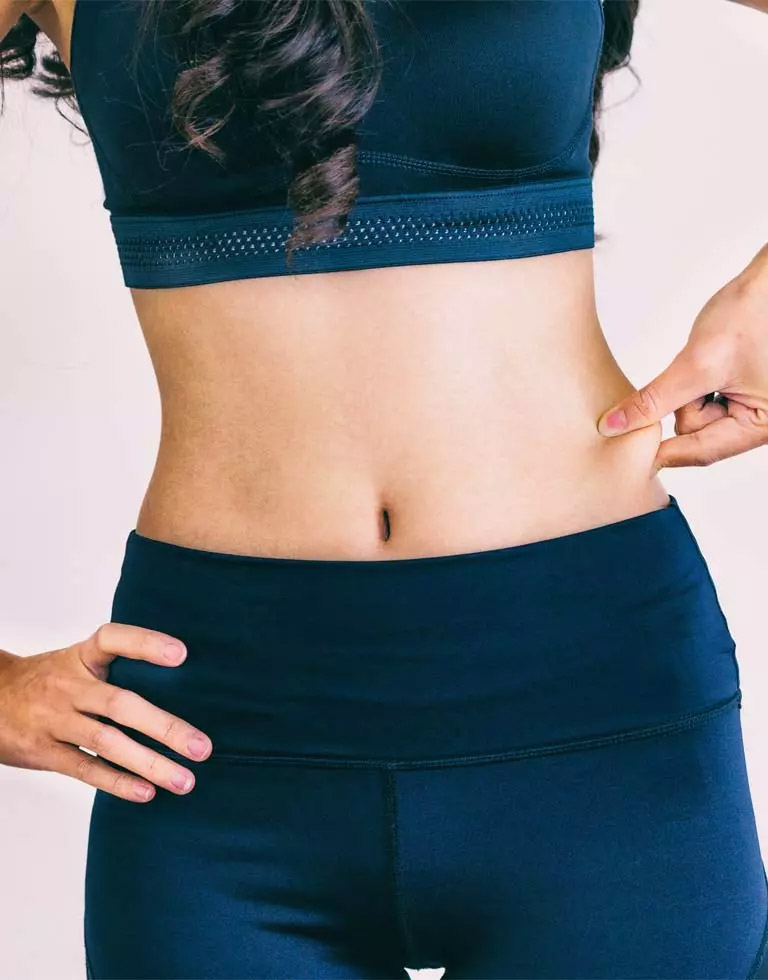 The longevity of results from a tummy tuck procedure will depend on your lifestyle and how well you maintain a healthy diet and exercise routine. The procedure is not designed as a method to lose weight, and while some weight will be lost due to the removal of excess skin and tissue, this is not the primary goal of an abdominoplasty.
That being said, the tummy tuck is a permanent surgical procedure and skin will not grow back once it has been removed. Providing a healthy lifestyle is maintained, the results from abdominoplasty could last a considerable length of time.
More Information
Doctor Fazel is best known for his patient-first approach and results that often far exceed expectations. During your initial consultation, Doctor Fazel will take the time to listen to your concerns before designing a bespoke treatment plan for your tummy tuck procedure.
Holding the title of the Best National Onco Plastic Breast & Cosmetic Surgery Specialist in the 2019 Private Healthcare Awards, Doctor Fazel is sought after from patients across the globe for his expertise in cosmetic surgery. He is proud to consistently receive 5 star reviews from former patients and works meticulously to maintain his outstanding reputation.
Read more about the excellent patient aftercare programme overseen by Doctor Fazel to ensure optimal results and a healthy, speedy recovery from your surgery.
Next Steps
Get started with your tummy tuck procedure by booking an initial consultation appointment at your earliest convenience.
For more information, please contact us via any of the following methods and a member of our friendly team will get back to you as soon as possible:
CALL US
0330 660 0979
TEXT US
07397 873 258
CONTACT US
Refresh Clinic Windsor
Princess Margaret Hospital
Osborne Road
Windsor
SL4 3SJ