Breast Lift With Implants Eton
Consultations offered at our four convenient locations in 10 Harley Street, London, Princess Margaret Hospital, Windsor, Spire Thames Valley, Gerrards Cross and Kings' Oak Hospital, Enfield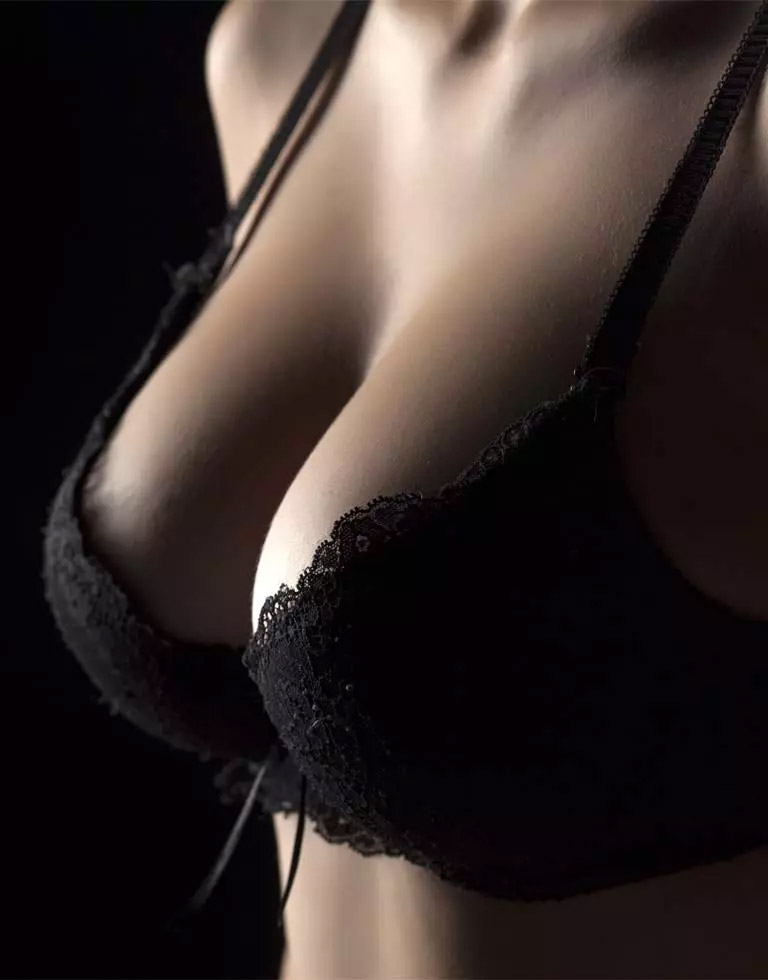 Refresh by Fazel offers breast lift with implants near Eton, providing patients with natural-looking and beautiful results. This is a highly successful procedure to reposition drooping breasts or to correct asymmetry. Combining a breast lift with implants gives a naturally lifted look with restored volume in the chest.
The breast lift and implant procedure is one of the most common yet complex types of cosmetic breast lift procedures, requiring the expert skill of a specialist. The Refresh by Fazel clinic is led by Harley Street onco plastic and reconstructive surgeon, Dr Maisam Fazel, who consults from two private clinics near Eton – in Slough and Windsor.
Book a consultation to get started with us today. You can call the clinic on 0330 660 0979, text 07397 873 258
Doctor Fazel is an onco plastic and reconstructive surgeon with 20 years' experience in the cosmetic surgery field. The breast lift with implants is one of his most requested procedures, and he has helped hundreds of patients achieve their ideal look with beautiful results.
Before and After Photos
Benefits
One of the benefits of the breast lift with implants procedures is it combines the best of breast augmentation with a lift. Breast implants alone can add volume to the chest, but if you have loose or sagging skin, the breast implants may not be as flattering as you'd like them to look.
Combining breast implants with surgery to lift and shape the breasts so that the implants sit perfectly, will help your final result look better. Through ageing, childbirth or weight loss and gain, breasts can lose their shape and may begin to sag. A breast lift can correct asymmetrical breasts and low hanging breasts, while the implants will help to restore lost volume.
The breast lift with implants is safe when carried out by an experienced surgeon, and is proven to provide firmer, lifted and fuller breasts. If you are seeking breast enlargement alone, you can still benefit from a breast lift since the shape and positioning of the breasts can change as a result of breast implants. You can view the before and after photos in our patient gallery to see some of the results achieved through a breast lift with implants at Refresh by Fazel.
Cost
View our price list to see the cost of a breast lift with implants at Refresh by Fazel. We offer no-obligation consultations where you'll be able to meet Maisam Fazel for an open and honest conversation to discuss your case.
We believe that no patient should feel under pressure to go through with a surgical procedure they are unsure about. So this is your opportunity to find out more about the procedure and ask any questions you might have.
Considerations
It is purely a matter of choice to decide whether to have a breast lift with implants. But it is one of the more popular breast augmentation procedures, and for good reason. A breast uplift can help achieve fuller and more lifted breasts where implants alone may simply add volume.
If you have loose or sagging skin, you are likely to benefit from a breast lift combined with breast implants. A breast lift can also replenish empty breasts, giving support for the breast implants so that they sit beautifully within the chest wall.
Procedure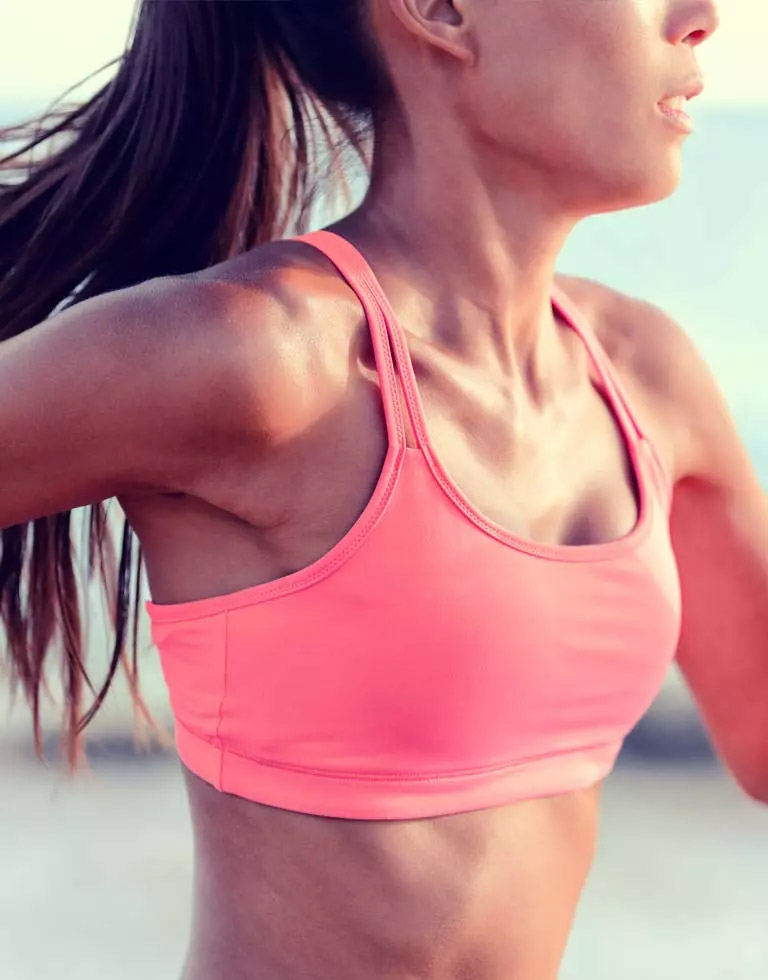 Breast uplift surgery with implants will take around 2.5 hours and can be arranged for a convenient date and time to ensure a healthy recovery period following surgery. This is a day case procedure, so patients won't be required to stay in hospital overnight.
Most patients benefit from some time away from usual daily activities to help with rapid recovery and should see fully healed results a few weeks to months following their breast uplift procedure.
While the patient is under general anaesthetic, the breasts will be lifted higher within the chest wall and reshaped, removing any excess and unnecessary breast tissue in the process. The skin and remaining breast tissue will be tightened and supported by breast implants which work to reinforce the breast uplift.
If requested, the nipple and areola can be repositioned during surgery to further enhance the look of the breast uplift. We can help advise, but the type of lift usually depends on your body shape and personal preference. Maisam Fazel often performs a donut lift, lollipop lift or anchor lift as part of this breast enhancement surgery.
Next Steps
To get started on your journey to a breast lift with implants procedure, we first invite you to attend an initial no-obligation consultation with Maisam Fazel. Please get in touch to book your consultation, or for more information, you can reach us in the following ways:
CALL US
TEXT US
ONLINE FORM
Maisam Fazel is proud to be a 5-star rated surgeon and takes pride in offering the highest standard of care as part of our patient aftercare programme.
Refresh Clinic Slough
Spire Thames Valley Slough
Wexham Street
Stoke Poges
Buckinghamshire
SL3 6NH