Microneedling
Consultations offered at our four convenient locations in 10 Harley Street, London, Princess Margaret Hospital, Windsor, Spire Thames Valley, Gerrards Cross and Kings' Oak Hospital, Enfield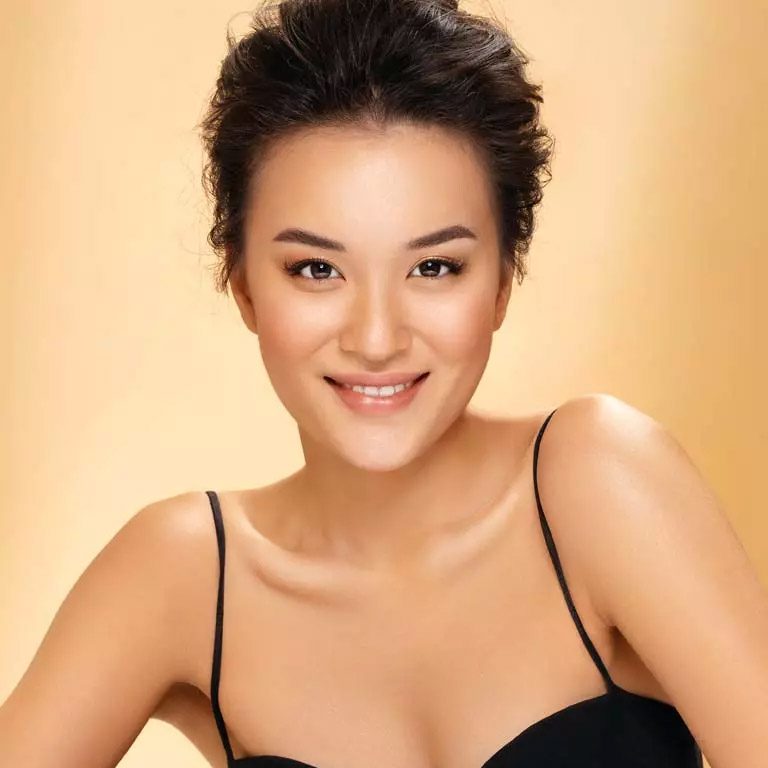 Microneedling delivers an all-over skin rejuvenation and can be used safely and effectively in conjunction with other skin anti-ageing treatments offered by Maisam Fazel.
Benefits
Microneedling can target a whole range of skin problems by stimulating the body's natural healing process. Its acts by causing fine trauma to the underlying collagen and thus stimulates the production of new collagen.
Microneedling can be used to treat the following conditions:
Acne related scarring
Sun damage
Pigmentation issues
Rough or dull skin tone
Fine lines and wrinkles
Rosacea and skin redness
Stretch marks
At a Glance
Duration: 15 mins
Daycase / Overnight: Outpatient clinic procedure
Type of Anaesthetic: Topical anaesthetic cream
Bra / Garment to be worn for: None (Camouflage cream for 10 days)
Return to Work (depending on job): Same day
Return to Gym: Same day
Expectations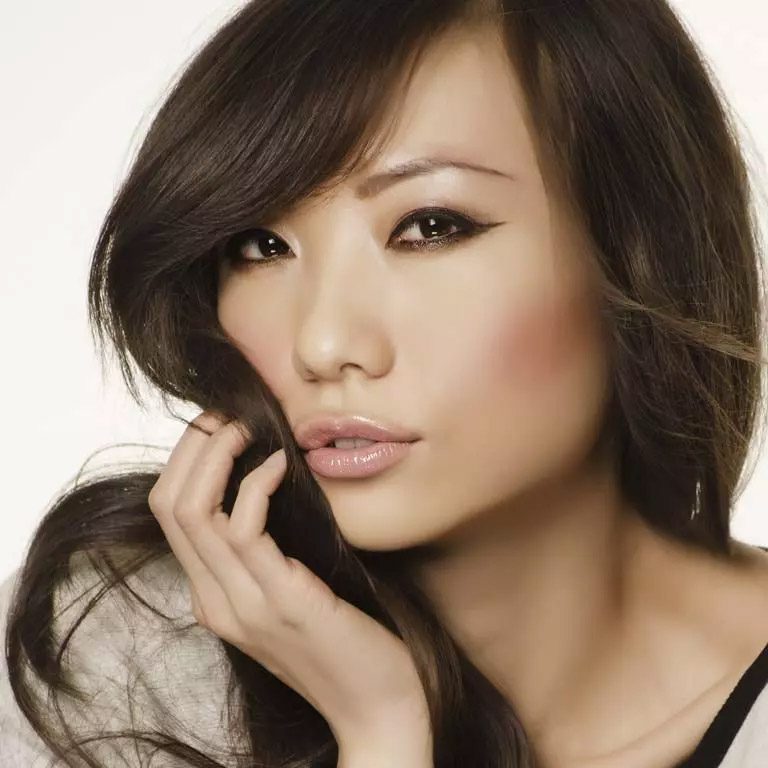 This very effective skin rejuvenation treatment works from the inside out, harnessing the body's own powerful healing process. After a local anaesthetic cream is applied to the skin, a pen-like instrument is gently pressed against the skin. This contains fine needles which creates tiny puncture wounds to stimulate collagen and elastin production. Circulation is improved, causing the skin to repair and regenerate itself over the following weeks.
Downtime is minimal, with a day or so of some redness but no prolonged discomfort. Usually three to five treatments spaced six weeks apart are required to achieve the desired result.
Typical areas treated include:
Face
Decolletage area (area between breasts)
Previous surgical scars anywhere in the body
Abdominal and thigh stretch marks
FAQ
What downtime can be expected after a microneedling procedure?
Anti-inflammatory medications such as ibuprofen should not be taken immediately following the procedure as this can disrupt the healing process. Make-up may be worn the day after a microneedling treatment, but any exfoliants or glycolic acid-based cleansers should be avoided until advised.
By the second day, the skin typically becomes dry and flaky as the production of skin cells is increased. Approximately one week after the treatment, the skin appears visibly smoother and healthier.
Factor 50 sunblock is recommended to protect the skin from sun damage while the area is healing.
What areas can be treated with microneedling?
Most body areas which either have significant scarring, pigmentation or skin laxity can be treated with microneedling. Typical areas treated include:
* Face
* Decolletage area (area between breasts)
* Previous surgical scars anywhere in the body
* Abdominal and thigh stretch marks
How many treatments of microneedling are required?
This depends on the area being treated and the underlying issue. Usually 3 to 5 sessions are required to provide the required result, with treatments being 6 weeks apart.
Is microneedling safe?
Microneedling is a safe and efficient aesthetic treatment. It is non-surgical, natural treatment. It can be effectively used on all skin types and does not typically cause skin discoloration.