Split Earlobe Correction
Consultations offered at our four convenient locations in 10 Harley Street, London, Princess Margaret Hospital, Windsor, Spire Thames Valley, Gerrards Cross and Kings' Oak Hospital, Enfield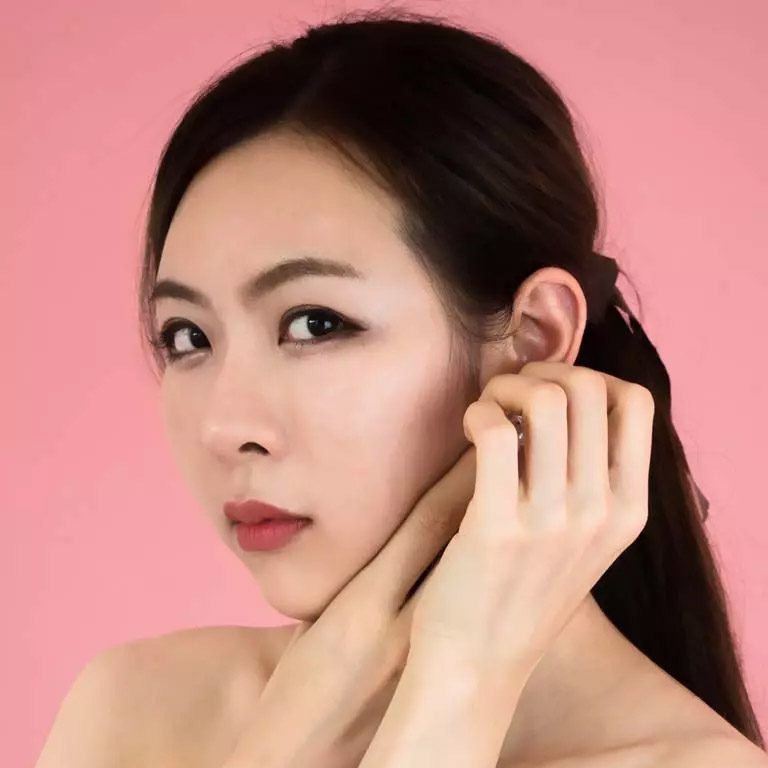 Split or stretched earlobes are a common problem that Maisam Fazel can correct with a simple surgical procedure.
Benefits
The earlobe is a thin and delicate area of skin and fat that can easily stretch and split after wearing heavy earrings for many years. Tribal earrings can cause the hole to become enlarged and the lobe significantly stretched. Accidental trauma can also cause the earlobe to split.
Split earlobe correction thus can correct:
Split or torn earlobes
Enlarged holes
Stretched, sagging lobes
At a Glance
Duration: 20 mins
Daycase / Overnight: Daycase
Type of Anaesthetic: LA
Bra / Garment to be worn for: None
Return to Work (depending on job): Next day
Return to Gym: Next day
Expectations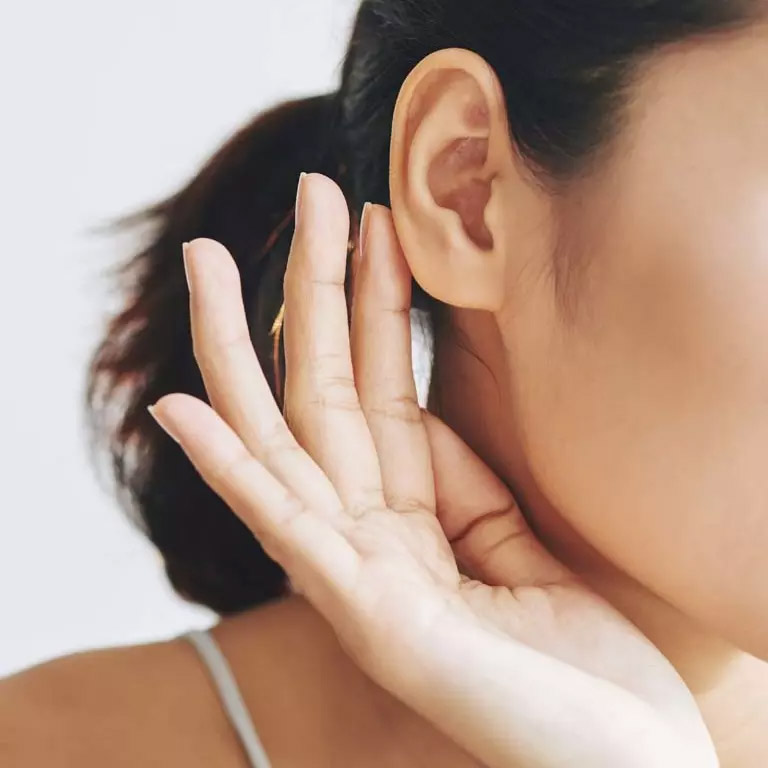 Split earlobe correction is a small surgical procedure which Maisam Fazel performs under local anaesthetic. The procedure takes about 20 minutes to perform.
Maisam Fazel employs several different surgical techniques depending on type of correction required concern. Overstretched skin can be removed, tissue repositioned and new edges formed which can knit together.
FAQ
Is split earlobe correction painful?
Local anaesthetic is used during the procedure. Afterwards patients may feel some slight discomfort but this wears off within a day.
When can earrings be worn again after earlobe correction surgery?
Maisam Fazel advises patients to wait 2 months after surgery before having your ears re-pierced.
What is the recovery like after earlobe correction surgery?
Patients should be able to return to normal activities immediately but avoid vigorous exercise for two weeks. Patients also need to avoid dying their hair for a couple of weeks after surgery.