Lip Enhancement
Consultations offered at our four convenient locations in 10 Harley Street, London, Princess Margaret Hospital, Windsor, Spire Thames Valley, Gerrards Cross and Kings' Oak Hospital, Enfield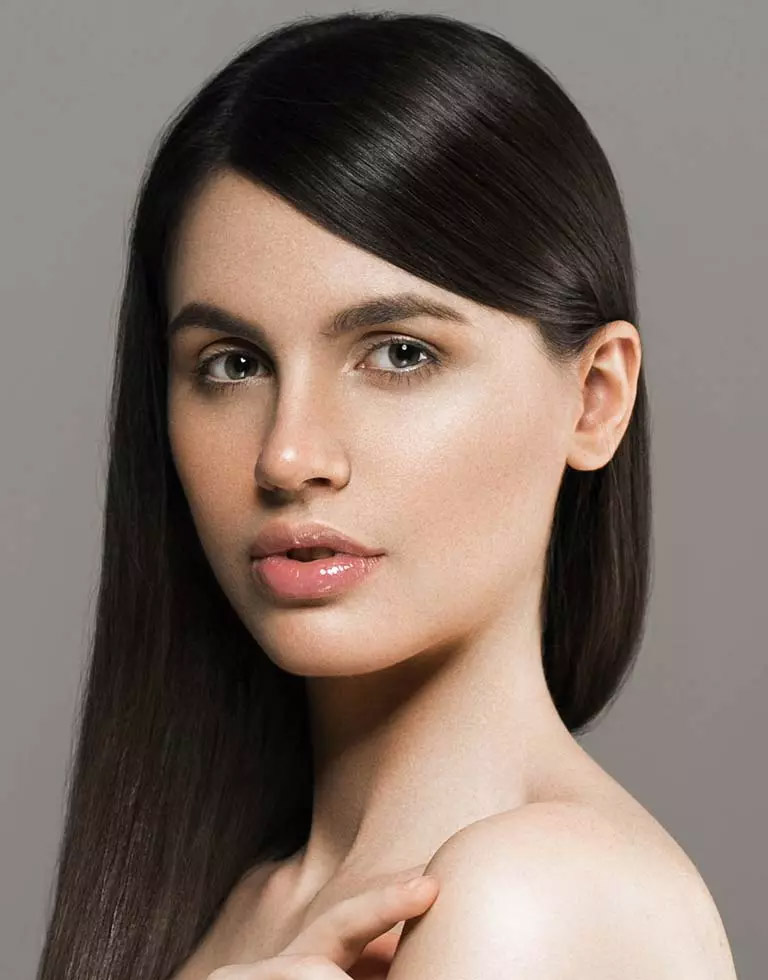 Lip filler enhancement is a popular aesthetic procedure to achieve fuller, more defined lips. Maisam Fazel can increase volume or sculpt the contours of the lips to produce a more pleasing appearance.

Benefits
The ideal upper lip to lower lip ratio is 1/3 to 2/3. With ageing, this ratio flattens and thins out. Dermal fillers can help restore the ratio, shape and define the lips.
Overall, lip enhancement with dermal fillers can correct:
Thin, flat lips
Upper lip to lower lip ratio
Deflated or flat Cupid's bow
Uneven or asymmetric lip shape
Fine lines around the lip border
At a Glance
Duration: 15 Minutes
Daycase / Overnight: Outpatient clinic procedure
Type of Anaesthetic: None needed
Bra / Garment to be worn for: None
Return to Work (depending on job): Same Day
Return to Gym: Same Day
Expectations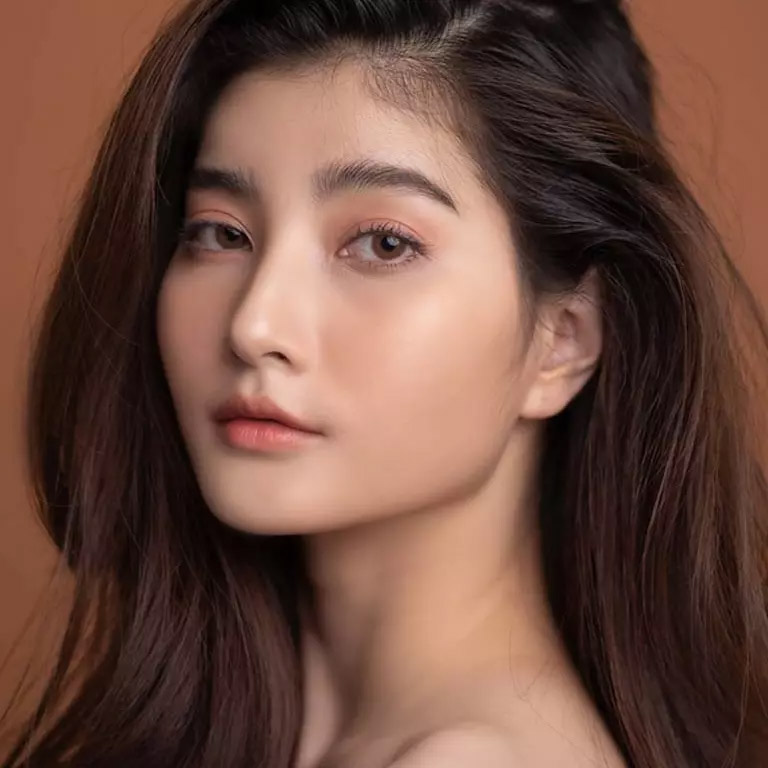 As an experienced surgeon with an understanding of lip anatomy, Maisam Fazel carefully plans the lip enhancement procedure, assessing the face as a whole. The fillers he uses contain a local anaesthetic which makes the procedure comfortable.
Maisam Fazel uses a very fine needle to place the dermal filler into the lips, sculpting the area. Results can be assessed immediately. Dermal fillers can also be used in the temples, nose, lips and chin to reshape the face.
The dermal filler brands used by Maisam Fazel are gold standard, clinically proven and tested for safety.
FAQ
What product is used for lip enhancement?
Most of the leading dermal filler brands used for lip enhancement are composed of a naturally-occurring substance known as hyaluronic acid (HA). HA keeps the skin plump, full and hydrated but levels of HA deplete with ageing.
Are lip fillers safe?
Lip fillers are very safe and highly effective procedure if performed by a skilled and experienced medical practitioner.
Are lip fillers painful?
Maisam Fazel can apply a topical numbing cream before the procedure if required, but most patients find lip fillers comfortable as the product contain local anaesthetic.
How long do lip fillers last?
Lip fillers are long-lasting. Maisam Fazel recommends a follow-up treatment after 6 to 12 months to maintain results.