Thread Lift
Consultations offered at our four convenient locations in 10 Harley Street, London, Princess Margaret Hospital, Windsor, Spire Thames Valley, Gerrards Cross and Kings' Oak Hospital, Enfield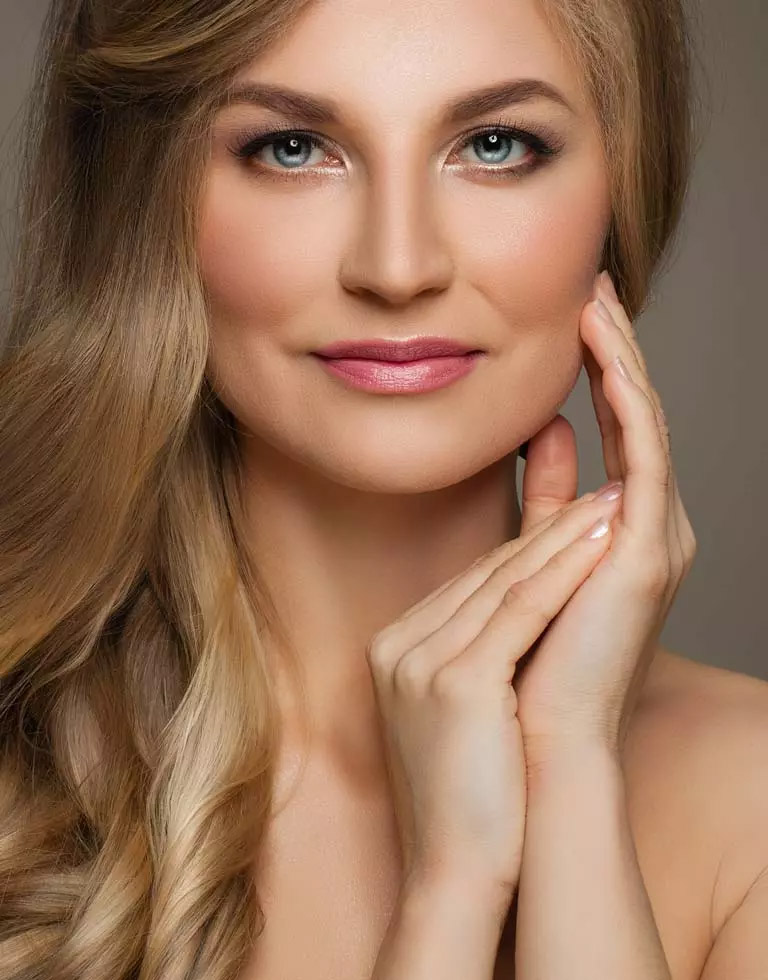 With a thread lift, Maisam Fazel and his team can tighten and lift facial skin without the need for surgical intervention.
Benefits
With age, collagen and elastin levels in the skin begin to deplete producing the visible signs of facial ageing. The cheeks flatten, causing folds to appear around the nose and mouth with a resulting in loss of definition along the jawline and neck.
A thread lift elevates the tissue and stimulates collagen and elastin production to rejuvenate the skin without the need for surgery. A thread lift can help overcome the following:
Hollow or flattened cheeks due to loss of collagen
Loss of definition on the jawline or neck
Sagging skin
Deep folds around the nose and mouth
Tired, ageing skin
At a Glance
Duration: 20 mins
Daycase / Overnight: Outpatient clinic procedure
Type of Anaesthetic: Topical anaesthetic cream
Bra / Garment to be worn for: None (Camouflage cream for 10 days)
Return to Work (depending on job): Next day
Return to Gym: Next day
Expectations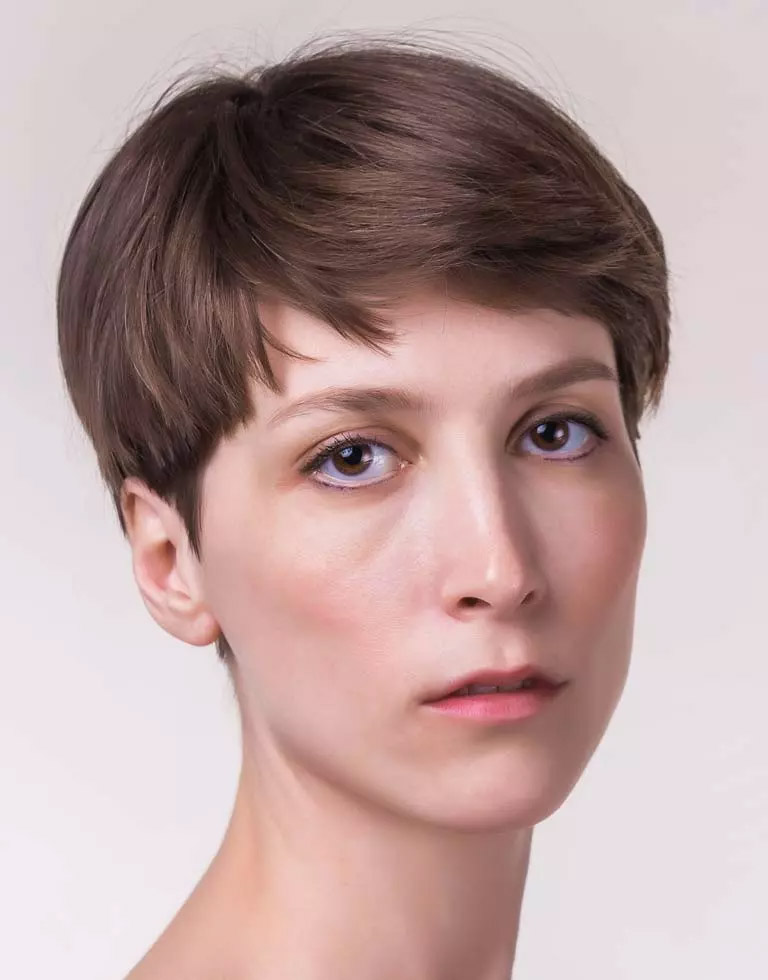 The threads used are made from polylactic acid which is compatible with the body. Under local anaesthetic in clinic, the threads are inserted just underneath the skin's surface for an instant lift. The threads also gradually stimulate collagen production so, over time, facial volume is restored, deep folds and wrinkles are smoothed out and the skin looks younger and fresher.
The number of threads and their positioning depends on each patient's unique ageing concerns and what they are hoping to achieve.
The threads are safely absorbed by the body over ten to eleven months, but results can be expected to last for two to three years.
FAQ
Does a thread lift hurt?
Although every patient responds differently, one can expect a relatively pain-free experience. The threads are inserted under the skin with extremely fine needles and usually only a local topic numbing cream is required.
Who is suitable for a thread lift?
A thread lift can be a fantastic option for men and women that have started to experience facial ageing changes but are not yet ready or unable to have a facelift. The results obtained from a thread lift are less pronounced or dramatic compared to a surgical facelift.
Are there any risks with a thread lift?
There may be some sensitivity, bruising and swelling for the first days after a thread lift but patients can usually resume normal activities immediately and there are far fewer risks compared to a facelift.
When are the results of a thread lift visible?
Patients see an instant lift immediately after treatment but over the following weeks, gradual rejuvenating and tightening of the skin occurs as collagen production is stimulated.