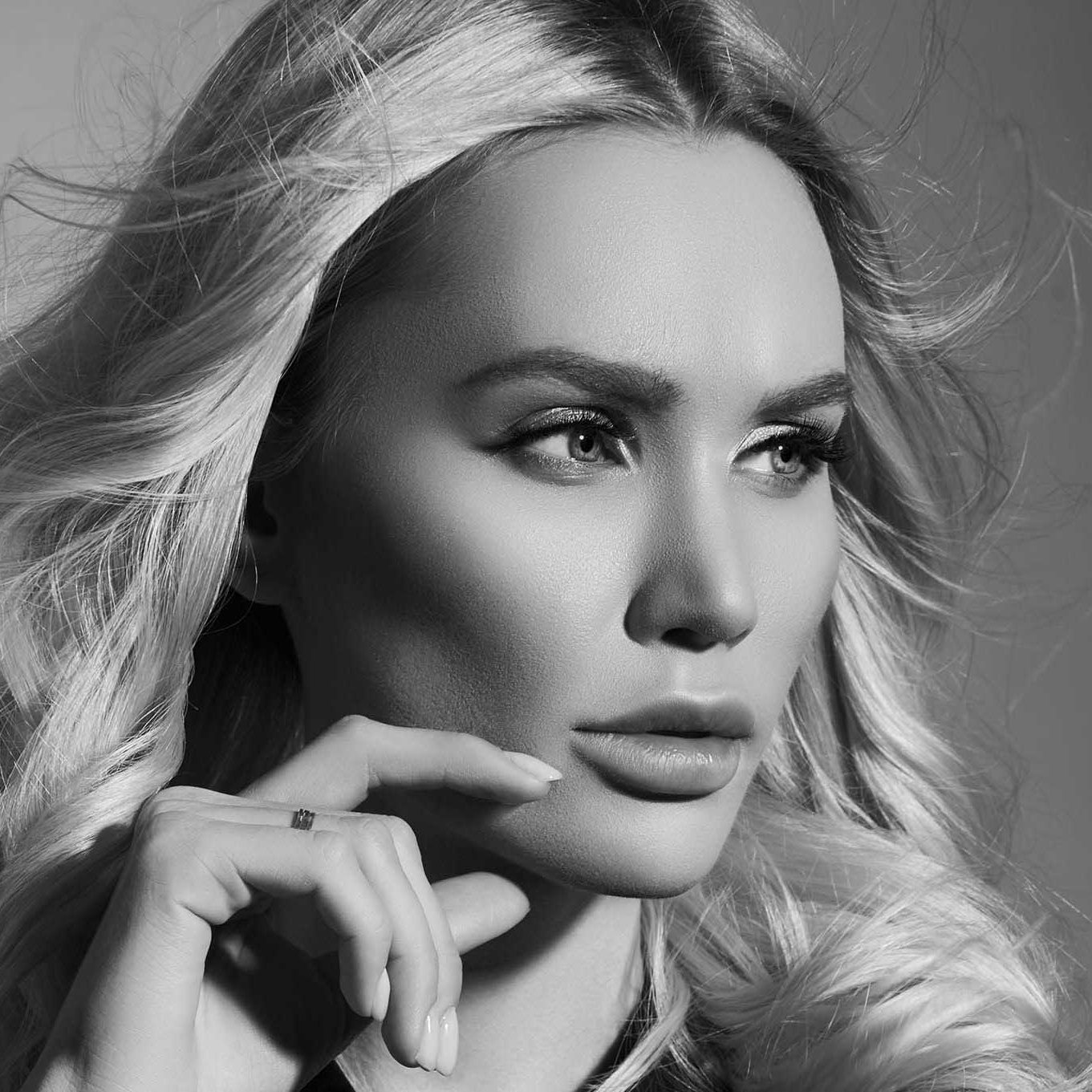 Deciding to have a cosmetic treatment or procedure can transform a patient's life and significantly boost their self-esteem. At the same time, it is very important that a patient has the opportunity to consider all the treatment options and to only undergo a treatment if it feels right for them.

Maisam Fazel's aim at his Refresh Clinic is to provide surgeon led care throughout. He achieves this by ensuring that all his patients are always fully informed and feel totally supported right from when they make the initial inquiry through to their last post procedure check-up appointment and beyond. It is this emphasis on Maisam Fazel's personalised care and attention that sees a high number of personal recommendations from previous patients. Click here to read more about Maisam Fazel and his qualifications.
Getting In Touch
Call us on 0330 660 0797 or fill in the patient inquiry form on the website to arrange a consultation with Maisam Fazel. When booking your consultation, Mr Fazel's team will have a chat with you about your expectations, general health and likely costs. Please be assured that all initial consultations are with Maisam Fazel, and not with a patient advisor, salesperson or nurse.
Initial Consultation
This is one of the most important stages in the cosmetic surgery or treatment journey. It is your opportunity to meet with Maisam Fazel, to learn about the treatment options available and to ask Mr Fazel any questions you may have. For Maisam Fazel, the consultation is a chance to listen to your aesthetic goals and to assess whether the expectations are achievable and realistic. Mr Fazel has a very relaxed calm approach which instantly puts patients at ease. During the consultation, he will examine you and frequently take measurements before discussing a range of possible options. You will be shown before and after photographs of other patients of his who have undergone a similar procedure. He will also explain the risks of the proposed procedure to you in a way that is easy to understand. If a patient is planning to undergo a procedure that involves breast implants, Maisam Fazel will usually demonstrate the impact of this using a sizing kit to allow you to appreciate first hand the impact of the various different implant shapes and sizes.If needed, he can arrange a 3D virtual simulation as well.
Cooling Off
Cosmetic procedures can be a life-changing decision, so patients are encouraged to take their time to digest the information received at the consultation. To assist you with this, you will be provided with detailed written information about your proposed procedure. This will reiterate the risks, benefits and ramifications of your procedure and mirrors what Mr Fazel will have explained during your consultation. Mr Fazel and his team are also happy to answer any further questions if needed. If you would like to speak to previous patients of Mr Fazel who have undergone a similar procedure, Mr Fazel's team are happy to arrange this. In addition to the procedure information, you will also receive a written quotation which will be specific to your particular procedure together with the Refresh Terms and Conditions. Your quotation will include:
Routine preoperative checks and tests
Surgical anaesthetic fee
Hospital fee
Breast implants (if needed)
Take home medications
Postop appointments
Aftercare warranty
Once you have read the information provided, you are welcome to book the procedure by liaising with Mr Fazel's team to select your date and venue. In keeping with National Best Practice Guidelines, patients can only undergo their procedure two weeks or more after the initial consultation.
The Second Consultation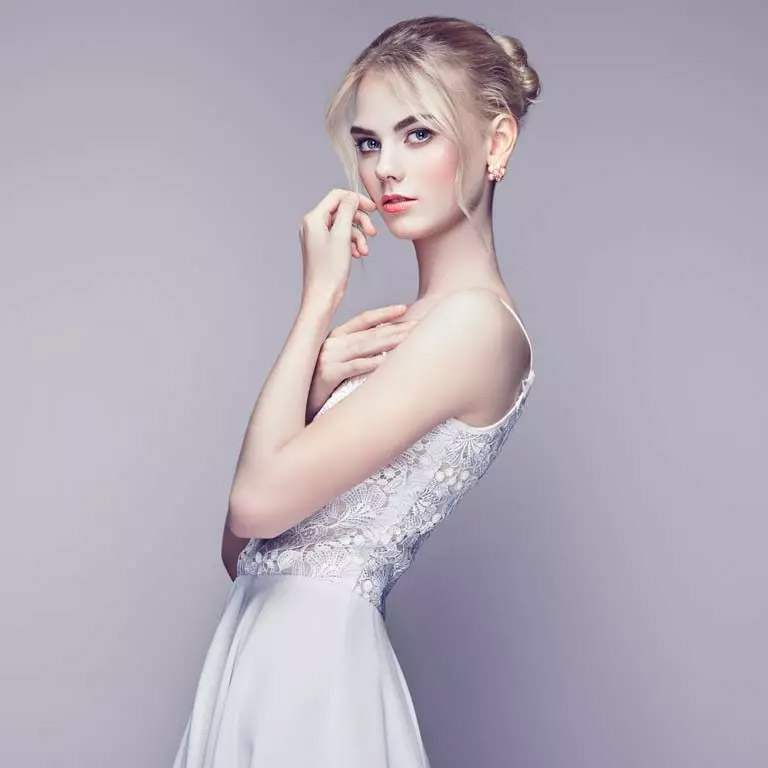 Maisam Fazel is very keen to see his patients a second time to go through things once more and to make sure that you have had a chance to have all your questions answered.The cost of this second consultation is £150, unless the patient has already booked the procedure, in which case the second consultation is free.
Booking The Procedure
When you decide to proceed with your procedure, Mr Fazel's team will be happy to make the necessary arrangements. A £500 deposit secures a date and venue.The balance is payable 14 days before the procedure.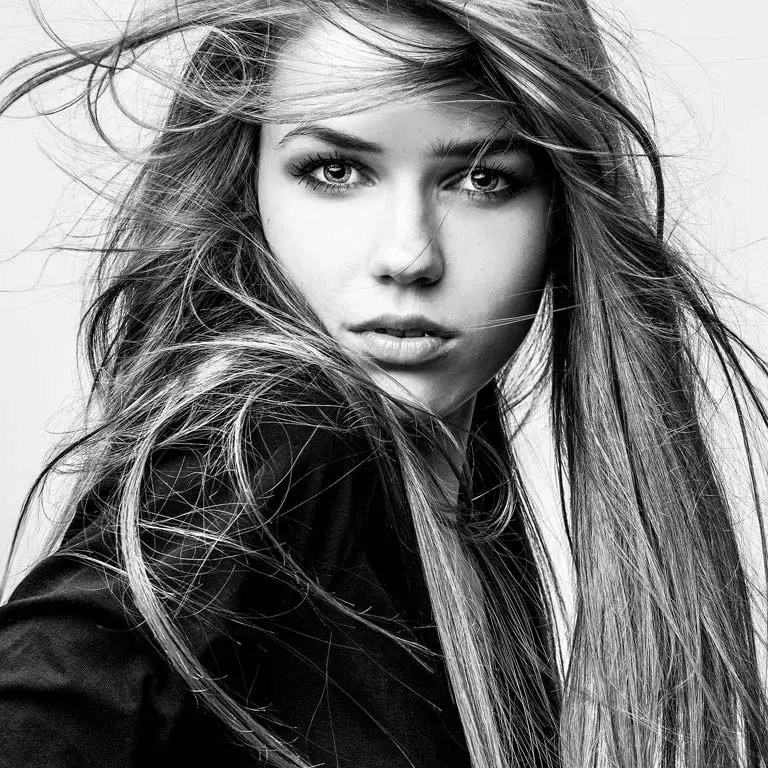 At Refresh, we work with third party finance companies who are able to organise 0% finance if required. The application process is simple and can be done online; please ask Mr Fazel's team for further details. Occasionally for scheduling purposes, patients may choose to have the consultation at a different location to where the procedure occurs; patients find this flexibility very helpful and Mr Fazel is more than happy to accommodate this. Once the procedure is booked, a confirmation email will be sent to you explaining all pre-procedure steps and requirements. The confirmation also explains when and where to arrive on the day of the procedure and what to expect. At all stages, Mr Fazel's team at Refresh will be at hand to guide you through the process and answer any questions.The Refresh team will coordinate any pre-operative screening tests required, such as swabs and blood tests. For larger procedures, these tests will usually occur a week before the procedure at the hospital where the procedure will betaking place
Day Of The Procedure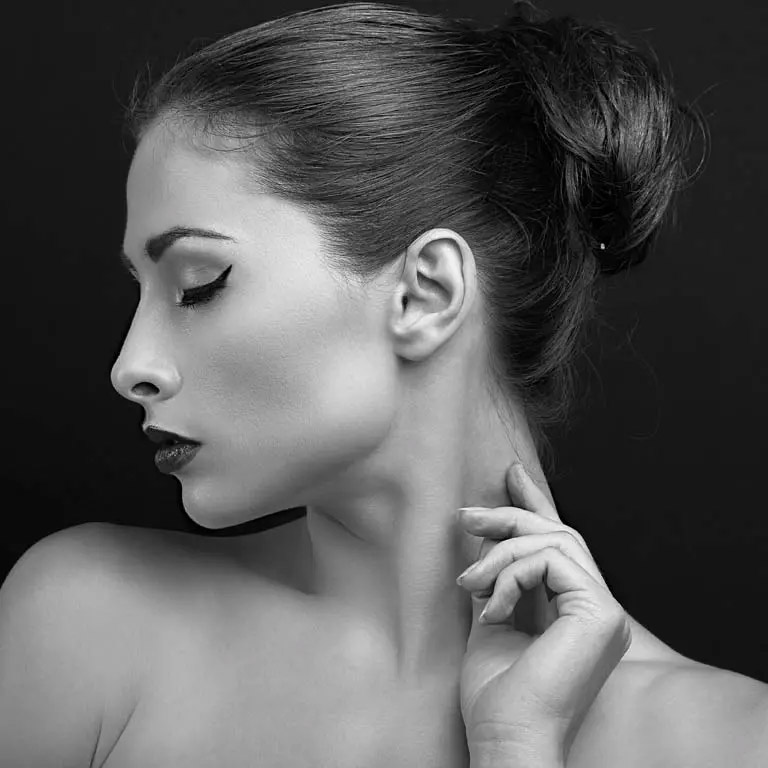 You will be asked to arrive at the private hospital one hour before your scheduled procedure. Once settled, you will meet both the anaesthetist as well as Mr Fazel, who will recap the planned procedure and answer any further questions. Photographs are taken to use as a point of comparison afterwards. After the operation, you will be cared for by the experienced recovery nursing team before being discharged home, unless your procedure requires an overnight stay. After a general anaesthetic, patients are required to go home with a chaperone; if this proves difficult, Mr Fazel's team can arrange one for you. Patients are provided with take home medication which usually includes painkillers and antibiotics as well as detailed post-operative instructions. They are also given a dedicated telephone number to call if they have any questions or concerns.
Follow-Up Appointments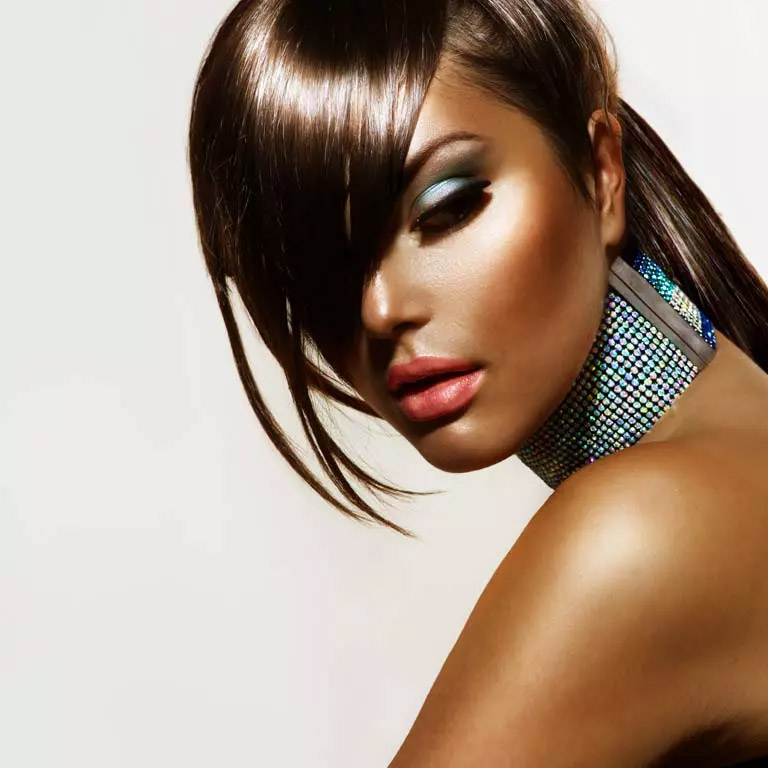 After surgery, you will have follow-up appointments with Maisam Fazel to review your recovery and results. The first appointment is approximately 10 to 14 days after the procedure. At this stage the dressings are either completely removed or replaced Mr Fazel will usually arrange to see you again 6 weeks later and thereafter, at 3months. If needed, Mr Fazel may request to see a patient more frequently. Similarly, if you have any concerns, you are encouraged to contact Mr Fazel's clinic to arrange an appointment. There are no additional costs for these extra appointments until a patient is discharged post procedure. Mr Fazel believes it is vital for every patient to have the reassurance that they can have access to him if they have any concerns until they are fully healed.