Deciding to have a cosmetic treatment or procedure can transform a patient's life and significantly boost their self-esteem. At the same time, it is very important that a patient has the opportunity to consider all the treatment options and to only undergo a treatment if it feels right for them.
Consultation Fees
Cosmetic Treatments and Surgery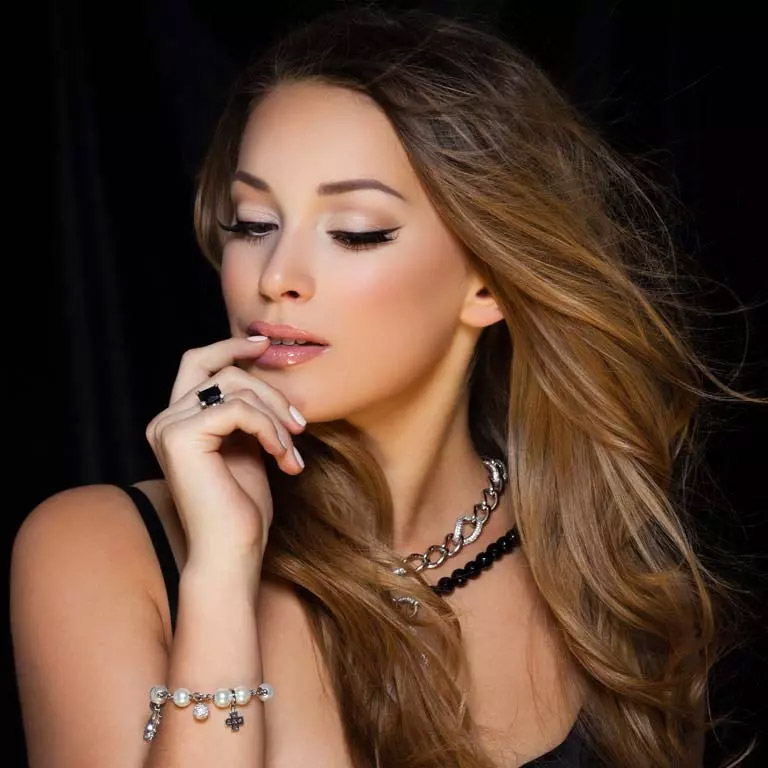 Maisam Fazel's initial consultation fee for patients considering a cosmetic procedure is £100. For patients wishing to have a video consultation, a reduced fee applies. Further pre and post procedure consultations are included with the cost of the treatment or surgery. Please see the 'At a Glance' section for each procedure for a guideline price for that procedure. Terms and Conditions apply.
Consultation Cancellation Fee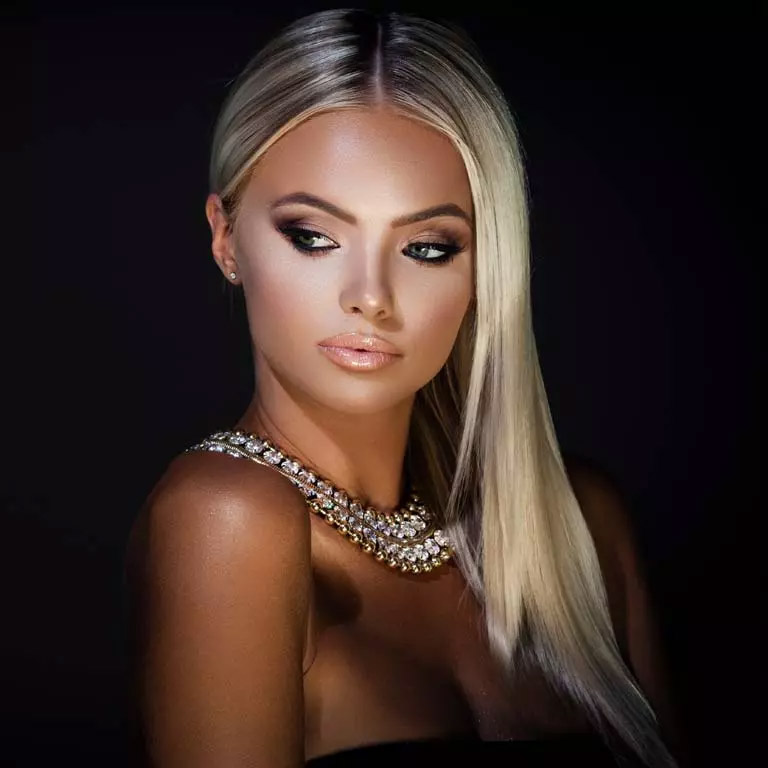 A cancellation fee of up to 100% of the consultation charge will be charged if an appointment is cancelled with less than 24 written notice
Private Medical Insurance
Patients with private medical insurance are requested to contact their insurer before the consultation, to check the terms of the policy, particularly the level and type of outpatient cover, including any reimbursement limits on individual consultation fees.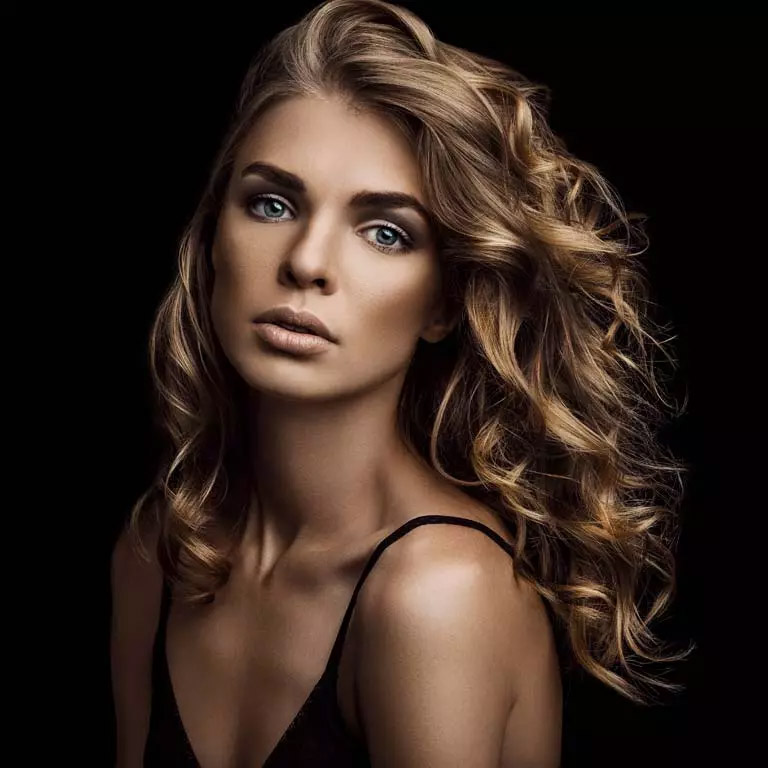 Mr Fazel is recognised by these private medical insurers: BUPA, AXA PPP, Vitality, Aviva, Healix, RM Healthcare, Simply Health, WPA, CS Healthcare,CIGNA, Exeter Friendly, QLC.
Please note patients are responsible for any fees not covered by their insurer. Terms and Conditions apply.
Reconstructive Surgery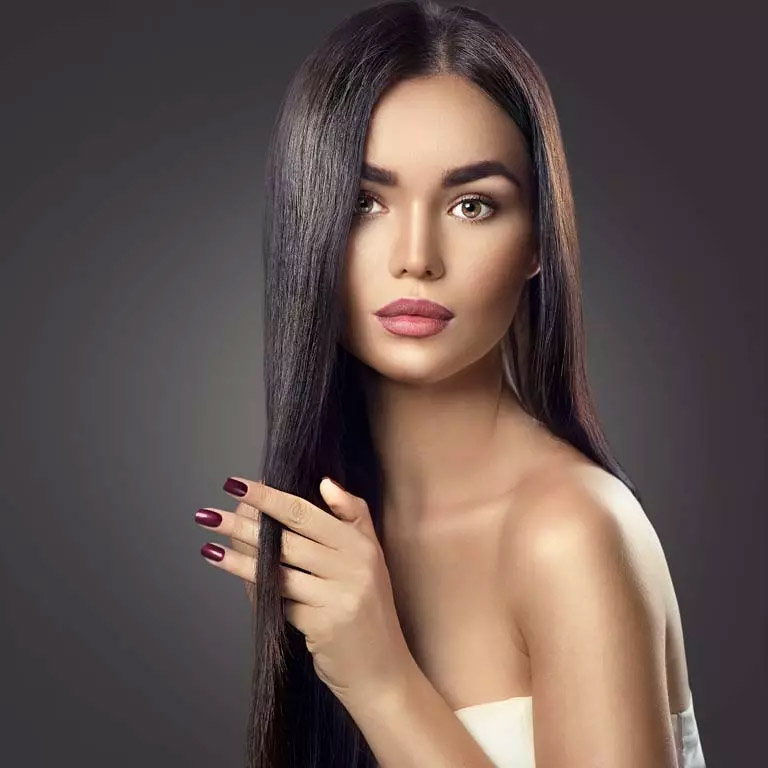 Maisam Fazel's fee for new patients considering reconstructive surgery is £250 while the fee for follow-up consultations is £175. If any tests or scans are subsequently required, these will be charged separately by the clinic or hospital performing these scans
Procedure Fees
Although each procedure has a guideline price, individual patient requirements vary. Following your consultation you will receive a written formal quotation which will be specific to your particular procedure together with the Refresh Terms and Conditions. Your quotation will include:
Routine Preoperative Checks and Tests
Surgical Fee
Anaesthetic Fee
Hospital Fee
Brest Implants (If needed)
Take Home Medications
Post OP Appointments
BAAPS Commitment Plus Aftercare Warranty