Liquid Face Lift
Consultations offered at our four convenient locations in 10 Harley Street, London, Princess Margaret Hospital, Windsor, Spire Thames Valley, Gerrards Cross and Kings' Oak Hospital, Enfield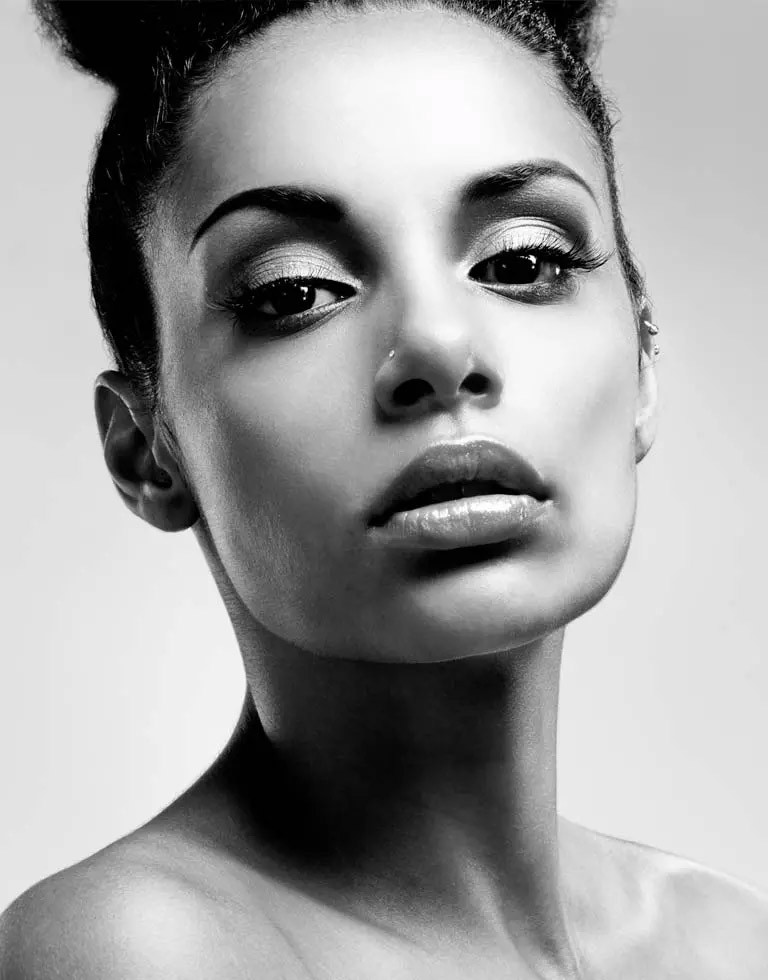 The Liquid Facelift, also known as the 8-Point Lift, is an exciting and highly effective approach to treating facial ageing without the need for surgery. Every patient is unique and Maisam Fazel creates a bespoke, all-over facial rejuvenation.
Benefits
ith ageing, the face changes shape, from high, rounded cheekbones and slim V-shaped jaw of youth, to a thinner face and heavier jawline. Our understanding of how the face changes as with ageing has led to the creation of the Liquid Facelift. Rather than just fill a fold or smooth a line, Maisam Fazel uses a combination of dermal fillers, Profhilo and anti-wrinkle injections to deliver an alternative to the surgical facelift.
Overall, a Liquid Facelift corrects:
Nasolabial folds
Marionette lines that extend from the mouth to the jaw
Loss of volume in the mid-face
Tear troughs
Jowls
Crow's feet
Frown lines
Lax skin
At a Glance
Duration: 20 mins
Daycase / Overnight: Outpatient clinic procedure
Type of Anaesthetic: None needed
Bra / Garment to be worn for: None
Return to Work (depending on job): Same day
Return to Gym: Same day
Expectations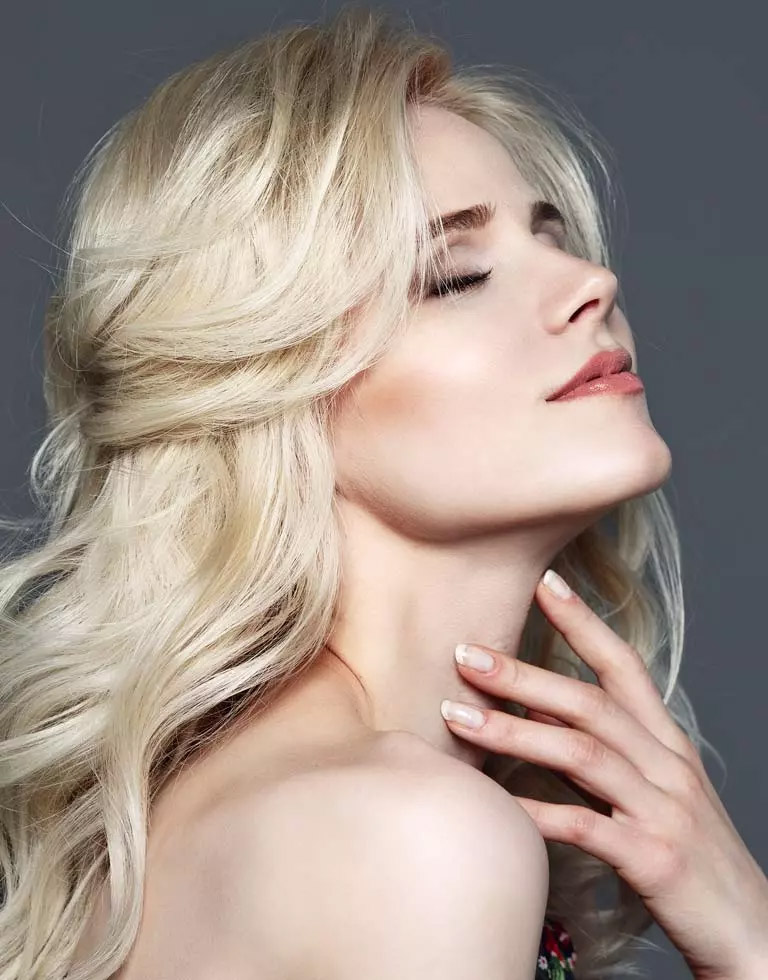 As an experienced surgeon with an aesthetic eye, Maisam Fazel tailors every Liquid Facelift to the individual patient and their ageing concerns. He meticulously plans each procedure and the placement of the dermal fillers and anti-wrinkle injections to produce overall facial rejuvenation.
Other skin rejuvenation and anti-ageing treatments can be recommended in combination with the Liquid Facelift, including the Plasma Eyelid Lift, microneedling or skin rejuvenation.
The Liquid Facelift is truly a non-surgical facial rejuvenation and Maisam Fazel's patients can expect minimal downtime or risk of complications.
FAQ
What products are used in a Liquid Facelift?
Maisam Fazel uses dermal fillers, Profhilo and anti-wrinkle injections to deliver the Liquid Facelift. Wrinkle-relaxing injections can be used to smooth and soften wrinkles caused by the facial expressions. Maisam Fazel can also use muscle-relaxing injections to slim a fuller face by injecting the masseter muscles or lift a downturned mouth.
Dermal fillers are used to restore volume and shape and can be used in many areas on the face.

How long do the results of a Liquid Facelift last?
Once results are achieved, they can last between 6 to 18 months, depending on the product and where it is placed.
Is a Liquid Facelift safe?
A Liquid Facelift is generally considered a very safe procedure, but should be performed by a practitioner with an in-depth understanding of facial anatomy. Maisam Fazel only uses clinically proven, highly effective and safe products for a Liquid Facelift.
Is a Liquid Facelift painful?
The products contain a local anaesthetic so there is usually no discomfort felt, but Maisam Fazel can also apply a local anaesthetic in advance of the treatment if desired.
When will I see the results of my Liquid Facelift?
Dermal fillers produce instant results, so the face immediately looks fuller and more lifted. Anti-wrinkle injections temporarily freeze the nerves that instruct our facial muscles to work and so over the next 5 to 7 days, the skin will gradually become smoother.