Vaser Liposuction
Consultations offered at our four convenient locations in 10 Harley Street, London, Princess Margaret Hospital, Windsor, Spire Thames Valley, Gerrards Cross and Kings' Oak Hospital, Enfield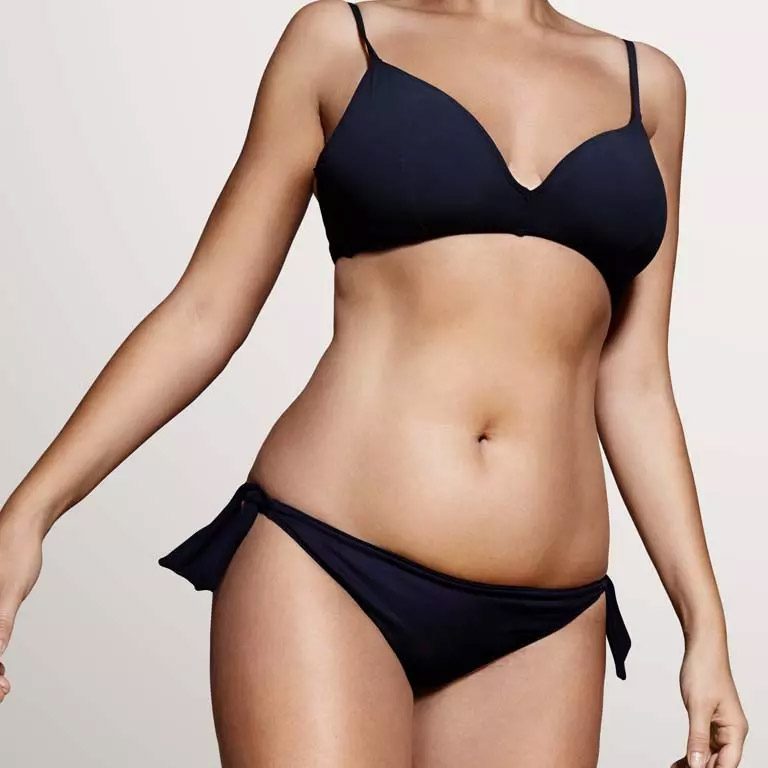 VASER liposuction is one of the most advanced, minimally invasive liposuction techniques employed by Maisam Fazel to remove excess stubborn fat that is difficult to lose through diet and exercise alone.
Before and After Photos
Benefits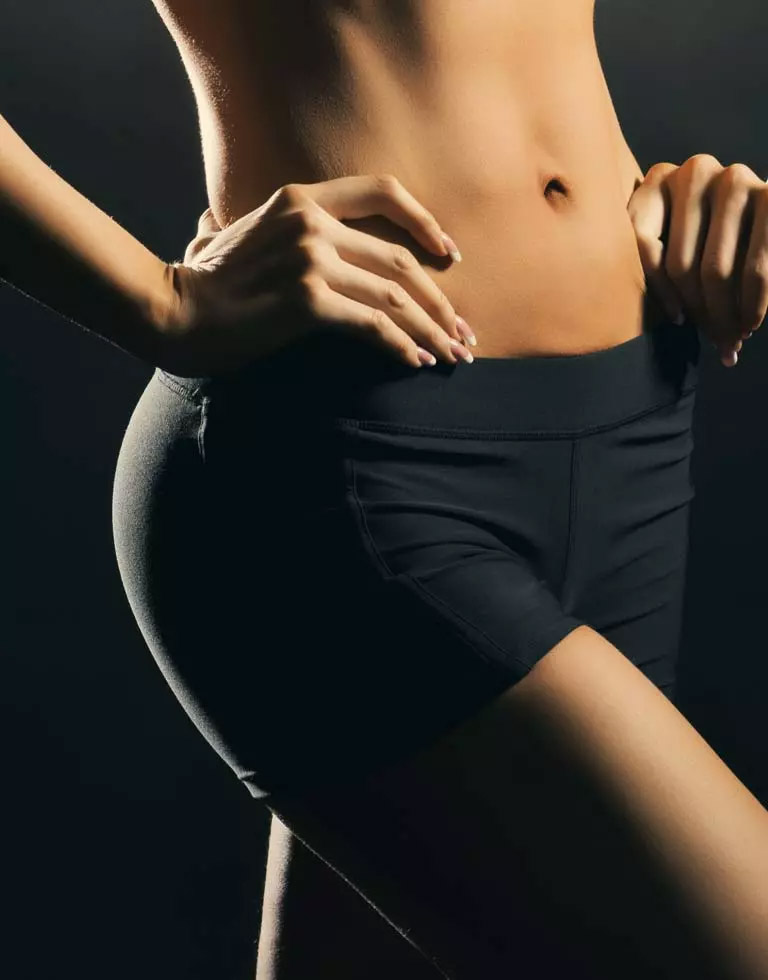 VASER liposuction is ideal for someone that has good skin tone but has stubborn areas of fat that are resistant to diet and exercise. It can also be used to contour the body accentuating the natural profile of the body.
The advantage of VASER over traditional liposuction is that Maisam Fazel can specifically target fat cells without damage to the surrounding tissue. This results in less trauma for the patient and a faster recovery time. VASER can also induce a degree of skin tightening which helps address some of the loose skin that can develop after normal liposuction.
VASER liposuction can help treat:
Stubborn pockets of fat in the chest, abdomen, flank, back, arms, tights and chin
Sculpt the chin, breasts, body or arms
Slight skin laxity
At a Glance
Duration: Variable
Daycase / Overnight: Daycase
Type of Anaesthetic: Sedation
Bra / Garment to be worn for: 4-6 weeks
Return to Work (depending on job): 5-7 days
Return to Gym: 4 weeks
Expectations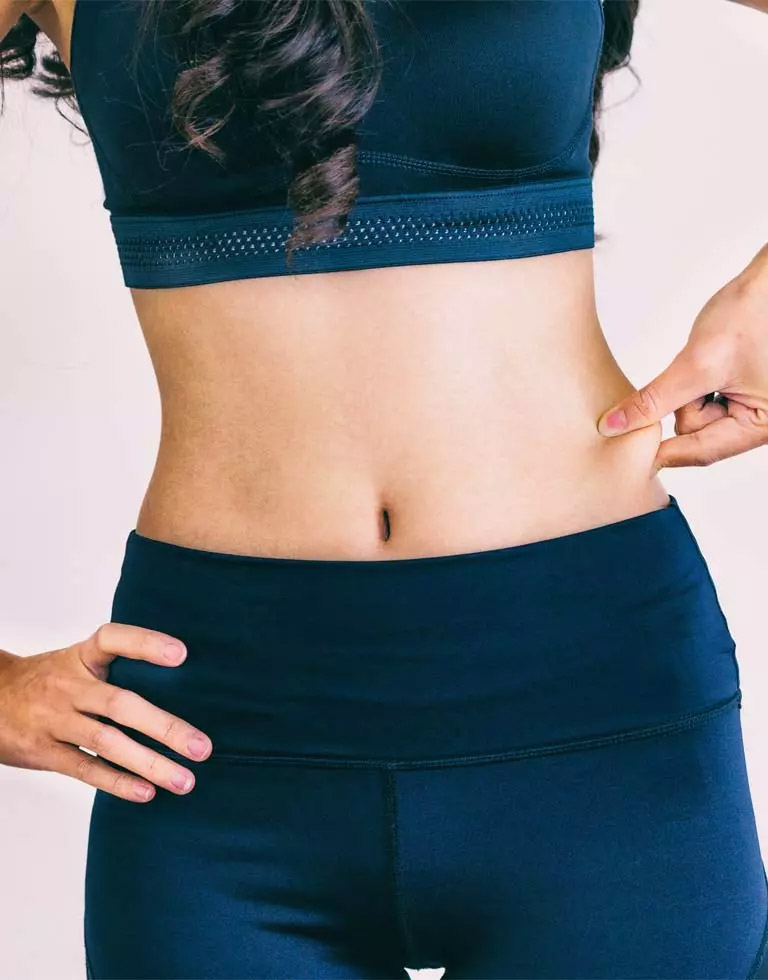 Maisam Fazel's extensive VASER experience means he is able to sculpt the body to restore definition and achieve a desired shape.
He usually performs VASER under sedation. During the procedure, fluid is introduced into the area being treated. The VASER liquifies the fat, which is then removed by a suction tube.
At the end of the procedure, a surgical compression garment is placed on the patient which is worn for 4 weeks. Maisam Fazel advises all his patients to undergo regular Manual Lymphatic Drainage (MLD) for a few weeks after surgery by a registered therapist.
Maisam Fazel often combines VASER with surgical procedures such as a breast reduction, tummy tuck or male breast surgery to achieve optimal results.
FAQ
When will the results of VASER liposuction be visible?
VASER liposuction results are immediately visible but continue to improve over the following months as the swelling fully subsides. Most of the swelling settles in 3 months but in some cases it can take take up to 12 months to fully resolve.

How long does VASER liposuction take?
The length of the procedure depends on the area or combination of areas that are being treated. Typically the procedure takes 1 – 3 hours.

Does VASER liposuction hurt?
VASER liposuction is carried out under a local or general anaesthetic depending on preference and the extent of the procedure. There may be a little discomfort after surgery but this is easily managed with over-the-counter painkillers. The discomfort is often described as being similar to that experienced after a hard workout at the gym.

Are the results of VASER liposuction permanent?
Any fat cells that are removed by the VASER procedure are permanently eradicated, but further weight gain can cause remaining fatty tissue to expand and grow so it's essential to maintain a healthy diet and lifestyle.