Anti-Wrinkle Injections
Consultations offered at our four convenient locations in 10 Harley Street, London, Princess Margaret Hospital, Windsor, Spire Thames Valley, Gerrards Cross and Kings' Oak Hospital, Enfield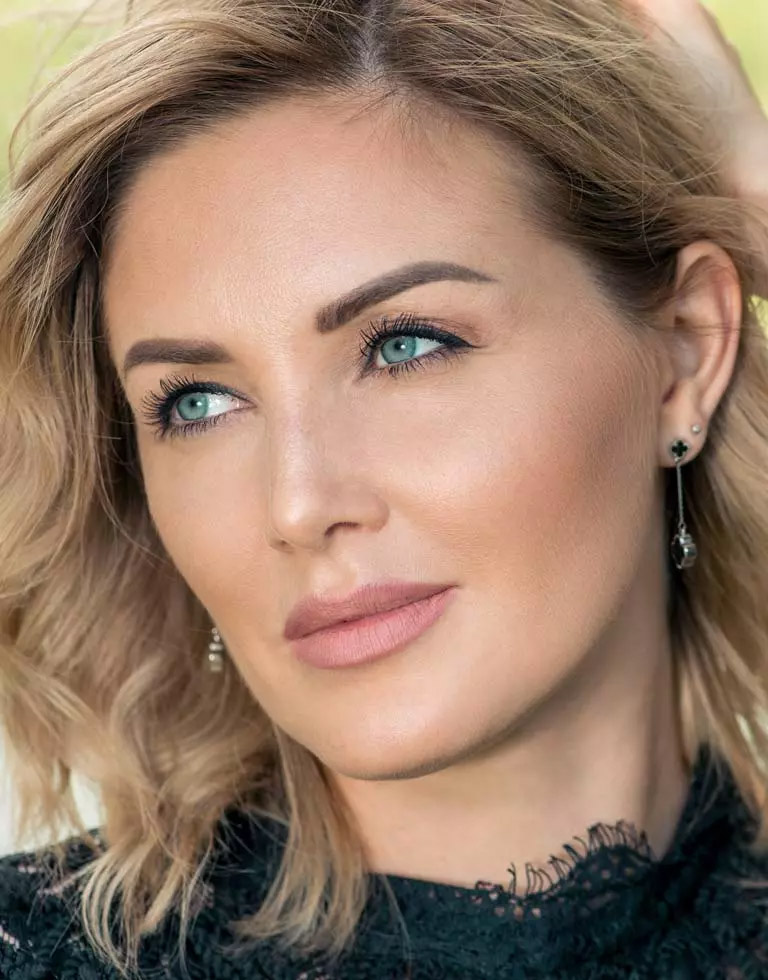 Anti-wrinkle injections, also known as muscle relaxing injections, are one of the most sought after and versatile non-surgical cosmetic procedures performed by Maisam Fazel.
Benefits
Many of the lines appearing on the face are the result of the facial muscles contracting and relaxing. Anti-wrinkle injections are a great way to soften and smooth these dynamic wrinkles by temporarily relaxing these muscles.
Maisam Fazel can also use anti-wrinkle injections to sculpt the face, by changing the projection of the nose tip or slim the jawline.
Anti-wrinkle injections can help improve the following areas:
Frown lines across the brow and in between the brows
Droopy eyebrows
Crow's feet around the eyes
Excess projection of the nose
Bulky jawline
Downturned mouth crease
Creased chin
Neck bands
To reduce underarm sweating
At a Glance
Duration: 15 mins
Daycase / Overnight: Outpatient clinic procedure
Type of Anaesthetic: None needed
Bra / Garment to be worn for: None
Return to Work (depending on job): Same day
Return to Gym: Same day
Expectations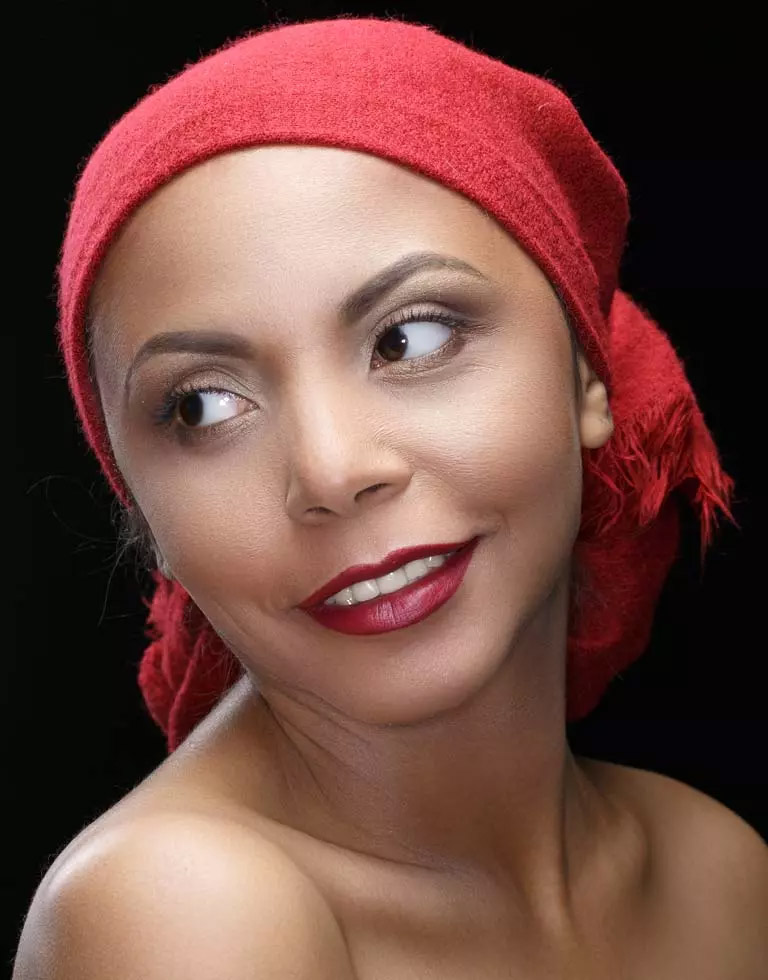 Anti-wrinkle injections are a fantastic anti-ageing treatment but choosing a highly experienced clinician is essential. Maisam Fazel's gentle technique will produce a beautiful and subtle rejuvenation while maintaining natural expression and movement.
Maisam Fazel carefully plans where the anti-wrinkle injections are placed after assessment of a patient's anatomy and aesthetic desires. The treatment itself typically takes only 15 to 20 minutes. Local anaesthetic is not usually needed as there is minimal discomfort.
Results are not immediate, but over the next 5 to 7 days, wrinkles begin to smooth and soften.
FAQ
Who is suitable for an anti-wrinkle treatment?
For patients concerned about facial lines and wrinkles, anti-wrinkle injections can be a fantastic solution. Most of Maisam Fazel's patients are suitable for this treatment, but it is not recommended for pregnant or breastfeeding women or patients with certain rare health conditions.
Can anti-wrinkle injections be combined with other treatments?
Often anti-wrinkle treatments can be combined with other non-surgical facial treatments such as dermal fillers, plasma rejuvenation, thread lifts and skin treatments to create an overall refreshed rejuvenated look.
Are anti-wrinkle injections safe?
This is the most performed aesthetic treatment worldwide and as leading aesthetic surgeon, Maisam Fazel uses only superior products that have been well-tested and are very safe. There are some potential risks and side effects that Maisam Fazel always discusses with each patient beforehand.
Is there any downtime after an anti-wrinkle injection procedure?
There is no downtime after an anti-wrinkle injection treatment, but patients should avoid vigorous exercise for the next day or two.
How long do the results of anti-wrinkle injections last?
Most of Maisam Fazel's patients see an improvement in the lines and wrinkles for approximately four months. Typically, he recommends a repeat treatment every 3 to 6 months to maintain the results.