miraDry Anti-Sweating Treatment
Consultations offered at our four convenient locations in 10 Harley Street, London, Princess Margaret Hospital, Windsor, Spire Thames Valley, Gerrards Cross and Kings' Oak Hospital, Enfield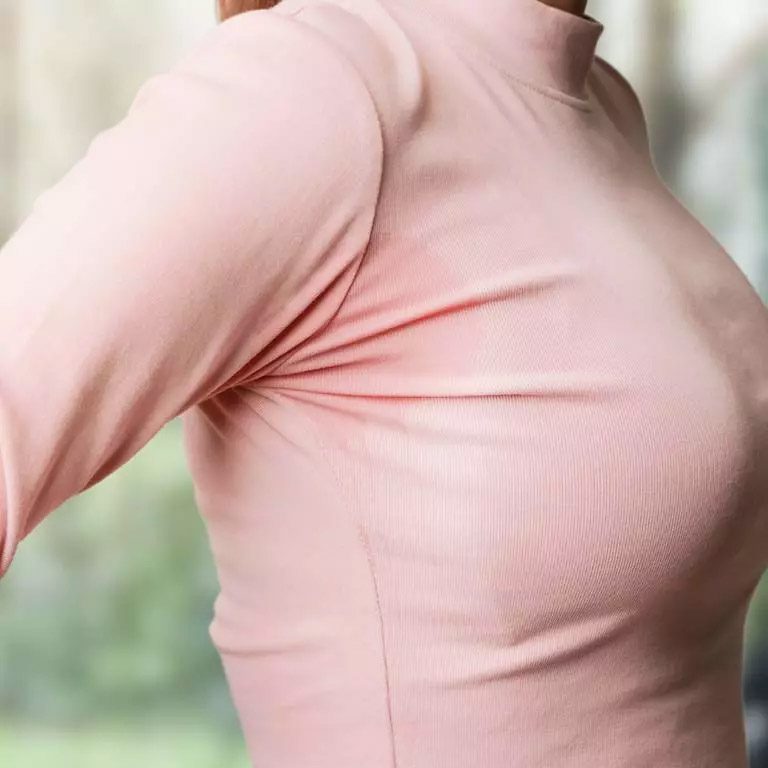 miraDry is an innovative and highly effective treatment offered by Maisam Fazel to treat excessive underarm sweating.
Benefits
Excessive sweating, known medically as hyperhidrosis, is a relatively common condition that can become very embarrassing for sufferers, affecting what they can wear, their daily activities and their professional and social relationships. It is estimated that 5% of the population worldwide suffer from hyperhidrosis.
miraDry can help by:
Reducing excessive underarm sweating
Reducing underarm odour
Permanently removing underarm hair
At a Glance
Duration: 1 hour
Daycase / Overnight: Outpatient clinic procedure
Type of Anaesthetic: LA
Bra / Garment to be worn for: None
Return to Work (depending on job): Same day
Return to Gym: Same day
Expectations
miraDry is a safe, clinically proven, FDA-cleared solution for reducing underarm sweat. Unlike many of the other excessive sweating treatments available, the results are long-lasting, highly effective with minimal downtime.
The miraDry procedure usually takes an hour. Firstly Maisam Fazel numbs the underarm with a local anaesthetic solution. Controlled electromagnetic energy is then delivered into the underarm area, eradicating the sweat glands.
FAQ
How many miraDry sessions are needed?
Most of Maisam Fazel's patients report a significant and immediate improvement in the amount they sweat. However, some may require a second session, performed a few months later for optimal results.
Are there any side effects to the miraDry procedure?
There are a number of clinical studies proving the safety of miraDry. It is the only non-surgical procedure approved by the FDA in the US for the treatment of hyperhidrosis in the underarm area.
Patients may experience some mild to moderate swelling and discomfort in the underarm area, but this is only temporary lasting a few days. There may be a change in sensation in the skin but this is usually temporary.
Who is a suitable candidate for miraDry?
miraDry is suitable for patients suffering from excessive sweating or hyperhidrosis. However, Maisam Fazel has found that it is also becoming increasingly popular with men and women who just wish to reduce their underarm sweat and body odour.
What results can be expected from miraDry?
miraDry is clinically proven to dramatically reduce sweat by 82% on average and produces an 89% reduction in body odour. These results are long-lasting as the sweat glands are permanently eliminated.