Obagi Skin Rejuvenation
Consultations offered at our four convenient locations in 10 Harley Street, London, Princess Margaret Hospital, Windsor, Spire Thames Valley, Gerrards Cross and Kings' Oak Hospital, Enfield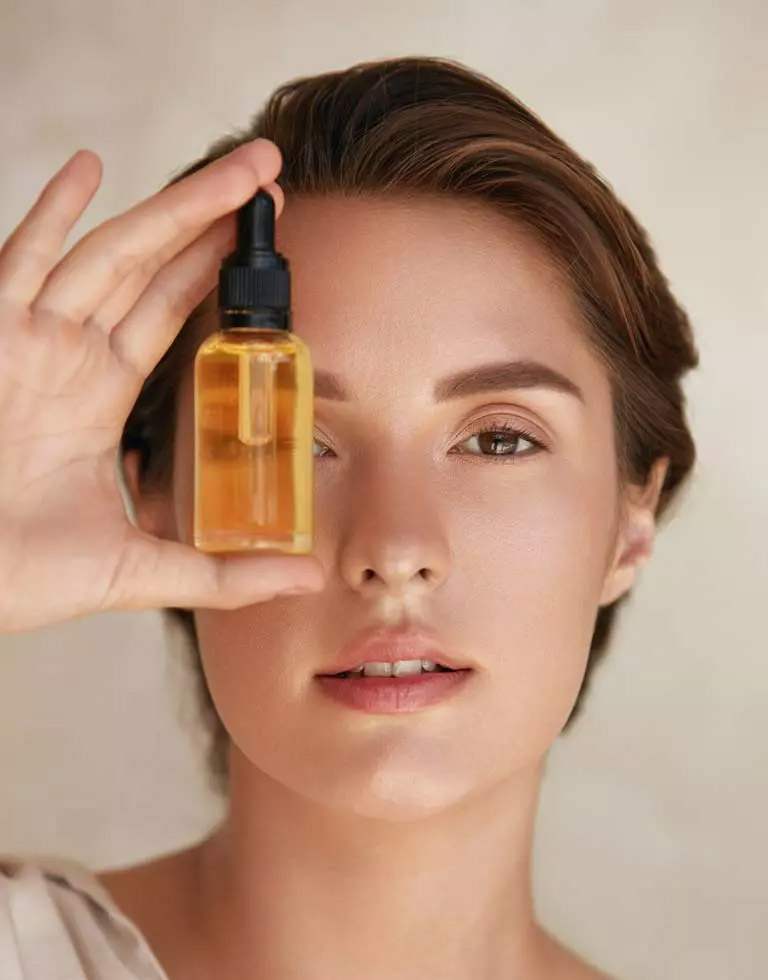 Maisam Fazel and his team at Refresh can help greatly rejuvenate skin quality and promote better skin health using a variety of skin treatments and products.
Benefits
The Obagi range are prescription-strength skin care products clinically proven to rejuvenate the skin. They help maintain healthy skin through an advanced line of cleansers, toners, eye creams, sunscreens and serums. They can be used to treat:
Sun damage
Pigmentation issues
Rough or dull skin tone
Fine lines and wrinkles
Rosacea and skin redness
Acne related scarring
The skincare range works well with other skin rejuvenation and anti ageing treatments offered at Refresh, such as microneedling, dermal fillers & Profhilo and anti-wrinkle injections.
Expectations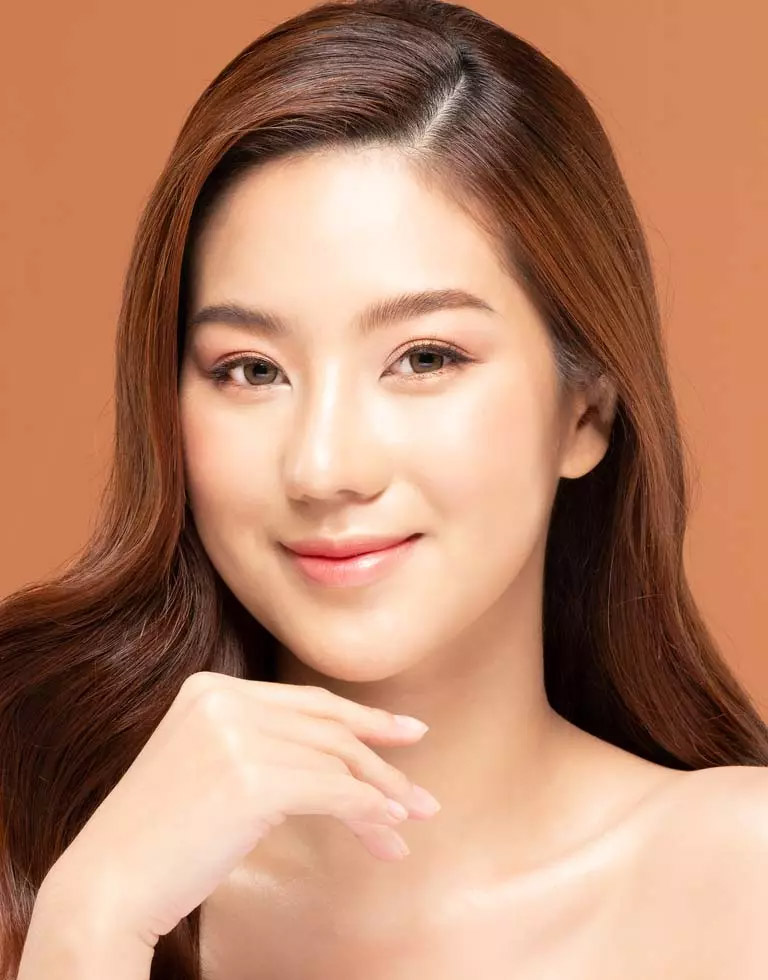 This combines in-clinic treatments with an at-home skincare programme. Our aesthetician will advise on the most appropriate skincare regime to achieve optimal results. They will then monitor progress and once the desired effects have been achieved, a maintenance programme will be formulated.
Obagi Nu-Derm System: is a range of products that contain potent ingredients such as hydroquinone and tretinoin (Retin-A), which penetrate below the surface of the skin to transform it at a cellular level.
Obagi Blue Peel: is a chemical peel that reverses the effects of ageing, sun damage and other skin conditions and leave skin looking and feeling smooth, tight and fully restored.
FAQ
Who is suitable for Obagi skin rejuvenation?
Obagi skincare products are medical-strength skincare and are one of the most effective products available. They must be prescribed by a qualified medical practitioner, but most skin types are suitable.
What is the downtime from Obagi skin rejuvenation?
Patients may experience some skin redness, roughness and flaking for the first two to three weeks but this will then resolve itself as the skin starts to look younger and fresher.
What results can be expected from Obagi skin rejuvenation?
Results vary from person to person and depend on the skin condition and unique concerns. By combining in-clinic peels and an at-home skincare programme, patients typically start to see younger, more rejuvenated skin over a 12 to 18-week period.