Breast Reduction
Consultations offered at our four convenient locations in 10 Harley Street, London, Princess Margaret Hospital, Windsor, Spire Thames Valley, Gerrards Cross and Kings' Oak Hospital, Enfield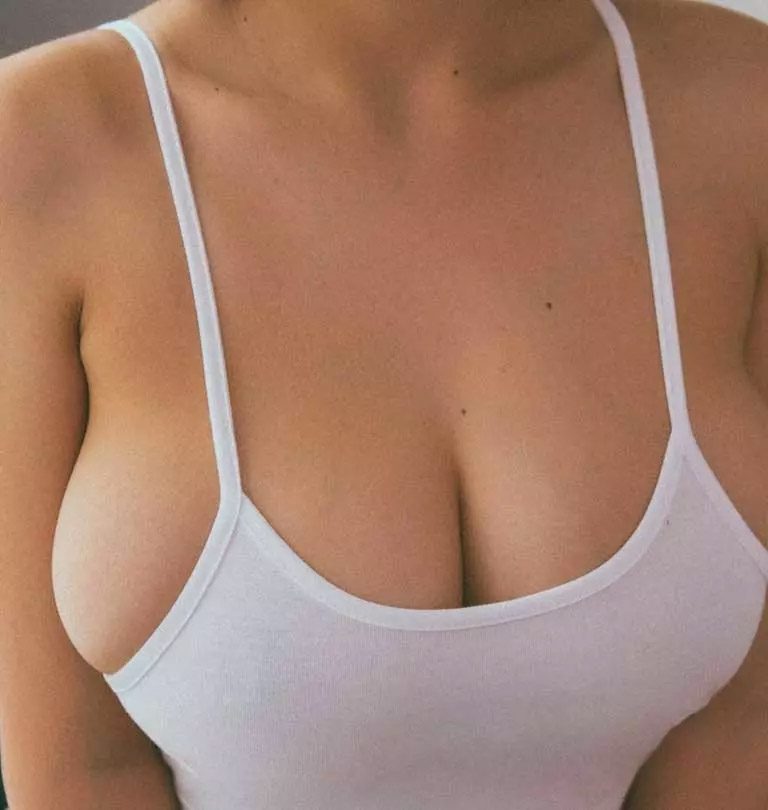 Breast reduction surgery, also known as a reduction mammaplasty, is performed by Maisam Fazel to reduce the size of large, disproportionate breasts by removing excess fat, tissue and skin to achieve a more desirable appearance and relief of physical and emotional symptoms.
Before and After Photos
Benefits
A breast reduction can help overcome the negative impact large breasts can have on a woman both physically and emotionally.
A breast reduction with Maisam Fazel can help address:
Overly large breasts that are out of proportion
Back pain, neck pain and skin infections
Problems finding clothes that fit
Restrictions on certain activities and exercising
Lack of body confidence
At a Glance
Duration: 2.5 hours
Daycase / Overnight: Daycase
Type of Anaesthetic: GA
Bra / Garment to be worn for: 6 weeks
Return to Work (depending on job): 7 days
Return to Gym: 2 weeks (lower body) 6 weeks (upper body)
Expectations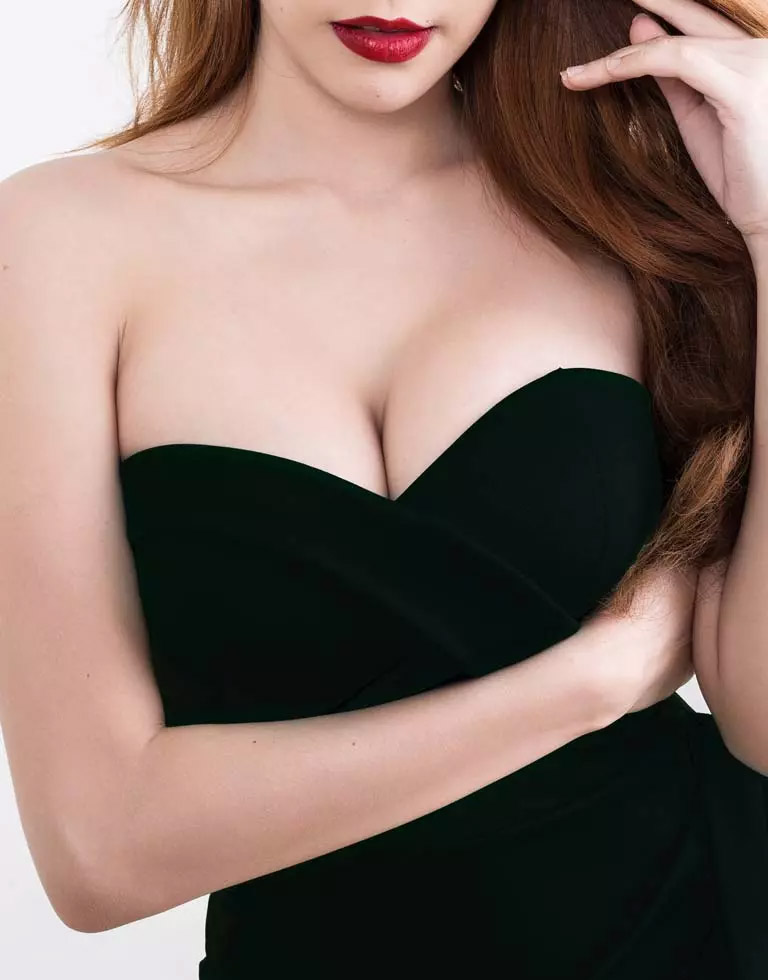 Maisam Fazel's experience as a reconstructive breast surgeon allows him to tailor his surgery so that patients achieve a breast size that is proportional to their frame, rather than based on an abstract cup size.
During the breast reduction, Maisam Fazel removes excess fat, breast tissue and skin to produce a smaller, lifted natural-looking breast using an anchor shaped scar. This surgery can be combined with an areola reduction and liposuction to create a more aesthetically-pleasing appearance. For selected cases, Maisam Fazel can perform a scarless breast reduction using VASER liposuction alone
Maisam Fazel does not use drains so patients are mobile on the same day of their surgery and are typically discharged home the same or next day.
FAQ
Does a breast reduction also result in a breast lift?
Breast reduction surgery always includes a breast lift so that the new smaller breast is correctly positioned on the chest.
Who is suitable for a scarless breast reduction (breast VASER liposuction)?
This is an excellent technique for women who have good skin tone who desire a small reduction. The liposuction helps to reduce some of the breast volume and to produce some skin tightening. It is unsuitable for women requiring a significant breast lift or those seeking a large reduction.
Can a breast reduction produce a specific cup?
Cup sizes tend to vary widely between shops and between bra ranges. Thus they are a very poor way of judging breast size. Maisam Fazel suggests that a much more accurate way to think about a breast reduction is in relation to the patient's overall body shape and to try to make the breasts match the frame. Another useful way to think about the degree of reduction is to think of how much smaller a patient wishes to be eg half the size of the existing breasts.
Is nipple sensation altered after a breast reduction?
If Maisam Fazel repositions the areolas during a breast reduction, nipple sensation may be altered. This is usually temporary.
What scars does a breast reduction produce?
Different skin types produce different degrees of scaring but in general, the scars from a breast reduction tend to fade with time, eventually forming a pale silver line. Maisam Fazel will be able to advise on techniques to help minimise scarring post surgery.
What is the downtime after a breast reduction?
Some discomfort is experienced in the initial period after breast reduction surgery, but it should be easily managed with over-the-counter pain medication. There will be some swelling, but this should also subside quickly over 3 months. Most patients are driving after a week and are back at work 10 to 14 days after surgery.
Will the results of a breast reduction surgery be permanent?
Breast reduction patients usually enjoy long-lasting results, but pregnancy, menopause and weight gain can all increase breast size again. Younger women may require a repeat procedure if they experience a regrowth of breast tissue. With the ageing process, breasts tend to sag as the skin and breast tissue becomes more lax.