Accessory Breast Tissue Excision
Consultations offered at our four convenient locations in 10 Harley Street, London, Princess Margaret Hospital, Windsor, Spire Thames Valley, Gerrards Cross and Kings' Oak Hospital, Enfield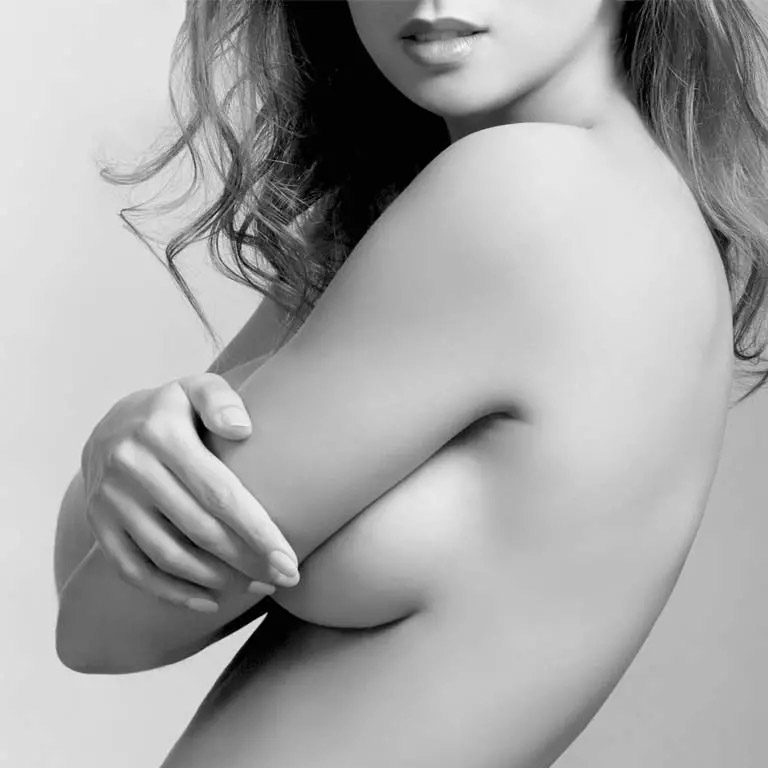 With time, some women notice the presence of a bulge of tissue in their armpit. Often this is due to excess breast tissue in this area called accessory breast tissue and can be unsightly. Occasionally it can be due to other causes so it is always best to have it examined first by your GP.
Before and After Photos
Benefits
The bulge of accessory breast tissue in the armpit can become more prominent when wearing a sleeveless top or even a bra and can have a profound impact on confidence. Maisam Fazel can combine accessory breast tissue excision with other cosmetic breast surgery procedures if needed.
At a Glance
Duration: 1 hour
Daycase / Overnight: Daycase
Type of Anaesthetic: LA / sedation / GA
Bra / Garment to be worn for: 4 weeks
Return to Work (depending on job): 7 days
Return to Gym: 2 weeks (lower body) 6 weeks (upper body)
Expectations
Maisam Fazel examines and plans each patient's procedure carefully. His extensive experience and expertise in breast surgery produces excellent cosmetic results in accessory breast tissue excision.
The surgery involves making a discrete curved incision in the armpit to remove the excess tissue and skin. The procedure may also involve liposuction. The skin is re-sutured together with dissolvable stitches.
Maisam Fazel usually performs accessory breast tissue excision surgery under local anaesthetic or sedation typically taking an hour. Patients are discharged home the same day and can resume normal activities within a week.
FAQ
Who is suitable for accessory breast tissue excision?
Any woman who is troubled by the presence of bulging tissue in the armpit.
Is there any downtime after accessory breast tissue excision?
Most patients can resume all normal activities within a week or so, but Maisam Fazel recommends avoiding strenuous exercise for a few weeks to allow the scar to settle well. In addition, it is advisable not to raise one's arms above shoulder height for 2 weeks.
Can accessory breast tissue excision be combined with a breast reduction?
Yes the two procedures can easily be combined and often work well together to improve the profile of the breasts
What is the scar like after accessory breast tissue excision?
Maisam Fazel places the scar in the crease of the axilla (armpit) which means that with time, it fades and blends in with the normal skin creases in this area.