Nipple Reduction
Consultations offered at our four convenient locations in 10 Harley Street, London, Princess Margaret Hospital, Windsor, Spire Thames Valley, Gerrards Cross and Kings' Oak Hospital, Enfield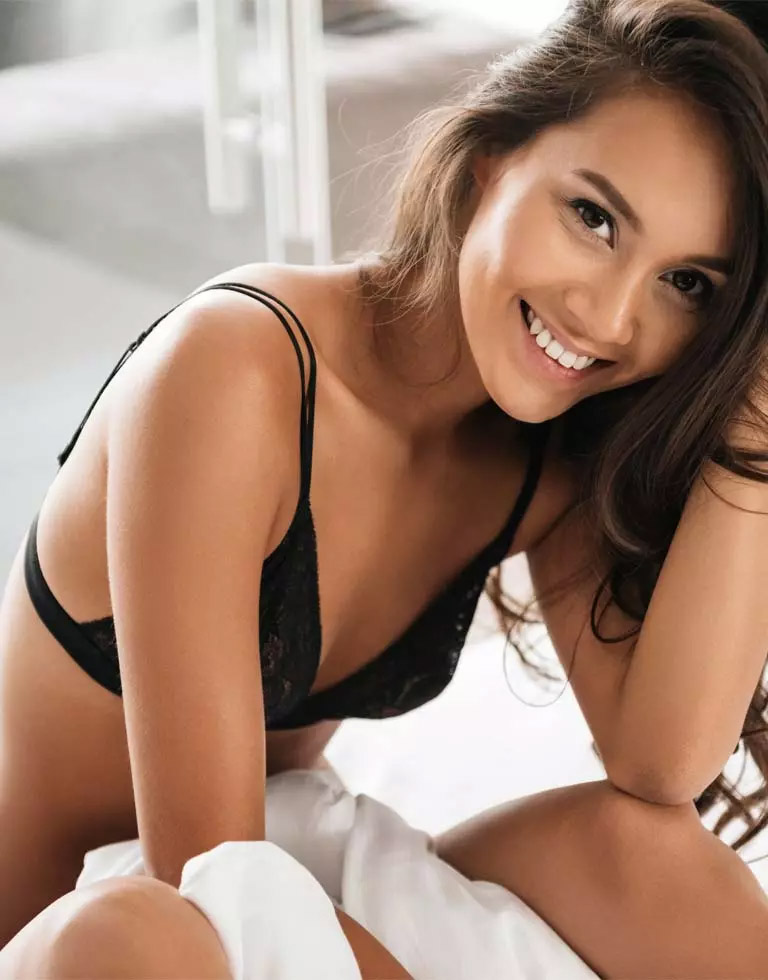 Overly large, puffy or prominent nipples can cause a great deal of concern to both men and women, affecting what they wear and impacting their confidence. A nipple reduction is a quick and highly satisfactory procedure that Maisam Fazel can perform to reduce the height or width of the nipple.
Before and After Photos
Benefits
Nipple reduction surgery can reduce the size or prominence of the nipples in both men and women. Maisam Fazel can perform it as a standalone procedure or in combination with other cosmetic breast surgery procedures. A nipple reduction can address the following concerns:
Overly large nipples
Excessively prominent nipples
Tuberous breasts
At a Glance
Duration: 15 mins
Daycase / Overnight: Daycase
Type of Anaesthetic: LA
Bra / Garment to be worn for: None
Return to Work (depending on job): Next day
Return to Gym: 1 week
Expectations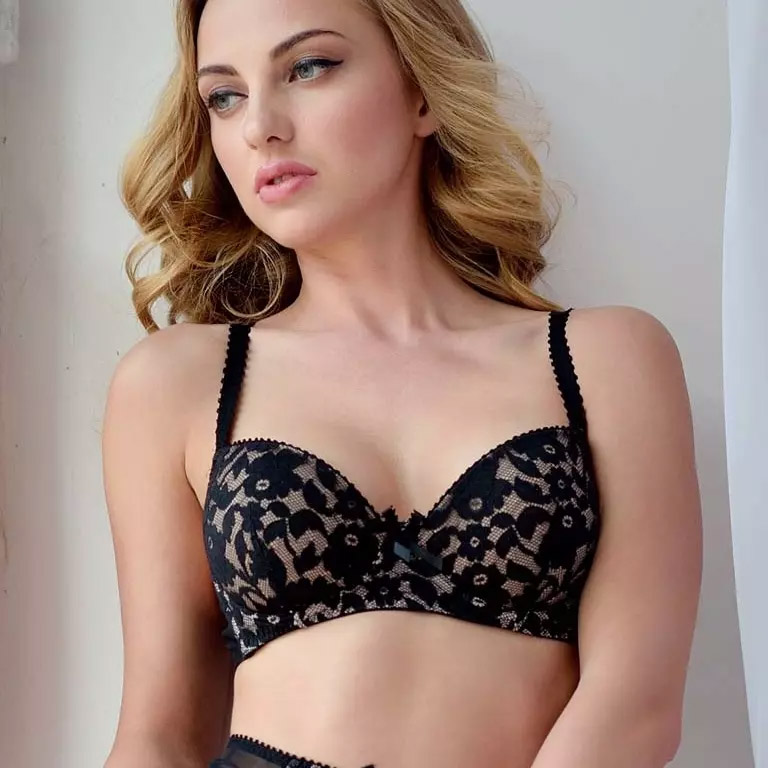 Maisam Fazel's experience and expertise as an onco plastic and aesthetic surgeon inform his cosmetic breast work, including nipple reduction.
The techniques used by Maisam Fazel when performing a nipple reduction depend on the patient's specific concerns and are all performed under local anaesthetic. Scarring is minimal and well-hidden on the underside of the nipple.
Maisam Fazel often combines nipple reduction with areola reduction surgery or other cosmetic breast procedures, such as a breast lift or breast reduction. If the nipples are puffy or enlarged due to tuberous breasts, Maisam Fazel may recommend tuberous breast correction surgery.
FAQ
What is the cause of enlarged nipples?
Some men and women may feel that their nipples are too enlarged or prominent in relation to the rest of the breast or chest. There is no underlying condition causing the problem. Tuberous breasts, where the base of the breasts is constricted, can cause nipples to look puffy. Gynaecomastia, which is the overdevelopment of glandular tissue or excess fatty tissue in the male chest area, can also make the nipples appear more prominent. Weight gain or loss, pregnancy and breastfeeding can also change the appearance of the nipples.
Can nipple reduction be combined with other procedures?
Maisam Fazel often combines nipple reduction with other aesthetic breast procedures.  Male breast reduction is an increasingly popular procedure for men that are dissatisfied with their chest. Women will often opt for a combined areola and nipple reduction or seek a breast reduction or breast uplift to improve the overall appearance of their breasts.
Is sensation lost after a nipple reduction?
There may be a temporary loss in sensation after nipple reduction surgery as the nipples heal. This usually recovers over a few months.
Are the results of a nipple reduction permanent?
The results should be long-lasting although significant weight change, pregnancy or breastfeeding can affect the results.