Meet Maisam Fazel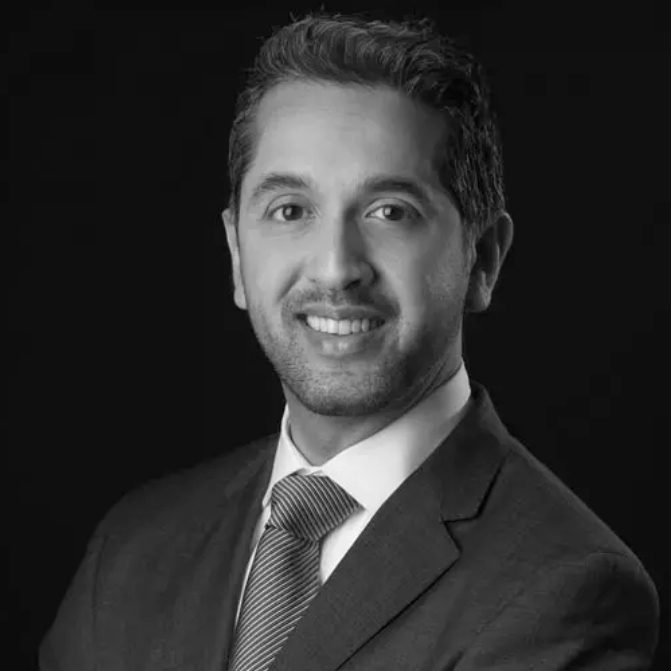 Maisam Fazel is a leading Consultant Aesthetic, Onco Plastic and Reconstructive Surgeon who specialises in a wide range of surgical and non-surgical cosmetic procedures. His clinic, Refresh, is based in London's prestigious Harley Street, with outreach locations in Berkshire and Buckinghamshire.
Mr Fazel has a unique background in both plastic and breast surgery and is considered a leading expert in cosmetic breast surgery, often receiving referrals for complex cases from other plastic surgeons. Additionally, he specialises in gynaecomastia surgery having pioneered innovative techniques in this area. He is also very well known for his work in post pregnancy body reshaping (tummy tucks and mummy makeovers), VASER liposuction, PLEXR soft surgery and his subtle facial dermal fillers technique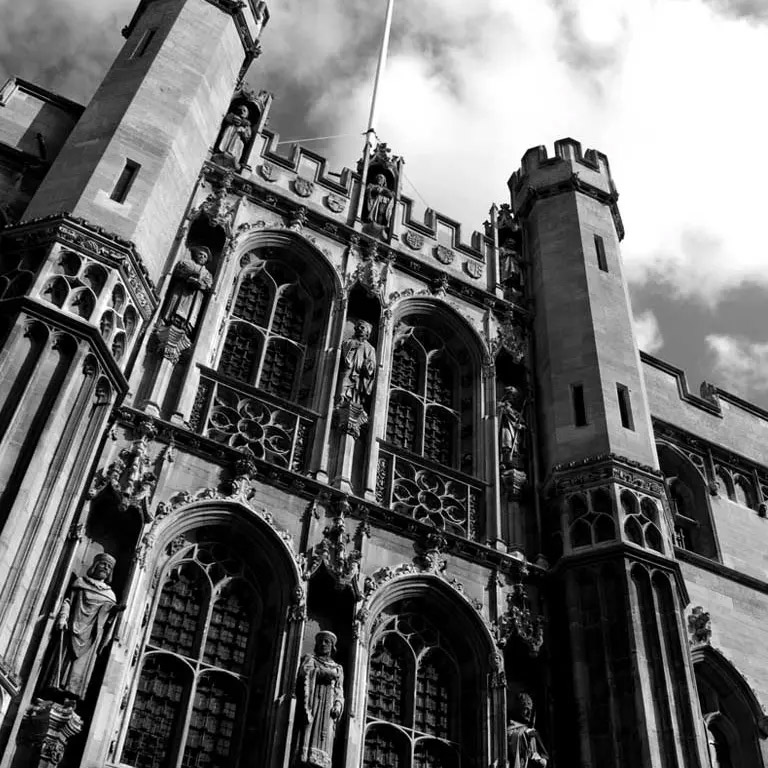 Maisam read medicine at Cambridge University (where he was awarded the University Prize in Surgery) followed by training internationally. On his return to the UK, he trained at several leading teaching hospitals in London, Paris and Milan as well as the renowned Nottingham Breast & Plastic Surgery Unit. He then completed several cosmetic surgery fellowships in both the UK and USA, including the prestigious Royal College of SurgeonsCosmetic Fellowship. This allowed him to gain considerable experience in a wide variety of cosmetic procedures by working alongside some of the leading plastic surgeons in the UK and abroad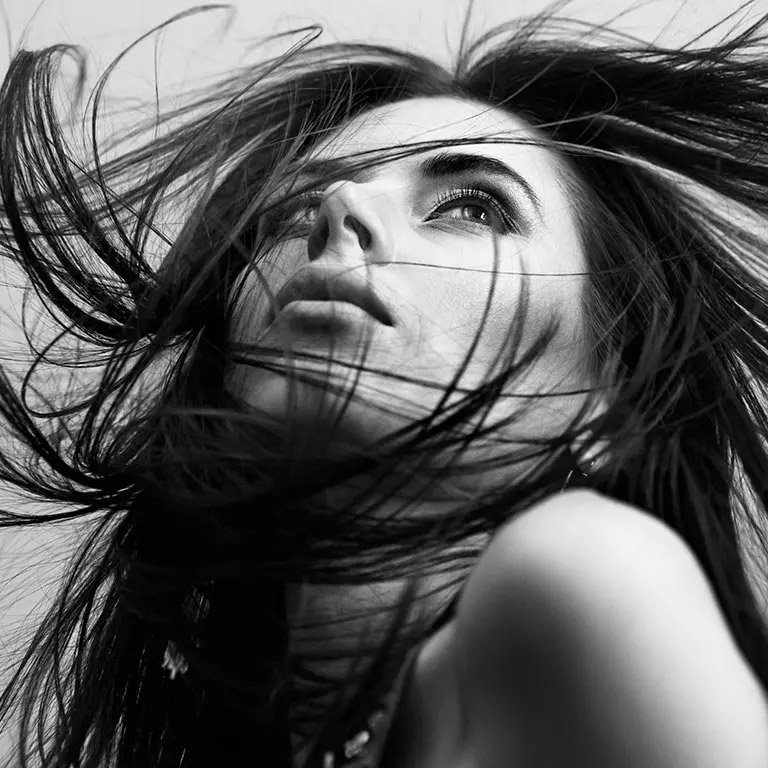 Maisam Fazel has published widely in his field, with publications in cosmetic and reconstructive surgery to his name.In addition, he is actively involved in breast reconstruction research and has been part of the teaching faculty of the Royal College of Surgeons. As a 'Key Opinion Leader' he is frequently invited to lecture at international cosmetic surgery conferences. He also enjoys teaching patients and junior colleagues in amore informal manner using social media where his short explanatory videoclips onInstagram (@drmaisamfazel)have become very popular!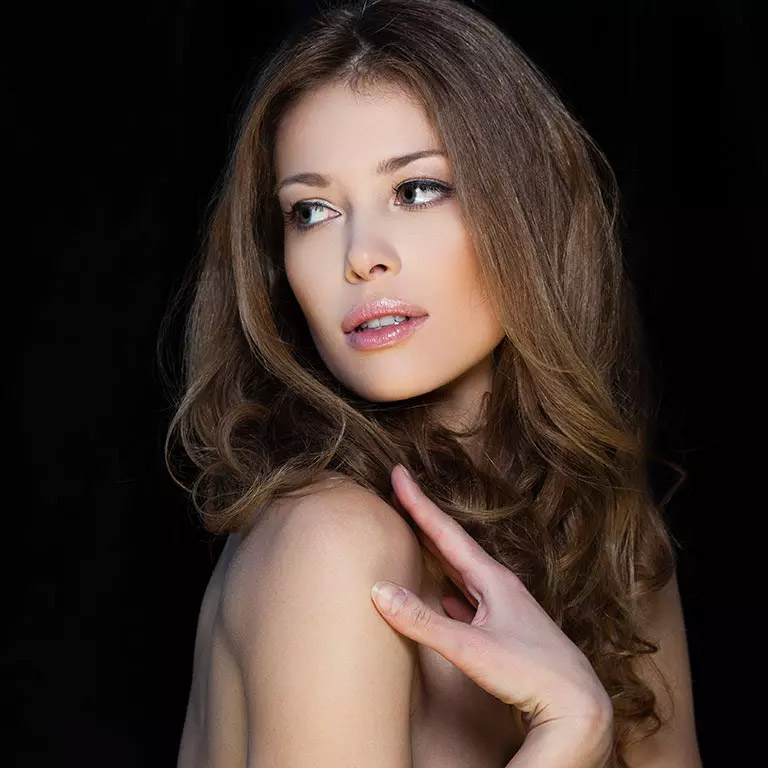 As recognition of his work in this area, Mr Fazel was recently awarded the Best National Onco Plastic Breast & Cosmetic Surgery Specialist in the 2019 Private Healthcare Awards
Outside medicine, Maisam enjoys tennis, skiing and scuba diving. He is involved in a number of wildlife conservation projects in East Africa aimed at reintroducing orphaned wildlife like elephants and cheetahs back to their natural habitat.He also regularly volunteers for charity health camps and teaching programmes in the developing world
The Refresh Clinic is Doctor Fazel – a truly personalised approach whereby every patient benefits from his skill and experience.
Doctor Fazel is an award-winning surgeon, awarded the Best National Onco Plastic Breast & Cosmetic Surgery Specialist in the 2019 Private Healthcare Awards.
He is a key opinion leader and regularly invited to talk by leading organisations, his status is such that he is part of the teaching faculty for the Royal College of Surgeons.
A full biography is available on this site, as you will see by entrusting him you will be in the very safest of hands.
Reviews For Dr. Fazel & Refresh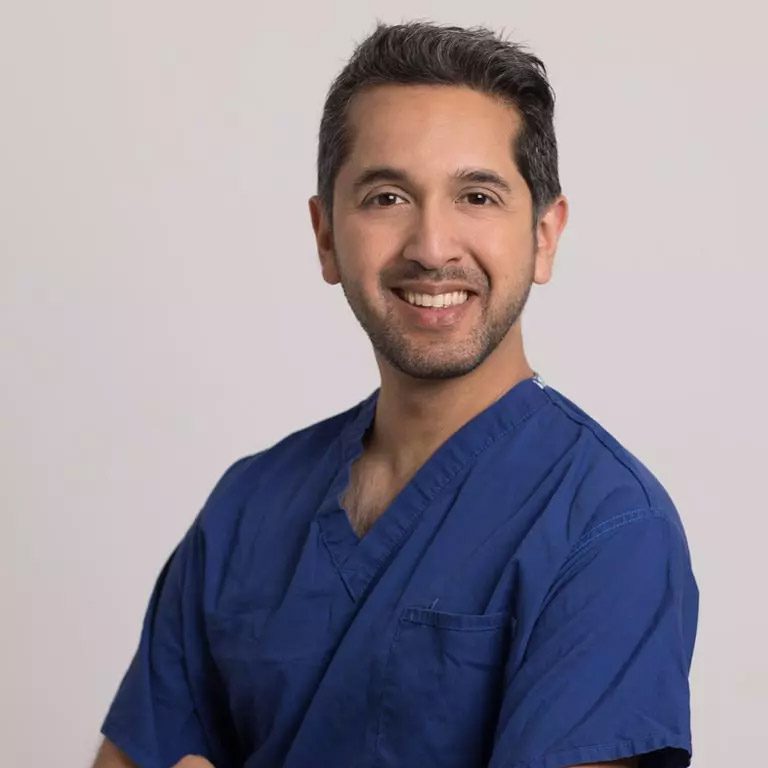 It is easy to speak of having a superb ethos and being a leading surgeon, but what do independent, verified reviews state?
Across both TrustPilot and Real Self, the reviews are simply stunning – this from hundreds of reviews for a variety of treatments.
Please do take the time to browse reviews and do this for any surgeon you consider in Enfield.
The Aftercare
The level of aftercare sets many surgeons apart.
Doctor Fazel takes personal responsibility for all after care.
The aftercare at Refresh is second to none. Maisam Fazel personally sees his patients during their post-operative recovery and is always at hand to answer questions and address any concerns. This attention to detail, level of personalised care and of course great results is evident in the large number of positive reviews he receives on independent feedback sites like Trustpilot and Realself.
Next Steps
To book a consultation to discuss any procedures or treatments available in London, Enfield, Harrow, Slough, Windsor and please contact us via the following methods.
Call: 0330 660 0979
Text: 07397 873 258