Areola Reduction
Consultations offered at our four convenient locations in 10 Harley Street, London, Princess Margaret Hospital, Windsor, Spire Thames Valley, Gerrards Cross and Kings' Oak Hospital, Enfield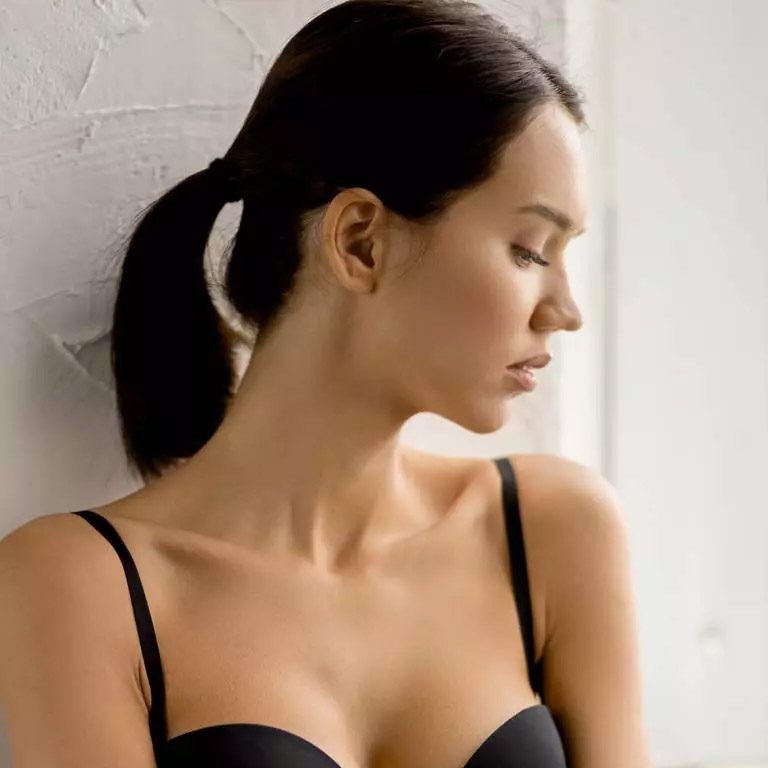 Many women and men can be unhappy with the size of their areola (the dark-coloured skin surrounding the nipple). To correct this Maisam Fazel can perform a highly effective quick procedure known as areola reduction surgery.

Before and After Photos
Benefits
The areola is the small, pigmented circle that surrounds the nipple, but for some men and women, this can be disproportionately large or asymmetric and can have a profound impact on confidence.
Maisam Fazel can combine an areola reduction with other cosmetic breast surgery procedures if needed. An areola reduction usually corrects:
Overly wide or large areolae
Asymmetrical or uneven areolae
At a Glance
Duration: 45 mins
Daycase / Overnight: Daycase
Type of Anaesthetic: LA
Bra / Garment to be worn for: None
Return to Work (depending on job): Next day
Return to Gym: 1 week
Expectations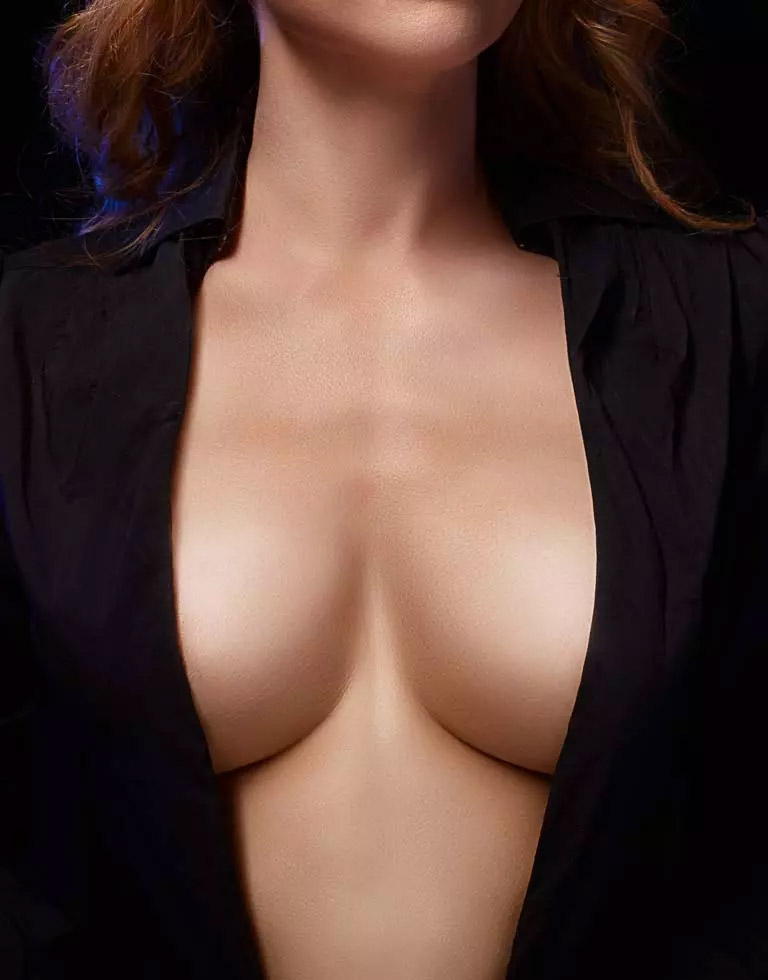 As a renowned breast reconstruction and onco plastic surgeon, Maisam Fazel examines and plans each patient's procedure meticulously. His extensive experience and expertise produce excellent cosmetic results in areola reduction.
Areola reduction surgery involves removing a circular area of skin around the the pigmented edge of the areola. He corrects any irregularities and then stitches are placed to tighten the surrounding skin inwards to reduce the areola.
Maisam Fazel usually performs areola reduction surgery under local anaesthetic typically taking half an hour. Patients are discharged home the same day and can resume normal activities within a week.
FAQ
Are both men and women suitable candidates for an areola reduction?
This can be an excellent procedure for both men and women who feel their areolae are too large.
Is there any downtime after an areola reduction?
Most patients can resume all normal activities within a week or so, but Maisam Fazel recommends avoiding strenuous exercise for a few weeks to allow the scar to settle well.
Does areola reduction also produce a breast lift?
Although the scars can be similar, an areola reduction does not normally produce a breast lift. If a breast lift is felt to be advisable, Maisam Fazel will discuss this during the consultation.
How long do the results last?
This depends on the ageing process, the stretchiness of the skin and the sutures used. If permanent non-dissolving sutures are used, the results can last longer. Maisam Fazel discusses the pros and cons of using both dissolvable and non-dissolvable sutures during the consultation.