En Bloc Capsulectomy
Consultations offered at our four convenient locations in 10 Harley Street, London, Princess Margaret Hospital, Windsor, Spire Thames Valley, Gerrards Cross and Kings' Oak Hospital, Enfield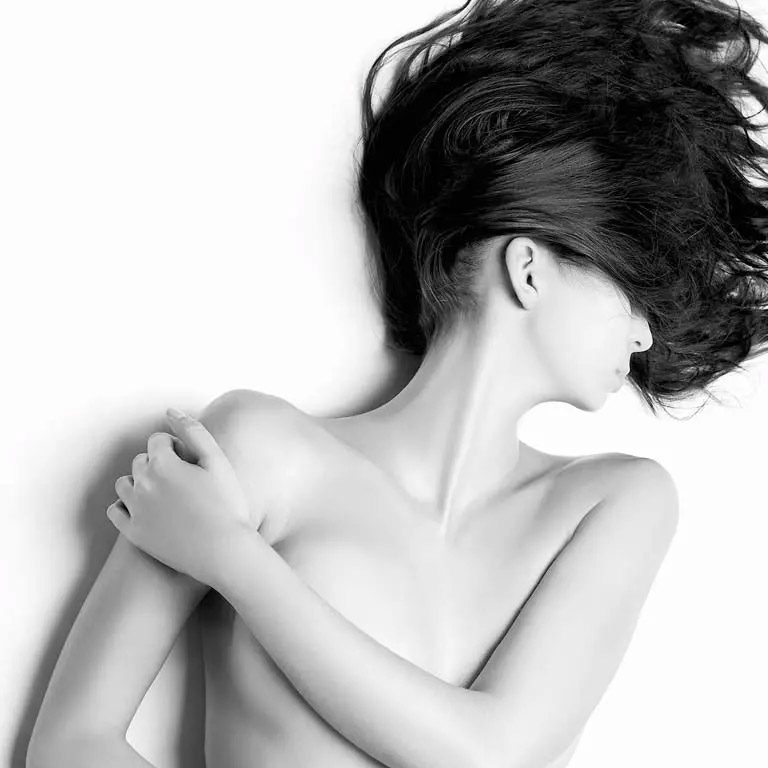 En bloc capsulectomy is a surgical procedure routinely performed by Maisam Fazel to remove the entire capsule that surrounds an implant.

Benefits
There are many reasons why a woman chooses to have an en bloc capsulectomy. Normally, the body reacts to a breast implant by forming a thin film around it. Sometimes, this film can turn into thick uncomfortable scar tissue (called a capsule). This can contract changing the feel and shape of the implant.
Rarely some women experience 'Breast Implant Illness', where they suffer a wide range of autoimmune-like symptoms that may resolve once the implants are removed. Although to date no link has been identified between breast implants and 'Breast Implant Illness', Maisam Fazel recognises the distress this can cause and is highly experienced in removing implants with an en bloc capsulectomy for such patients.
In summary, an en bloc capsulectomy can address the following:
Capsular contracture
Concerns around Breast Implant Illness
Concerns over BIA-ALCL
At a Glance
Duration: 1 hour
Daycase / Overnight: Daycase
Type of Anaesthetic: GA
Bra / Garment to be worn for: 6 weeks
Return to Work (depending on job): 4-5 days
Return to Gym: 2 weeks (lower body) 6 weeks (upper body)
Expectations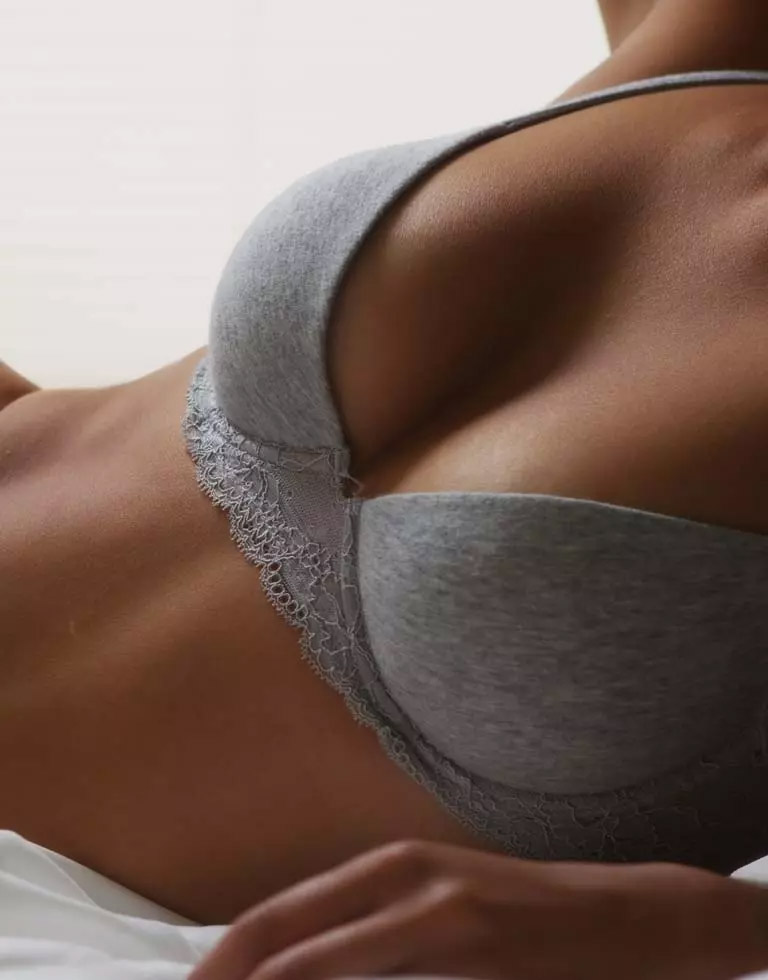 Maisam Fazel is a highly experienced specialist in this area and routinely performs en bloc capsulectomies. His skill and experience enable him to perform this procedure in 60 to 90 minutes delivering an optimal aesthetic outcome.
During the procedure Maisam Fazel carefully removes the entire capsule (scar tissue) surrounding an implant. The capsule is photographed and sent for analysis to a lab to check for disease if required.
If the patient desires, an implant may be replaced in the same operation or fat may be placed around the breast instead to restore some volume.
FAQ
What does en bloc capsulectomy mean?
En bloc capsulectomy means carefully removing both the implant and its capsule as a whole. This minimises the possibility of rupturing the implant or damaging the capsule. Although this can be technically demanding, it is the ideal way of removing a breast implant capsule.
How long does the en bloc capsulectomy surgery take?
Maisam Fazel performs this highly technical operation very frequently and as a result, his skill and experience enable him to perform this procedure in 60 to 90 minutes with an optimal aesthetic outcome.
What happens to the capsule once it is removed?
A photograph is taken of the capsule and it is then sent off for histological analysis at a laboratory to check for any disease.
Is it possible to replace breast implants after an en bloc capsulectomy?
This is very much a personal decision. Once the implant and capsule have been removed, it is perfectly safe to replace the breast implants. If one does not want to to have implants replaced, Maisam Fazel can offer a breast lift or skin tightening to improve the appearance of the breasts. Fat transfer to the breast can also be performed to restore some of the lost volume.
What is the recovery like after an en bloc capsulectomy?
This procedure is usually performed under a general anaesthetic as daycase. Typically, patients return to work and resume normal activities after a week, with a full return to normal activities occurring over a four to six week period.
Does Maisam Fazel use drains when performing an en bloc capsulectomy?
It is very unusual for Maisam Fazel to use drains during an en bloc capsulectomy. He uses a technique to place internal stitches which reduces fluid build up and thus avoids the use of drains.