Tuberous Breasts Correction
Consultations offered at our four convenient locations in 10 Harley Street, London, Princess Margaret Hospital, Windsor, Spire Thames Valley, Gerrards Cross and Kings' Oak Hospital, Enfield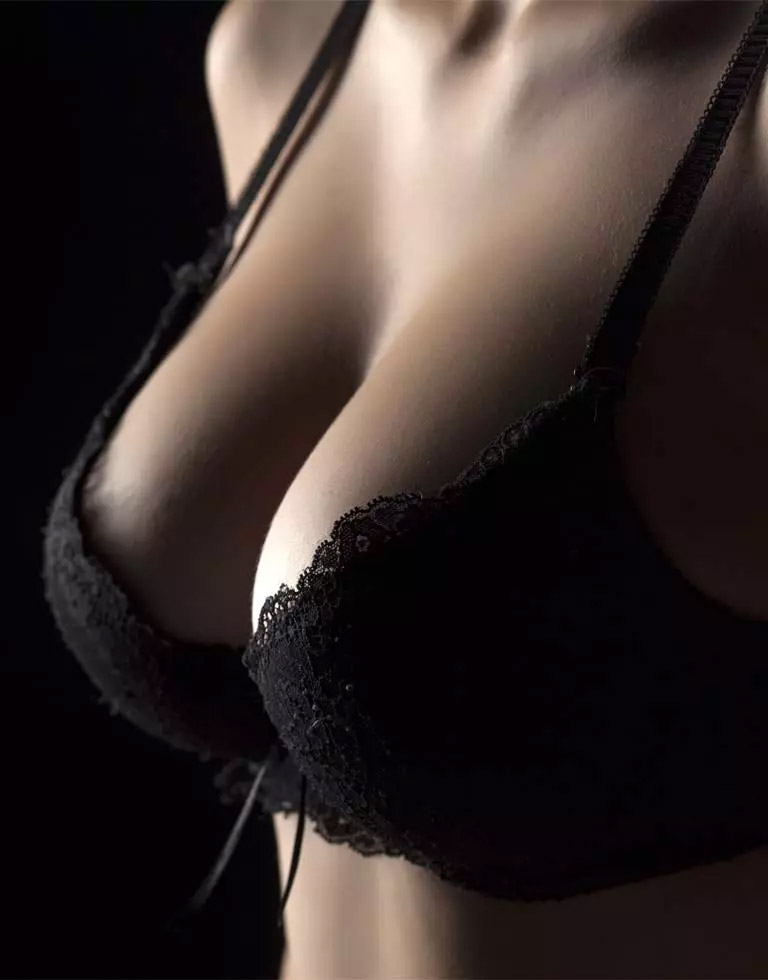 Tuberous breast have a constricted beak like appearance which can affect a woman's confidence. Surgery by Maisam Fazel combines a number of different techniques to produce a more aesthetically pleasing appearance to tuberous breasts.
Before and After Photos
Benefits
Tubular or tuberous breasts are a relatively common congenital breast disorder that affect the shape of the breasts and nipple. The breasts are often constricted at the bottom with the areola being enlarged and having a protruding shape like a cone or a beak. The nipple may also appear droopy.
Tuberous breast correction usually addresses:
Breast asymmetry
Abnormal appearance of the nipple and areola
Constricted breasts
Lack of breast volume
At a Glance
Duration
2 hours
Daycase / Overnight
Daycase
Type of Anaesthetic
GA
Bra / Garment to be worn for
6 weeks
Return to Work (depending on job)
7 days
Return to Gym
2 weeks (lower body) 6 weeks (upper body)
Expectations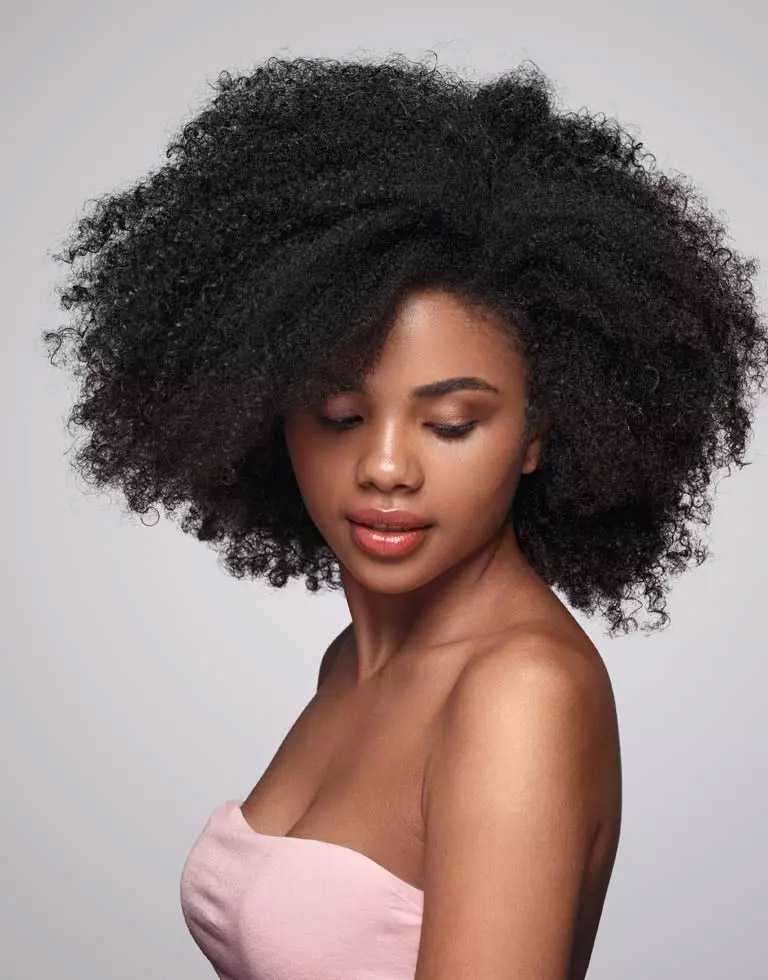 As a very experienced onco plastic and aesthetic surgeon, Maisam Fazel is able to utilise a variety of techniques gained from his extensive breast reconstruction and cosmetic work to help correct tuberous breasts.
Maisam Fazel uses a variety of options to correct tuberous breasts. These include breast augmentation using implants or expanders, fat transfer to the breasts and breast lift (mastopexy). The precise combination of procedures required can only be confirmed after a clinical examination.
Sometimes more than one procedure is required. Maisam Fazel will advise on this after an in depth consultation.
FAQ
What are the symptoms of tuberous breasts?
The appearance of tuberous breasts can vary greatly. The breasts often appear tubular or conical. The breasts can point downwards due to the breast fold under the breast being higher and tighter than normal. The areolas can also be very prominent and puffy. Due to the appearance of the breasts, the gap between them can appear larger than normal. Sometimes only one breast is affected.
Who is suitable for tuberous breast correction surgery?
Any woman with this condition who is otherwise healthy may choose to benefit from tuberous breast correction. Tuberous breasts can sometimes be very mild and some women may not be aware of it. It is important for the surgeon to identify it before considering cosmetic breast surgery as this needs to be taken into account when planning such surgery.
What is the recovery like after tuberous breast correction surgery?
Recovery after tuberous breast correction surgery depends on the type of procedure performed. Sometimes, surgery has to be planned as a two-part procedure if the breast tissue needs to be expanded first.

Is breastfeeding possible after tuberous breast correction surgery?
Any cosmetic breast surgery procedure, particularly one that addresses the nipple size or position, can affect the ability to breastfeed. However, women with tuberous breasts often find breastfeeding challenging anyway so this should be taken this into account when deciding to have surgery.
How long will the result of tuberous breast correction last?
The improvement to the appearance of the breasts is usually permanent but any weight fluctuations, pregnancy, breastfeeding or ageing can affect how the breasts look.