Nipple Reconstruction
Consultations offered at our four convenient locations in 10 Harley Street, London, Princess Margaret Hospital, Windsor, Spire Thames Valley, Gerrards Cross and Kings' Oak Hospital, Enfield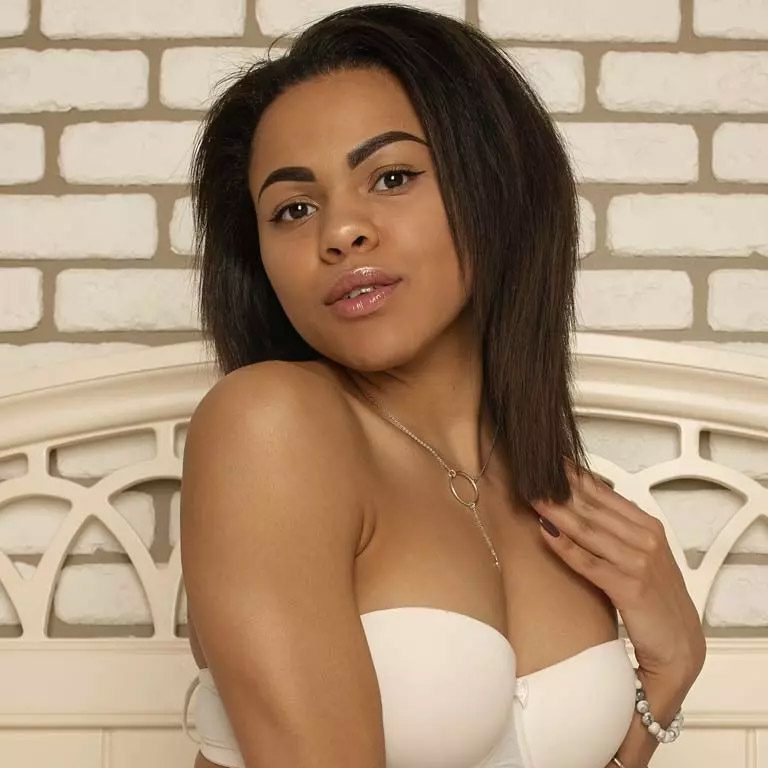 Nipple and areola reconstruction can provide an important boost to self-confidence for patients who have undergone breast cancer treatment, injury or have a congenital defect of the nipple. Maisam Fazel frequently performs nipple reconstruction as part of his breast reconstructions.
Benefits
A nipple reconstruction helps rebuild a nipple after:
Breast cancer surgery
Breast reconstruction
Nipple injury
Congenital nipple under development
At a Glance
Duration: 30 mins
Daycase / Overnight: Daycase
Type of Anaesthetic: LA
Bra / Garment to be worn for: None
Return to Work (depending on job): Next day
Return to Gym: 1 week
Expectations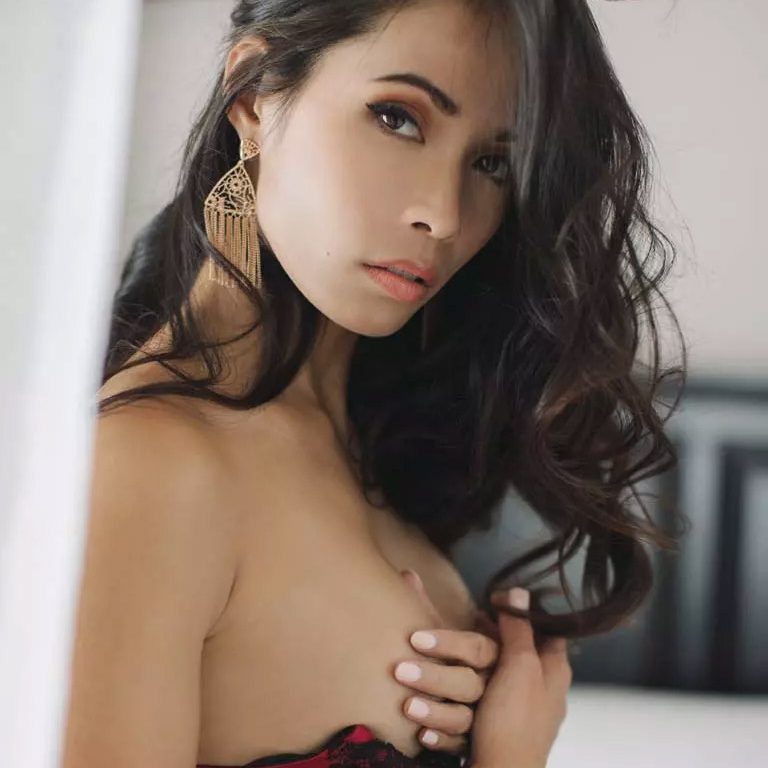 As an onco plastic and reconstructive surgeon, Maisam Fazel frequently performs nipple reconstructions. He creates a nipple out of existing breast tissue by folding the skin or by using skin or cartilage derived from elsewhere in the body. Colour can then be restored to the nipple and areola area by performing nipple tattooing.
Typically, Maisam Fazel performs a nipple reconstruction under local anaesthesia three to four months after other breast reconstruction procedures. This allows for any post-operative swelling to subside and the new nipple to be appropriately positioned.
FAQ
Does one have to undergo a nipple reconstruction as part of breast reconstruction surgery?
This is entirely patient dependent. Some women wish to have nipple reconstruction to make their new breasts appear more natural, whereas others are happy with the appearance of their breasts without undergoing further surgery. Overall, the aesthetics of the reconstructed breast improves after nipple reconstruction.
Is nipple reconstruction permanent?
With time, the nipple projection can flatten. Patients may thus need further correction. The colour can also fade so patients may wish to have the nipple and areola tattooed again in the future.