Mummy Makeover
Consultations offered at our four convenient locations in 10 Harley Street, London, Princess Margaret Hospital, Windsor, Spire Thames Valley, Gerrards Cross and Kings' Oak Hospital, Enfield
A mummy makeover is a combination of procedures offered by Maisam Fazel to restore the breasts, tummy and body to the pre-pregnancy state.
Before and After Photos
Benefits
Although giving birth is an incredibly rewarding experience for a woman, it can leave lasting changes to the body affecting ones confidence.
As a result, increasingly more women seek a surgical solution to restore their bodies to what they looked like before having children, giving them the freedom to wear the clothes they used to enjoy before having a family. These procedures are collectively called a mummy makeover. A mummy makeover can help correct:
Saggy, empty or droopy breasts
Enlarged areolae
Sagging overhanging abdominal skin
Lax or divided abdominal muscles
Excess areas of stubborn fatty tissue unresponsive to exercise
Poor body confidence after pregnancy or weight loss
At a Glance
Duration: Variable
Daycase / Overnight: 1 night
Type of Anaesthetic: GA
Bra / Garment to be worn for: 6 weeks
Return to Work (depending on job): 2 weeks
Return to Gym: 6 weeks
Expectations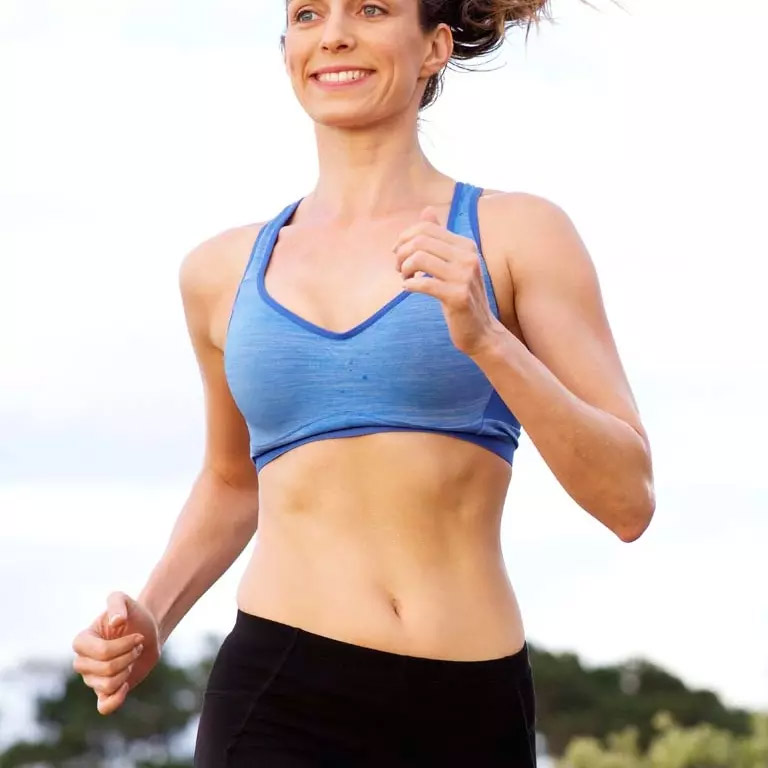 Maisam Fazel is a leading pioneer of the mummy makeover procedure. He is one of few surgeons who can offer combination procedures all in one operation. No two patients are the same and thus Maisam Fazel will tailor the operation to address the patient's unique body concerns. Typically, a mummy makeover combines cosmetic breast surgery, a tummy tuck and liposuction. However, this can vary depending on the patient's needs.
FAQ
Is it safe to combine multiple cosmetic surgery procedures in one operation?
As part of the consultation, Maisam Fazel will assess a patient's suitability for combination procedures. Generally, patients who are otherwise healthy are suitable candidates for combined procedures as long as they agree to follow Maisam Fazel's postoperative care regime.
What procedures can be done together during a mummy makeover?
This depends on the length of each procedure and the scars involved.  It is common for Maisam Fazel to perform cosmetic breast surgery, a tummy tuck and liposuction within 4 to 5 hours. If procedures on the back are required, they can be sometimes combined with the above as well depending on patient suitability.
What is the recovery like after a mummy makeover?
This depends on the individual patient and the extent of the procedure. Typically, the recovery is determined by the tummy tuck procedure and thus, most patients should be able to resume normal activities within ten to fourteen days.
When is the best time to have a mummy makeover?
Maisam Fazel advises all patients to have completed their family and to be at or near their ideal body weight as a mummy makeover is not a weight loss procedure and further weight fluctuations in the future can affect the results.
When are the results of the mummy makeover visible?
Although the initial results are seen Immediately after surgery, there is some natural swelling which gradually settles over time. Thus, one can expect to see the final results from six months to a year post-surgery.