CoolSculpting
Consultations offered at our four convenient locations in 10 Harley Street, London, Princess Margaret Hospital, Windsor, Spire Thames Valley, Gerrards Cross and Kings' Oak Hospital, Enfield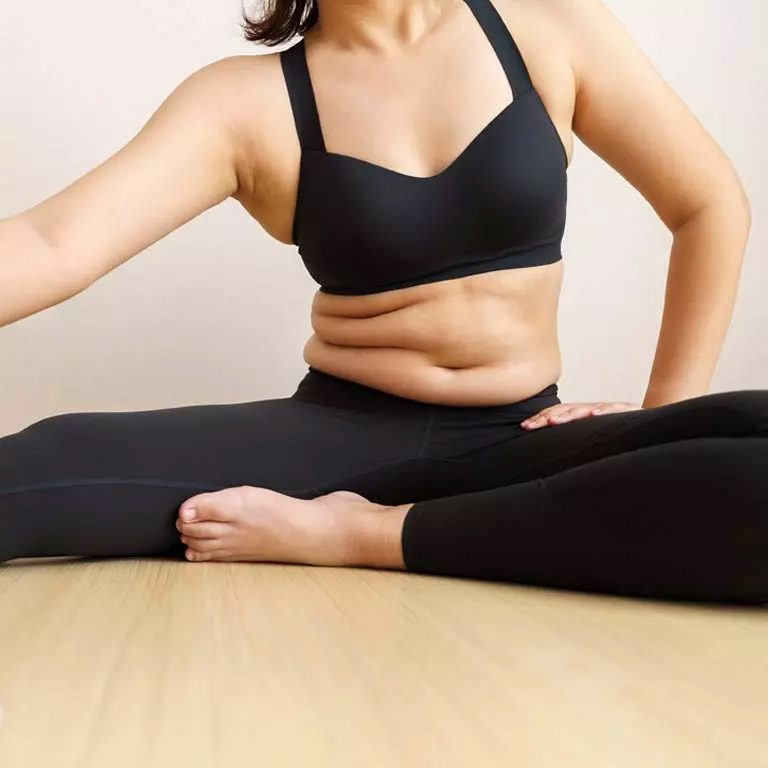 CoolSculpting® is an FDA approved, pain-free non-surgical treatment for the permanent reduction of localised fat on the face and the body.

Benefits
CoolSculpting® technology (cryolipolysis) uses a controlled cooling, hand-held device to freeze and eliminate targeted and unwanted fat cells without invasive surgery or downtime.
It can treat both men and women that have areas of 'pinchable' localised fat. It is most suitable for those who already lead a fairly-healthy to lifestyle. CoolSculpting® works best on those that are within 30lbs of their ideal weight.
Many areas can be successfully treated with CoolSculpting® including:
Chin
Bra rolls
Armpit rolls
Abdomen
Flanks
Thighs
Calves
Male chest
At a Glance
Duration: 1 hour
Daycase / Overnight: Outpatient clinic procedure
Type of Anaesthetic: None needed
Bra / Garment to be worn for: 2 weeks
Return to Work (depending on job): Same day
Return to Gym: Same day
Expectations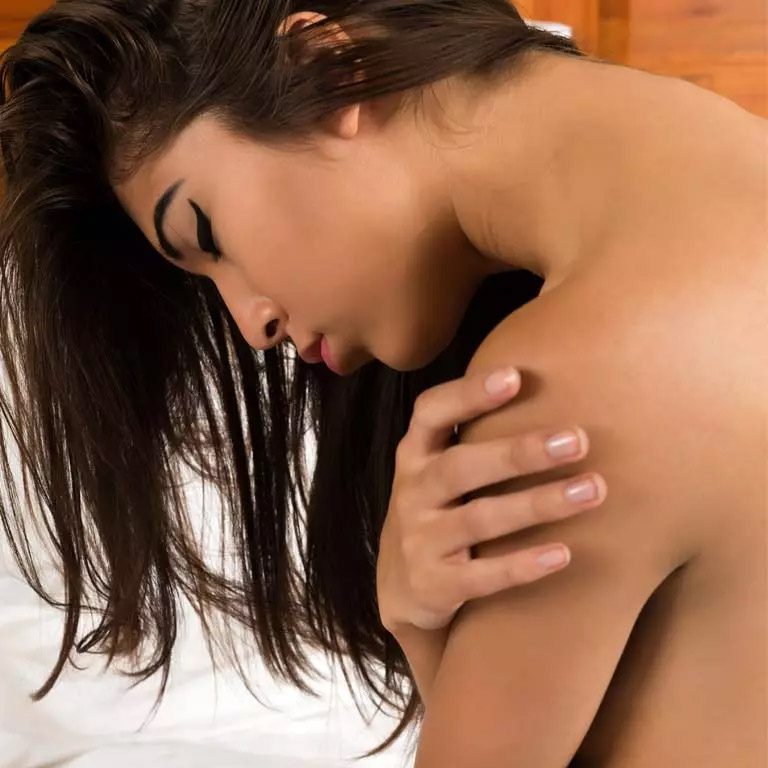 CoolSculpting® is a comfortable procedure which does not require a general or local anaesthetic. A vacuum-like device head is placed on to the area of concern. The skin and fatty tissue is suctioned inside the device head and cooled to around -5oC, breaking down and destroying the fat cells without damaging surrounding tissues. During the treatment patients can relax, read a magazine, have a cup of tea or even take a nap.
FAQ
Does CoolSculpting® hurt?
The treatment is not at all painful. However, patients may be slightly tender for up to a week afterwards. Maisam Fazel and his team will advise on aftercare and monitor progress in between treatments.
What is the downtime with CoolSculpting®?
There is no downtime following the CoolSculpting® treatment and patients can return to daily activities straightaway. As CoolSculpting® is a non-surgical procedure requiring no anaesthetic or overnight hospital stay, patients can travel to and from the clinic unaccompanied alone and can drive as normal.
How long does each CoolSculpting® treatment take?
A CoolSculpting® treatment takes around an hour per area. For many patients, a second treatment in the same area may be beneficial since CoolSculpting® removes around 25 percent of the fat cells per treatment. These fat cells are later absorbed by the body's own metabolic process and are eliminated, permanently.
When are the optimum results with CoolSculpting® visible?
Optimum results from CoolSculpting® treatment take approximately 3 to 4 months but can vary from patient to patient.