Breast Augmentation Eton
Consultations offered at our four convenient locations in 10 Harley Street, London, Princess Margaret Hospital, Windsor, Spire Thames Valley, Gerrards Cross and Kings' Oak Hospital, Enfield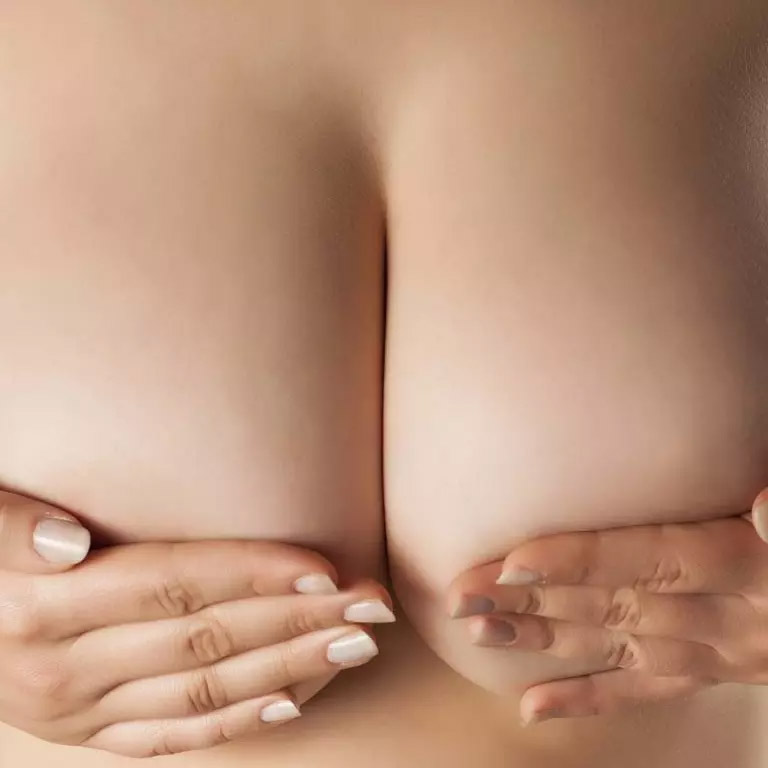 Breast augmentation Eton is available with award-winning Doctor Maisam Fazel at Refresh by Fazel. If you're looking to enhance your natural appearance, cosmetic breast surgery can provide more volume and beautiful shaping. A breast augmentation procedure through Refresh by Fazel uses silicone implants to give firmer, fuller and more proportioned breasts.
Book a consultation to get started with us today. You can call the clinic on 0330 660 0979, text 07397 873 258
Refresh is a group of cosmetic surgery clinics led by the renowned onco plastic and reconstructive surgeon, Doctor Maisam Fazel. Refresh clinics can be found in Slough and Windsor, not far from Eton, as well as at London's prestigious Harley Street.
Doctor Fazel is unparalleled for providing breast augmentation with exceptional results and a proven track record with consistent 5 star reviews. You can place your confidence on the best and benefit from the expertise of a professional with over 20 years' experience in cosmetic surgery.
Before and After Photos
Procedure
A breast augmentation procedure combines the use of breast implants to enhance the position, shape and size of the breasts. While a breast implant procedure may simply involve the placement of breast implants within the natural breast pocket, a surgical breast augmentation helps to contour and shape the breasts into the ideal position.
The breast augmentation procedure can also include resizing or reshaping of the areola or nipple, and could help to correct nipple inversion. Some patients also opt for a breast lift during the breast augmentation procedure, which usually depends on the positioning of the nipple once the breast implants are inserted.
Benefits
The benefits of breast augmentation surgery can be plentiful and your reasons for choosing to undergo cosmetic breast surgery may vary. Some patients consider breast augmentation if they are unhappy with the size or appearance of the natural breast. Others may experience changes to their body shape as a result of fluctuating weight or due to childbirth and breastfeeding.
Cosmetic breast augmentation can help with:
Increasing the size and volume of the breasts
Better shaping and positioning of the breasts
Correction for asymmetrical breasts
Replacement of lost volume (after pregnancy or weight loss)
Correction of congenital breast defects
Alteration to the direction and firmness of the breasts
Assistance with helping to correct nipple inversion
Optional breast lift and/or correction for the nipple and areola
Breast augmentation has helped many patients achieve their desired look. So whether you're looking for breast enlargement, enhancement or correction of asymmetry in the breasts, augmentation mammoplasty could be an ideal solution for you.
Expectations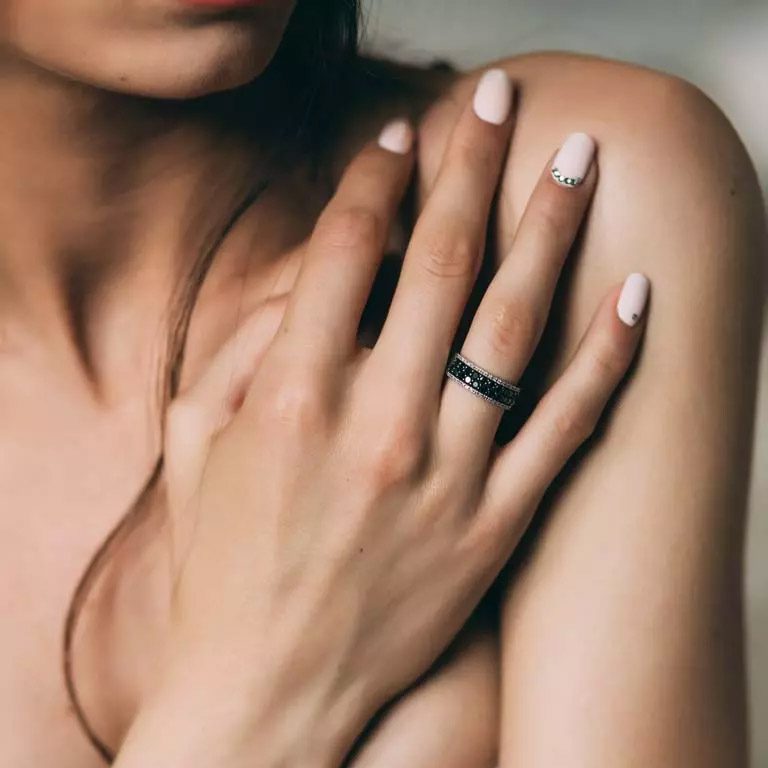 The first stage of breast augmentation with Refresh by Fazel is a no-obligation consultation. You'll meet with Doctor Fazel to discuss your reasons for choosing to have a breast augmentation and can explore the available treatment options. The consultation phase is a chance for you to ask any questions about the surgical procedure, and get an excellent idea of the likely outcome from surgery.
Doctor Fazel takes the time to listen to each of his patients, before devising a bespoke treatment plan for each patient. With a wealth of experience, he can help to advise on the ideal size, shape and brand of the breast implant for the most natural-looking results for your body's frame.
Depending on your preference and medical history, a breast augmentation with Doctor Fazel can be carried out under general anaesthetic or local anaesthetic. The whole procedure can take place within just 45 minutes, with most patients returning to work after 4-5 days. Please see the price list to find out how much a breast augmentation with Refresh by Fazel may cost.
About Dr Fazel
Doctor Fazel is a specialist in cosmetic breast surgery and is known for his natural-looking results from breast augmentation. From breast reduction and breast uplift to breast implants and removal, Doctor Fazel is committed to providing the highest standards of care and ensuring optimal results for each and every patient.
Breast augmentation is one of Doctor Fazel's most requested cosmetic surgery procedures and he remains one of the UK's leading experts in this type of breast surgery. His unique background in plastic and breast surgery allows him to combine skill and experience to achieve the best results.
Next steps
To get started with breast augmentation in Berkshire, please contact us to book a no-obligation consultation.
You can fill out our contact form on the website, or get in touch in the following ways;
CALL US
TEXT US
ONLINE FORM
Refresh Clinic Windsor
Princess Margaret Hospital
Osborne Road
Windsor
SL4 3SJ