Nipple Reduction Eton
Consultations offered at our four convenient locations in 10 Harley Street, London, Princess Margaret Hospital, Windsor, Spire Thames Valley, Gerrards Cross and Kings' Oak Hospital, Enfield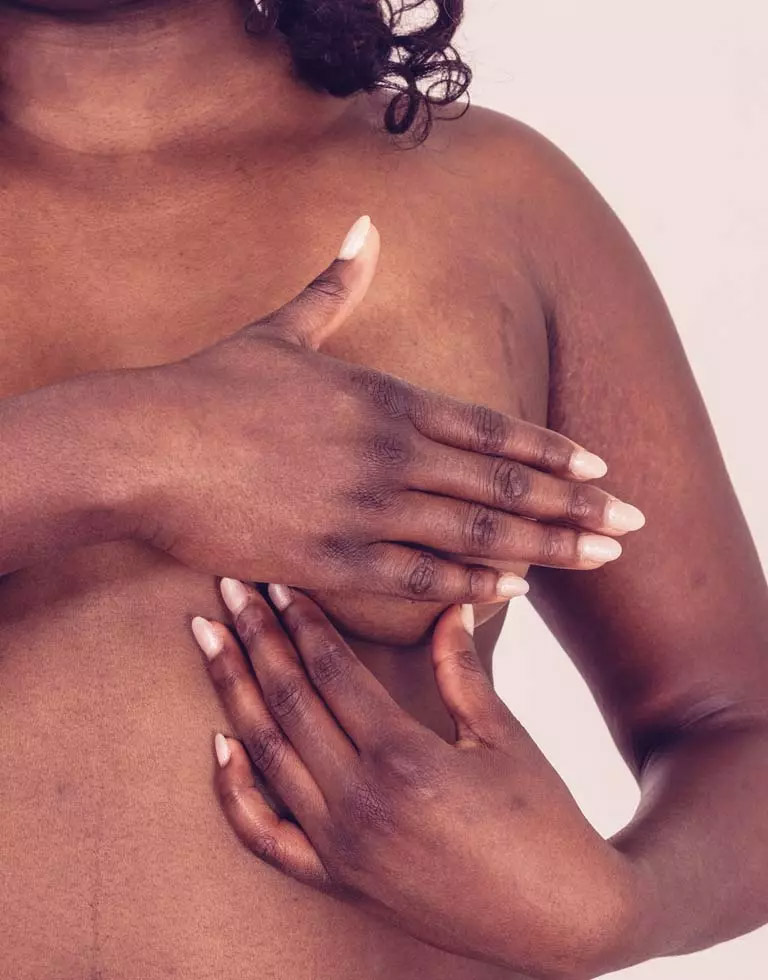 Refresh by Fazel offers nipple reduction near Eton to correct large or prominent nipples in a quick and effective procedure. Puffy or overly large nipples are often nothing to be concerned about, but we understand the impact that this can have on body confidence.
In as little as 15 minutes, the procedure can be carried out under local anaesthetic with most patients able to return to work the following day. Both the size and prominence of the nipple can be reduced with this corrective procedure.
BOOK A CONSULTATION to get started with nipple reduction near Eton.
The Refresh group of clinics are led by award-winning cosmetic breast surgeon, Dr Maisam Fazel. You can find Refresh by Fazel in London's prestigious Harley Street, and two clinics close to Eton in neighbouring Windsor and Slough.
Doctor Fazel has an unparalleled reputation offering 5 star-rated procedures for both non-surgical and surgical cosmetic treatments. His unique background in plastic and cosmetic breast surgery ensure beautiful and natural-looking results, every time.
Procedure
It's possible to reduce the nipples in size by reducing the height, width or prominence. The procedure will be carried out under local anaesthetic so patients will not feel any pain during treatment. The risks of scarring are minimal, and any minor skin scarring is often hidden on the underside of the nipple.
The exact technique will depend on your specific concerns, and many patients choose an areola reduction to alter the size of the coloured part of the nipple at the same time as nipple reduction surgery.
Nipple reduction can help to:
Resize puffy, prominent or large nipples
Give a more aesthetically pleasing appearance for tuberous breasts
Alter the appearance of excessively prominent nipples
View the before and after gallery to see some of the results that have been achieved through nipple reduction surgery.
Considerations
Nipple reduction is an effective corrective procedure for all patients with fully developed breasts regardless of gender. If you have concerns about large nipples, a nipple reduction procedure is designed for you.
There are some conditions that may cause or exacerbate large nipples such as gynaecomastia and tuberous breasts. In these cases, other treatments such as a breast reduction or augmentation can be combined with nipple reduction to achieve the best possible results.
Cost
View the prices of all surgical and non-surgical cosmetic procedures including nipple reduction on our website. You can book a no-obligation consultation with Dr Maisam Fazel to discuss the possible treatment options for you, without pressure.
About Refresh by Fazel
Doctor Fazel brings a unique background in cosmetic breast procedures to his highly skilled procedures. With over 20 years' experience working in the UK and abroad, he is regarded as a key leader in his field and often takes on referrals from fellow surgeons for more complex cases.
He was named the Best National Onco Plastic Breast & Cosmetic Surgery Specialist in the 2019 Private Healthcare Awards, and runs five busy practices in London and across the South East of England.
Next Steps
To get started with nipple reduction, simply book a no-obligation via the contact form or through any of the following ways:
CALL US
TEXT US
CONTACT US
Refresh Clinic Windsor
Princess Margaret Hospital
Osborne Road
Windsor
SL4 3SJ
Refresh Clinic Slough
Spire Thames Valley Slough
Wexham Street
Stoke Poges
Buckinghamshire
SL3 6NH