Breast Up Lift Eton
Consultations offered at our four convenient locations in 10 Harley Street, London, Princess Margaret Hospital, Windsor, Spire Thames Valley, Gerrards Cross and Kings' Oak Hospital, Enfield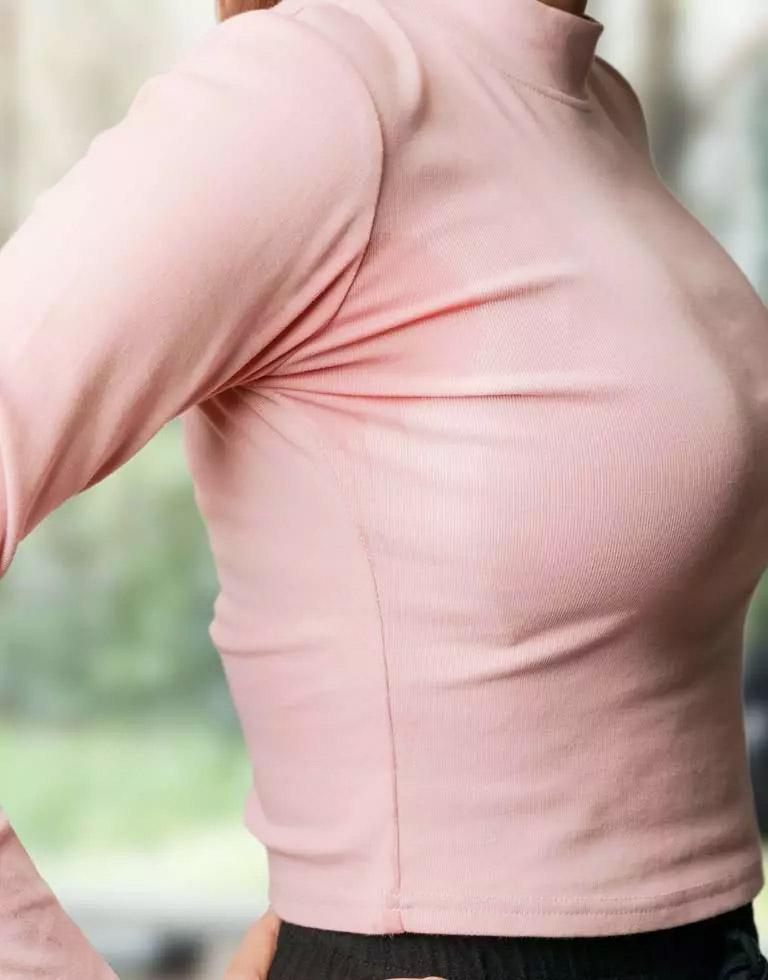 Enjoy beautiful results from an award-winning surgeon with a breast uplift near Eton. A breast uplift, also known as a mastopexy, helps to achieve a more youthful, lifted look either with the help of breast implants or through lifting the natural breast tissue alone. Doctor Fazel's patients can leave the Refresh clinic the same day with natural-looking results from a professional breast lift.
Doctor Maisam Fazel is a leading onco plastic and reconstructive surgeon in cosmetic breast surgery, and is the founder of the Refresh by Fazel group of clinics. Refresh clinics are located at London's Harley Street and across the South East, including clinics in Slough and Windsor, not far from Eton.
Book a consultation to get started with us today. You can call the clinic on 0330 660 0979, text 07397 873 258
Breast lift surgery is one of Doctor Fazel's most requested procedures and he is renowned for producing exceptional results. With any surgical procedure at Refresh, you will be in expert care and part of our unrivalled patient aftercare programme.
Before and After Photos
Expectations
As well as the highest possible standard of care, a breast uplift at Refresh will provide beautiful and natural results for each patient. Your treatment plan will be designed exclusively for you, taking into account your medical history, your cosmetic surgery goals and desired outcome.
Doctor Fazel is a specialist in breast uplift surgery. He is best placed to advise on size, positioning, shape and type of breast implants, if you are choosing a breast lift with breast implants. Natural or sagging breasts can also be reshaped without the need for breast implants. With Doctor Fazel's expertise, the breast and skin tissue can be lifted into a more desirable position.
During the procedure, excess skin and tissue will be removed and supporting breast tissue will be tightened. The nipple and areola can then be repositioned and resized to further enhance the appearance of the breast lift. Patients can choose a donut lift, lollipop lift or anchor lift depending on suitability and the look you are trying to achieve.
A unique background in plastic and breast surgery and over 20 years' international experience at leading hospitals in cosmetic breast surgery, sets Doctor Fazel apart from other surgeons. He often takes referrals for complex breast lift procedures from fellow surgeons, and is regularly called upon to provide expertise and knowledge on the subject globally.
Experience
A breast uplift or mastopexy is suitable for anyone looking to achieve a more lifted appearance from the breast. It is a suitable procedure for sagging breasts and breasts that lack volume or lay flat on the chest.
For more volume, some patients choose breast implants as part of the breast lift procedure or may opt for a fat transfer to the breasts instead. The breast lift may also form part of a breast augmentation procedure, if the patient is undergoing a full transformation of the look and shape of the breasts.
This type of surgery is highly successful and is an effective way to lift the breasts. Patients often gain results that go beyond their expectations. The breast lift treatment can help with sagging breasts and can assist with the positioning of the breasts for a more lifted appearance.
Considerations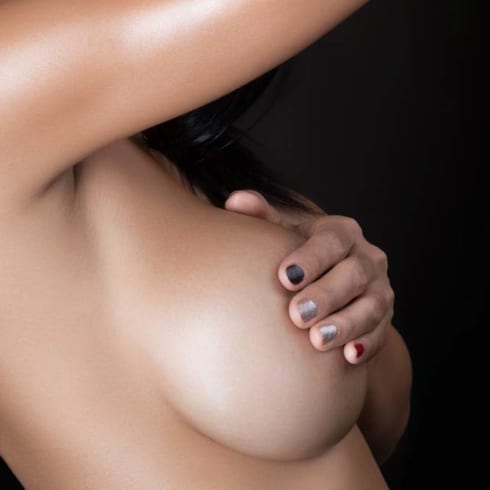 To replace lost volume in the chest, there are few procedures that work better than a breast lift. This cosmetic surgery procedure can tackle two of the most common concerns; saggy breasts and loss of volume in the chest.
For patients who are unhappy with the appearance or feel of their breasts, a breast lift is a safe and effective procedure when carried out by an experienced surgeon. In around 2 – 2.5 hours, a breast uplift can be completed. Patients are often able to return to work within 7 days.
The breast lift procedure is designed to help with the following:
Improvement to the appearance of drooping breasts
Better positioning and reshaping of the breasts
Removal of excess breast skin and breast tissue
Correction for asymmetrical breasts
Repositioning of downward or inward pointing nipples
Improvement to the shape and size of the areolae
Increased volume to an empty upper breast
Some patients may benefit from a breast lift after experiencing body changes from weight fluctuation or as a result of childbirth. Breasts that have lost volume and shape can be corrected effectively with a breast uplift procedure.
Cost
You can view the full price list for all available cosmetic breast surgery procedures at Refresh by Fazel on our website. You can also view before and after photos in the gallery from patients who have achieved outstanding results.
Doctor Fazel is consistently rated as a 5 star surgeon and is revered for his pioneering techniques in cosmetic breast surgery.
Contact
If you're ready to take the next steps or would like more information about a breast lift with Refresh by Fazel, get in touch.
You can request a no-obligation consultation by calling the clinic on 0330 660 0979 or text 07397 873 258.
Refresh by Fazel, Windsor
Princess Margaret Hospital
Osborne Road
Windsor
SL4 3SJ