Breast Implant Removal Eton
Consultations offered at our four convenient locations in 10 Harley Street, London, Princess Margaret Hospital, Windsor, Spire Thames Valley, Gerrards Cross and Kings' Oak Hospital, Enfield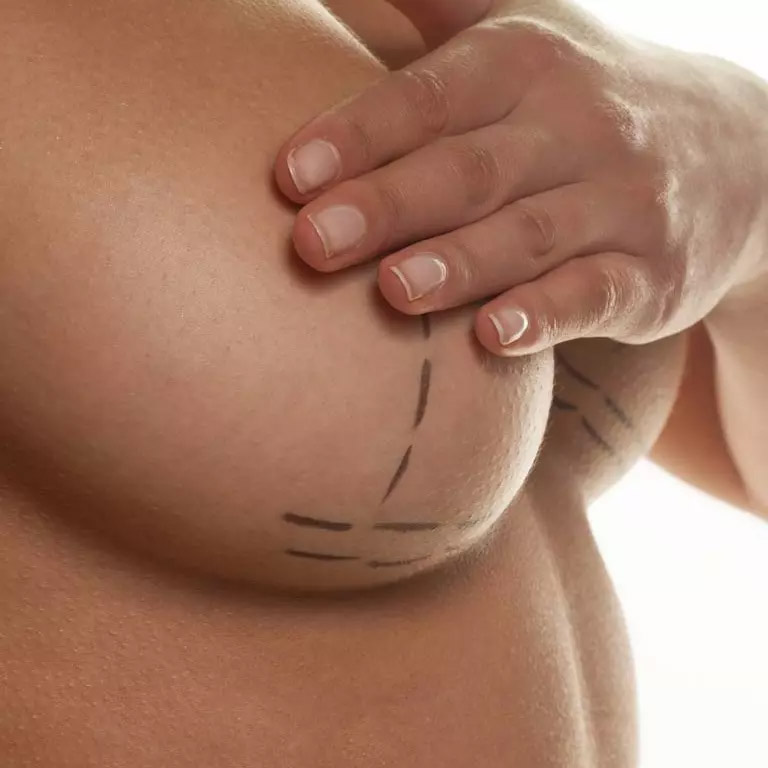 Breast implant removal, also known as an explant, is available at Refresh by Fazel near Eton. Ensure beautiful and natural-looking results with an award-winning onco plastic and reconstructive surgeon, who has a specialism in breast explant. Whether you're looking for a straightforward breast implant removal, a breast explant and exchange or en bloc surgery, you can benefit from expert care with Refresh by Fazel.
The Refresh group of clinics is led by Doctor Maisam Fazel. With over 20 years' experience and a unique background in plastic and breast surgery, Doctor Fazel offers unrivalled techniques in producing the finest results for your breast surgery. You can find Refresh clinics across South East London including on London's Harley Street and two clinics near Eton, in Windsor and Slough.
The breast explant procedure involves removing the existing breast implants. For optimal results, an experienced surgeon will carefully plan the removal to ensure the most natural-looking outcome.
Before and After Photos
Procedure
Changes to lifestyle or body shape can result in breast implants no longer being suitable. Some patients may also experience uncommon symptoms associated with their breast implants such as an implant rupture, capsular contracture, 'breast implant illness' or may have concerns about BIA-ALCL, and require their breast implants to be removed rather than replaced.
Doctor Fazel recognises the distress that unpleasant symptoms from breast implants can cause, and is expertly placed to help and ensure the best outcome from surgery.
Results from removal of the breast implant will depend on how big the breast implants were, how long they have been in the breast pocket and any changes to the body during the lifetime of the breast implant.
Post Procedure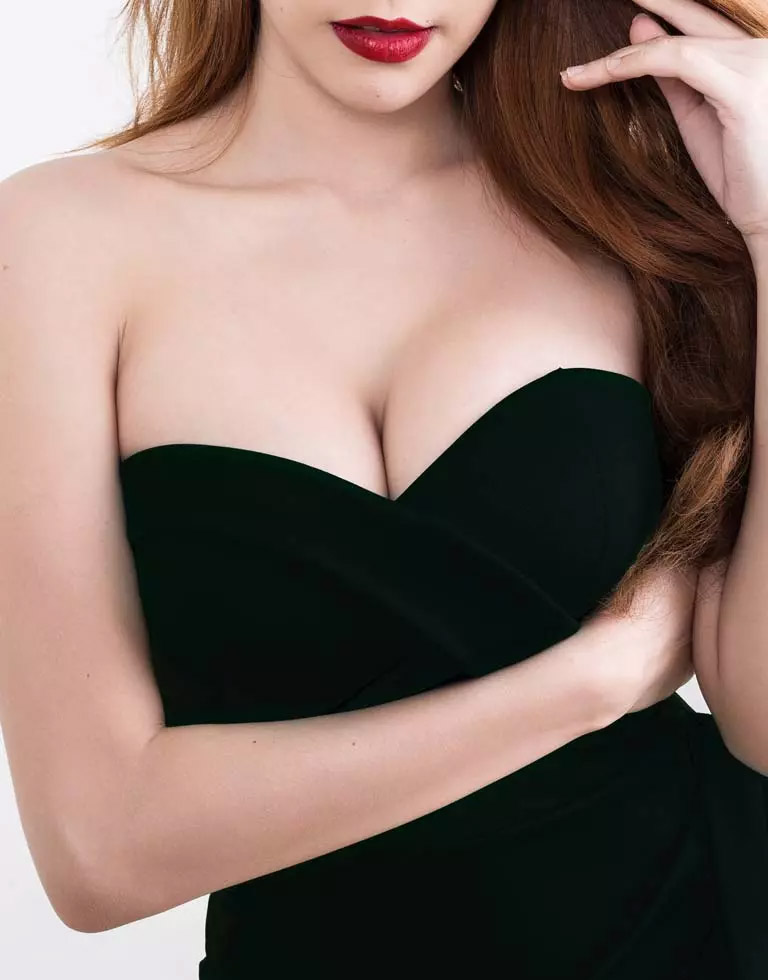 Occasionally after a breast implant removal, the breast tissue can sag resulting in a drooping appearance. Doctor Fazel can counter this with other procedures such as a breast lift, breast augmentation or fat transfer to the breasts to help replace some of the lost volume, at the patient's request.
Some patients may choose to have a breast implant exchange as part of the explant procedure. During an explant, Doctor Fazel will remove the breast implant along with the entire surrounding capsule. This is known as an en bloc capsulectomy, which removes the scar tissue that surrounds a breast implant.
There are options available to reshape and tighten the loose skin that may be left after a breast explant. A composite or hybrid breast augmentation is also an option to replenish the lost volume in the chest, along with fat transfer and other breast lift options available through Refresh by Fazel.
Considerations
En bloc capsulectomy is usually necessary when there has been an adverse reaction to the breast implants. Although uncommon, occasionally the body can respond to breast implants by forming a thin film of scar tissue around the implant.
The layer of tissue around the breast implant can become thick and uncomfortable and may affect how the breast implants look. When this happens, en bloc surgery is usually required to remove the entire capsule that surrounds the breast implant.
Patients may also opt for an en bloc implant removal if they are concerned about breast implant associated anaplastic large cell lymphoma (BIA-ALCL). Another condition where en bloc surgery may be required is related to 'breast implant illness'. To date, there has been no direct link drawn between breast implants and the apparent autoimmune diseases that cause the patient symptoms, however Doctor Fazel acknowledges the distress that such a condition can cause.
The en bloc capsulectomy can be completed within one operation, which takes approximately 60 – 90 minutes. Most patients are able to return to work and regular activities within 4 – 5 days following surgery.
Results
Refresh by Fazel provides an exceptional aftercare programme and ensures all patients are treated with the highest level of care. The first step for any cosmetic procedure with Doctor Fazel is to have a no-obligation consultation where you can explore all treatment options available to you.
During the consultation, you will have the opportunity to ask any questions you have about the breast implant removal procedure. Doctor Fazel takes the time to listen to your concerns and desires for having any cosmetic surgery procedure, which is why he is able to provide results that often far exceed expectations.
Doctor Fazel has pioneered many techniques in cosmetic breast surgery and is highly sought after for his experience and skill in this field. He often takes referrals for complex breast surgery procedures from fellow surgeons.
About Refresh by Fazel
Doctor Fazel consistently receives 5 star reviews from former patients who have been delighted by their results and the professionalism of their procedure. Doctor Fazel and the Refresh team are proud to hold such an excellent reputation and look forward to helping all future patients.
With our bespoke treatment plans, first class aftercare and unrivalled expertise, Refresh is determined to help you achieve the outcome you are looking for from breast implant removal or en bloc surgery.
Consultations
Please use the contact form on our website to request an initial consultation appointment at your earliest convenience.
Alternatively, for more information please get in touch in any of the following ways:
CALL US
TEXT US
ONLINE FORM
Refresh Clinic Eton
Princess Margaret Hospital
Osborne Road
Windsor
SL4 3SJ