Breast Augmentation Farnborough
Consultations offered at our four convenient locations in 10 Harley Street, London, Princess Margaret Hospital, Windsor, Spire Thames Valley, Gerrards Cross and Kings' Oak Hospital, Enfield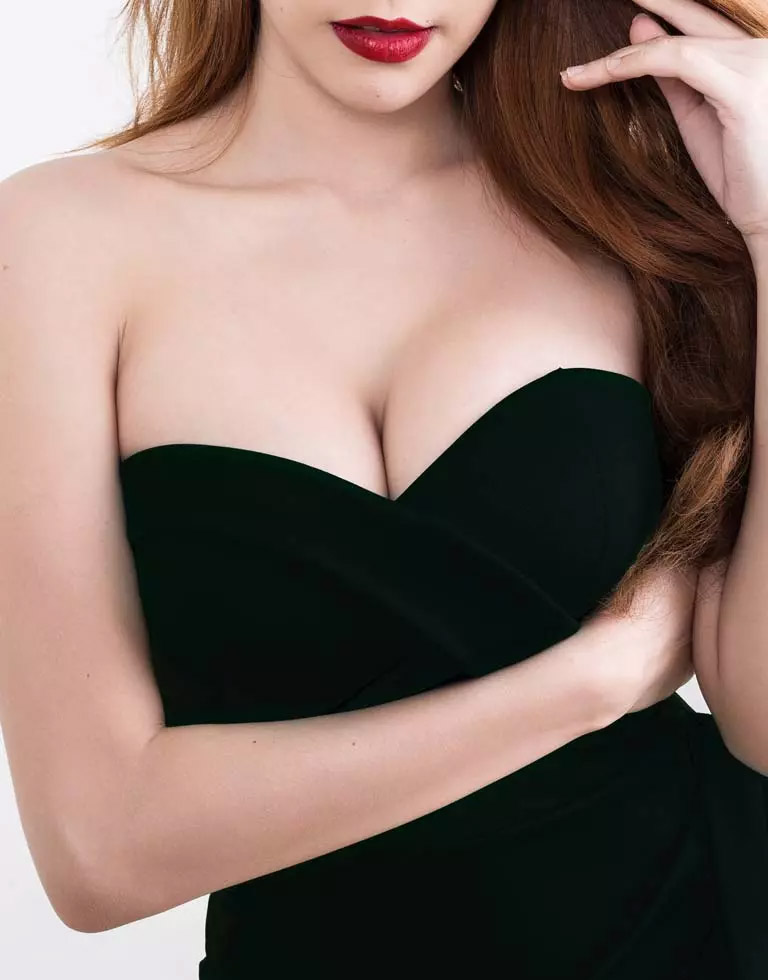 Your breast augmentation near Farnborough can be completed by a leading Onco Plastic and Reconstructive Surgeon. So choose no less than the best if you're seeking beautiful and natural-looking results. Doctor Maisam Fazel is a Harley Street surgeon and founder of Refresh by Fazel – a group of clinics in and around London.
So get the results you want from breast surgery performed by an expert. Whether you're looking for breast enlargement, enhancement or correction of asymmetry in the breasts, Doctor Fazel can help. As well as operating from London's prestigious Harley Street, Doctor Fazel is able to offer breast augmentation from his clinic at Princess Margaret Hospital in Windsor, not far from Farnborough.
BOOK A CONSULTATION to find out more about breast augmentation
If you are considering breast surgery, consider attending a no-obligation consultation at one of our Refresh clinics to discuss your desires and wishes for outcome from breast augmentation. Refresh by Fazel holds a first-class reputation and has helped many patients achieve their cosmetic goals.
Read more about breast augmentation and the full range of treatments available with Refresh near Farnborough. Aside from 20 years' experience in medical procedures and cosmetic breast surgery, Doctor Fazel consistently receives 5 star feedback from his breast augmentation patients.
Before and After Photos
About Dr Fazel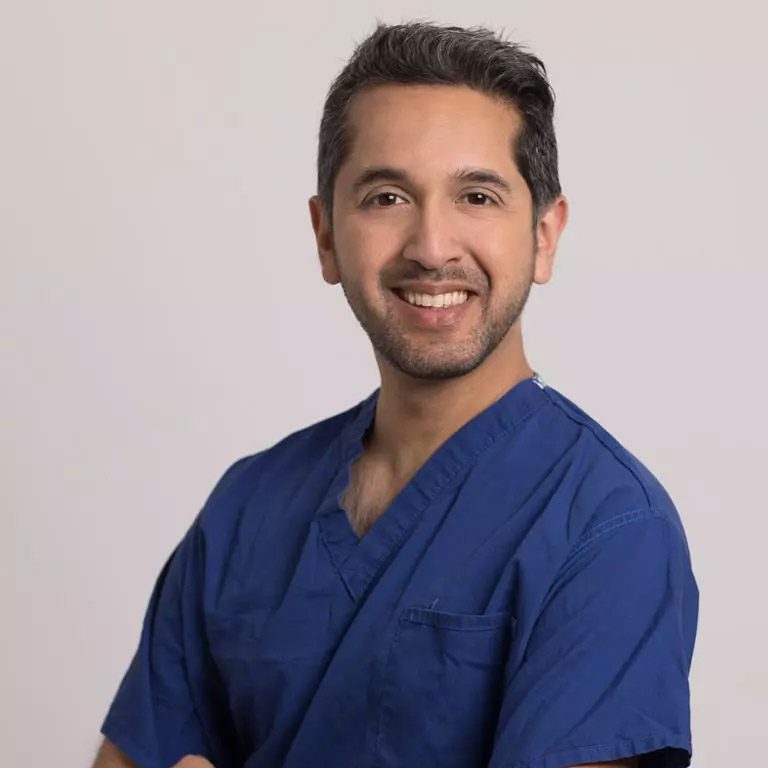 Doctor Fazel is a highly experienced onco plastic surgeon. Choosing to undergo cosmetic procedures and breast augmentation with Refresh by Fazel puts you in safe hands. Patient care is our number one priority and before any surgical procedure can be carried out, patients will be invited to attend a no-obligation initial consultation.
During the consultation phase, Doctor Fazel will help you to understand what is possible and what can be expected from the breast surgery procedure. You can use this opportunity to discuss your desires and goals for breast augmentation. Following the consultation, Doctor Fazel can create a personalised plan, tailored to you and targeted at achieving the optimal results.
For the best-in-class cosmetic breast surgery procedures, look no further than Refresh by Fazel. From breast reduction and breast uplift, to breast implants and correction of breast tissue, we are committed to achieving the most successful outcome from breast surgery.
Breast augmentation treatment is one of the most popular cosmetic surgery procedures in the world. Doctor Fazel is one of the UK's leading experts in this type of breast surgery and so is best placed to help you achieve the look you want.
Breast augmentation is effective in correcting breast asymmetry and can produce smaller and lighter breasts with a breast uplift. Or enlargement techniques can be carried out through breast augmentation where implants are used to create a more fuller and lifted breast.
Expectations
The breast augmentation procedure is effective in improving the size of the breast, as well as helping to correct asymmetry. It is sometimes used to help correct medical conditions and so is not only suitable for aesthetic reasons.
Benefits of breast augmentation include:
Improved shaping and increased size of the breasts
Replacement of lost volume (after pregnancy or weight loss)
Correction of congenital breast defects
Alteration to the direction and firmness of the breasts
Improvement of breast asymmetry
Correction of nipple inversion
Each aesthetic procedure carried out by Doctor Fazel is unique to each patient. His bespoke approach ensures results that are optimal for your body and lifestyle. There is no one-size-fits-all solution and of course everybody's personal goals are different.
Refresh clinic has an outstanding reputation with its patients and all patients will receive the highest level of aftercare, overseen by Doctor Fazel himself.
The full details of your breast augmentation procedure can be discussed when you attend an initial appointment with us.
Why Choose Refresh
Not only do we offer the best in cosmetic breast surgery, Refresh clinic is proud to put patient safety and satisfaction at the forefront of everything we do.With an award-winning onco plastic and reconstructive surgeon at its heart, you will be hard pushed to find a more suitable clinic for breast augmentation.
Undergoing any type of surgery is an important decision and one that Doctor Fazel takes as seriously as his patients. By taking the time to understand your reasons for choosing breast augmentation, Doctor Fazel can ensure he is advising on the best course of treatment.
Find answers to commonly asked questions about breast surgery and view our before and after photos from patients just like you.
More Information
With a successful background in both plastic and breast surgery, Doctor Fazel is established as a leading and pioneering Consultant Aesthetic, Onco Plastic and Reconstructive Surgeon.
Following completion of his studies in medicine at Cambridge University, where he was awarded the University Prize in Surgery, he gained medical training internationally. To date, Doctor Fazel has worked at leading hospitals across London, Paris and Milan.
Currently, alongside treating patients, Doctor Fazel enjoys teaching junior surgeons and patients using short videos on social media. He is frequently asked to travel worldwide to give talks about his expertise at leading conferences.
Next Steps
To book a no-obligation consultation, please get in touch using the contact form on our website.
You can also get in touch in the following ways;
CALL US
TEXT US
ONLINE FORM
How to find us
Refresh Clinic Windsor
Princess Margaret Hospital
Osborne Road
Windsor
SL4 3SJ
About Farnborough, Hampshire
As well as being home to the biennial Farnborough International Airshow, the town of Farnborough in the South East of England is a hub of activity enjoyed by locals and visitors alike. It is situated in the county of Hampshire and boasts excellent transport links by road and rail.
Those interested in aircraft, machinery and equipment may enjoy a trip to the Farnborough Air Sciences Trust Museum to learn more about the town's aviation history, to which it has become best known.