Tummy Tuck Farnborough
Consultations offered at our four convenient locations in 10 Harley Street, London, Princess Margaret Hospital, Windsor, Spire Thames Valley, Gerrards Cross and Kings' Oak Hospital, Enfield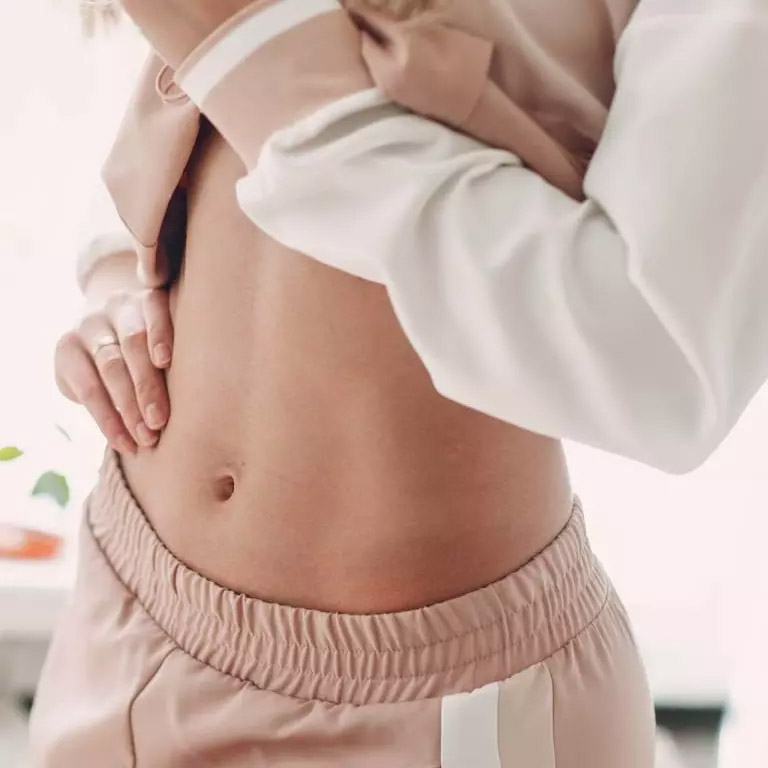 A tummy tuck or abdominoplasty in Farnborough is an effective way to achieve a flatter and tighter stomach. And with an award-winning surgeon, you could achieve outstanding results that can completely change your outlook.
Sometimes no amount of dieting or exercising alone is enough to get to your body goals. A tummy tuck is a surgical procedure that can help to shift stubborn fat deposits, when little else is working.
So for a slimmer physique, consider an abdominoplasty with industry leading onco plastic and reconstructive surgeon, Doctor Maisam Fazel. At the forefront of the Refresh by Fazel clinics, Doctor Fazel is a highly revered surgeon with over 20 year's experience and a reputation for outstanding results.
If you're uncomfortable with excess skin around your stomach, a surgical procedure is an effective way to quickly get you back to feeling your best. Doctor Fazel is one of the UK's leading cosmetic surgery specialists, offering tummy tuck procedures near Farnborough.
The Refresh by Fazel group of clinics are in operation across London and England's south east. Doctor Fazel consults from his private clinic located at the Princess Margaret Hospital, Windsor, near Farnborough.
BOOK A NO-OBLIGATION CONSULTATION
View the Refresh by Fazel cosmetic surgery procedures in Windsor and find out more about how we can help you.
You can also call the clinic on 0330 660 0979, text us on 07397 873 258 or submit this online form.
Before and After Photos
Procedure
Doctor Fazel is an award-winning surgeon, holding the title of Best National Onco Plastic Breast & Cosmetic Surgery Specialist in the Private Healthcare Awards. He is highly sought after for his expertise in cosmetic surgery and boasts an unrivalled reputation with fellow surgeons and patients alike.
At Refresh by Fazel, we maintain a patient-first approach, offering an excellent aftercare programme led by Doctor Fazel himself.
We're proud to be a five-star clinic with consistent 5 star reviews across a number of independent review sites.
We never put any pressure on patients to undergo any type of surgery if they are not ready or indeed suitable for the procedure. The first step on your body transformation journey is to arrange a no-obligation consultation. You can do so by getting in touch with Refresh today.
Expectations
It's important to understand that surgery to flatten or tighten the stomach is not designed as a method to lose weight. Tummy tuck patients will lose some weight by nature of the procedure, since excess skin and fatty tissue will be removed during surgery.
However, healthy lifestyle choices must be maintained in order for the results from surgery to look their best. An abdominoplasty is designed to contour the abdomen into a more desirable shape, by eradicating excess skin and toning up the tummy's appearance.
A tummy tuck can help if you feel like you're stuck with loose skin or a 'muffin top'. Patients may experience this issue if they have lost weight or as a result of pregnancy. Undergoing an abdominoplasty can help to get rid of this excess skin and weight that is not always possible through regular diet and exercise.
Doctor Fazel's tummy tuck procedure can help to:
Remove sagging and overhanging skin
Eradicate protruding pouches on the lower abdomen
Improve lax or divided abdominal muscles
Remove excess fatty tissue
Improve a lack of body confidence after weight loss or pregnancy
Improve ability to find clothes that fit properly
A combined approach is usually recommended for optimal results, using both an abdominoplasty and liposuction to achieve better contouring.
The variety of abdominoplasty procedures available ar Refresh by Fazel include:
Brazilian tummy tuck
T-scar tummy tuck
Extended tummy tuck
Fleur-de-Lys tummy tuck
Mini tummy tuck
A tummy tuck is a desirable procedure to regain body confidence and self-esteem. Often when we're comfortable with our figure, it can have a dramatic impact on the way we live our lives.
Considerations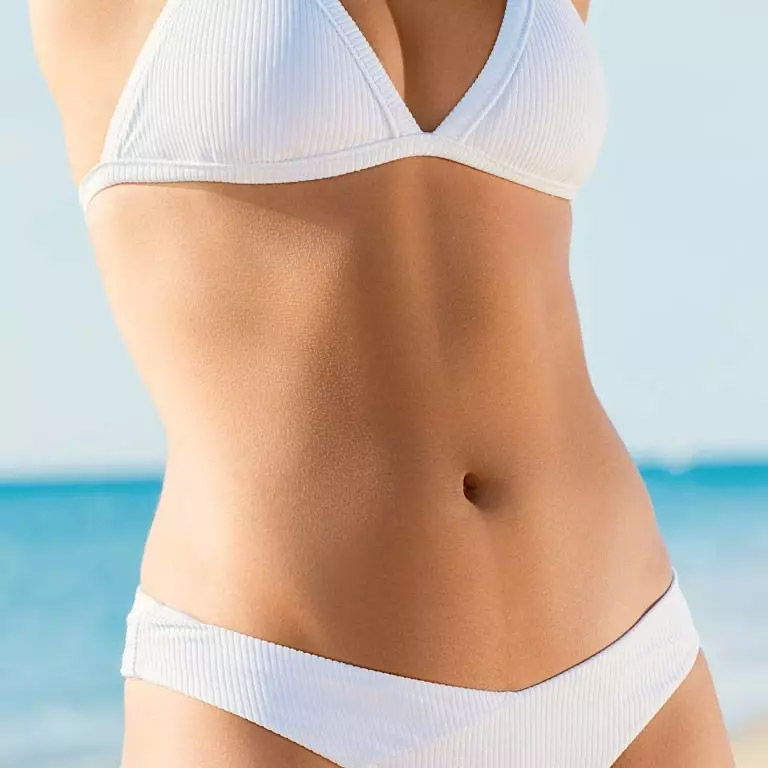 Doctor Fazel is proud to hold a wealth of 5 star reviews across a number of independent review websites. He is frequently recommended by fellow surgeons for his exceptional skill and pioneering techniques to produce beautiful, and natural-looking results.
Being renowned for his leading tummy tuck procedure puts Doctor Fazel in great demand. If you're eager to see what Refresh by Fazel can do for you, we invite you to an initial consultation and assessment with Doctor Fazel, so that he can put together a personalised recommendation on how to proceed, should you wish to do so.
Next Steps
To book a no-obligation consultation please get in touch using the contact form on the Refresh by Fazel website.
You can also get in touch in the following ways;
CALL US
0330 660 0979
TEXT US
07397 873 258
CONTACT US
Refresh Clinic Windsor
Princess Margaret Hospital
Osborne Road
Windsor
SL4 3SJ
About Farnborough, Hampshire
Farnborough is a large town situated in north east Hampshire, that was founded in the Saxon times. It is home to a population of approximately 65,000, and is popular for being easy to reach from London.
The town is served by three railway stations, with direct services to the capital being possible in approximately 30 minutes. Farnborough is most famously known for its links to aviation, and being host of the biennial international airshow.