Breast Implant Removal Farnborough
Consultations offered at our four convenient locations in 10 Harley Street, London, Princess Margaret Hospital, Windsor, Spire Thames Valley, Gerrards Cross and Kings' Oak Hospital, Enfield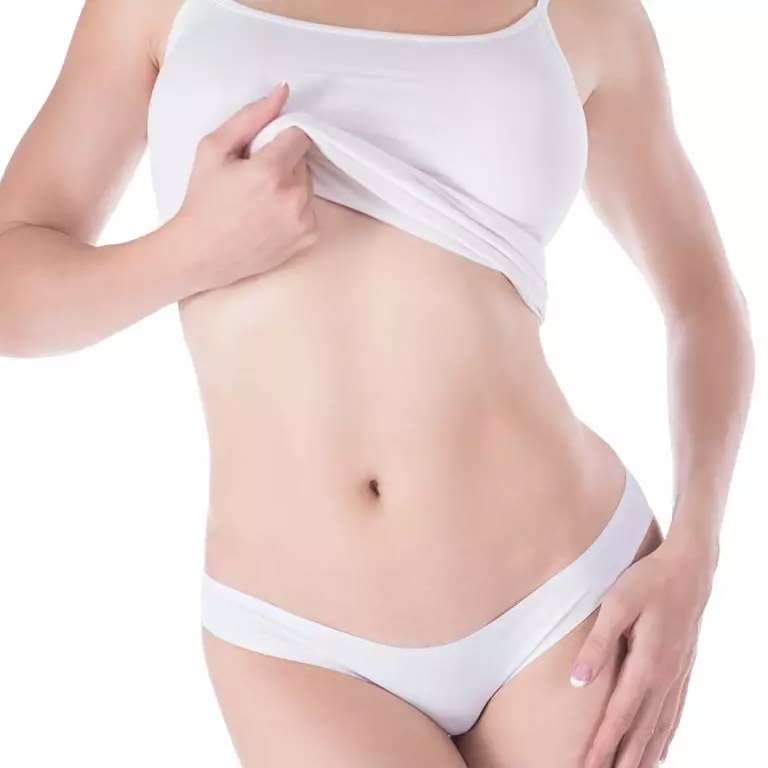 Breast implant removal is available near Farnborough, with award-winning and highly experienced surgeon, Doctor Maisam Fazel. Don't leave your breast surgery outcome to fate – book in with the best, and leave the rest to us for the most natural-looking and beautiful results.
A breast explant is a procedure to remove breast implants. It is just as important to choose a leading surgeon for breast implant removal, as it is for any other type of cosmetic breast surgery.
With over 20 years' experience treating a wide range of patients and breast conditions, Doctor Maisam Fazel is well placed to carry out all types of breast surgery including En-Bloc and explant, to removal and exchange of breast implants.
As a leading Consultant Aesthetic, Onco Plastic and Reconstructive Surgeon who specialises in surgical and non-surgical cosmetic procedures, Doctor Fazel is highly revered by both colleagues and former patients.
The Refresh by Fazel clinics are a group of private clinics in operation across London and the south east of England. Doctor Fazel holds a clinic on London's prestigious Harley Street. He also consults from his private clinic located in Windsor's Princess Margaret Hospital, near Farnborough.
BOOK A NO-OBLIGATION CONSULTATION
Doctor Fazel is highly sought after for his skills and pioneering techniques in cosmetic breast surgery. He is often recommended by fellow surgeons since he has introduced many innovative techniques to breast surgery operations.
Before and After Photos
Procedure
There are many situations that may lead to the need for a breast explant, or breast implant removal. These could include lifestyle changes, a change to the patient's body shape, or due to an illness or medical condition.
Oftentimes, breast implants are no longer suitable or just not desirable for the patient. And on occasion, albeit rare, a patient may suffer from issues associated with implant rupture, capsular contraction or 'breast implant illness'.
Doctor Fazel has also treated patients who have concerns about BIA-ALCL and prefer for their implants to be completely removed, rather than replaced.
En Bloc Capsulectomy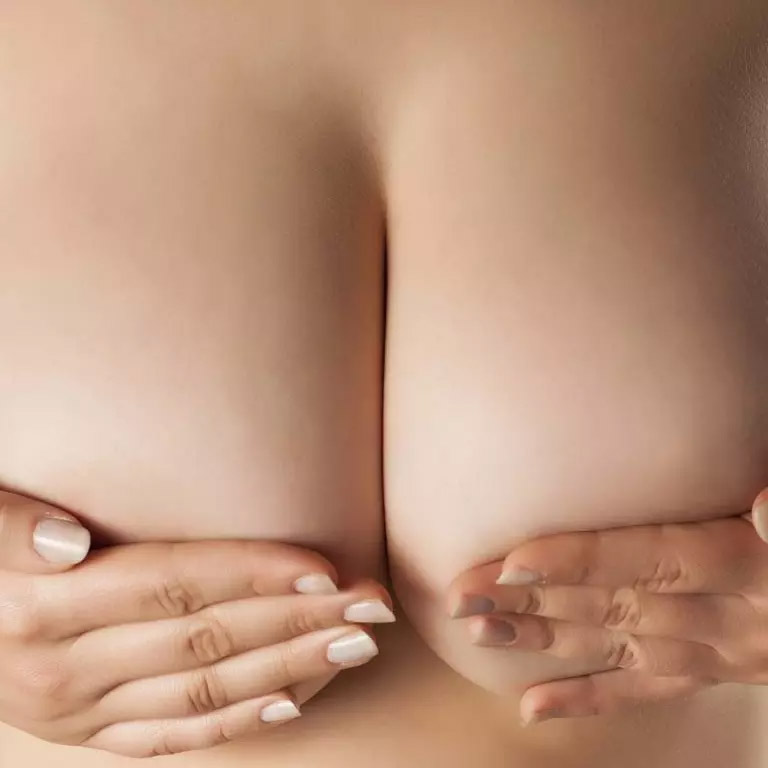 An En Bloc Capsulectomy is a procedure to remove the entire capsule that surrounds the breast implant. En Bloc surgery is usually required if the body has an unusual reaction to a breast implant. In these situations, a thin film can form around the breast implant. This film can become thick and uncomfortable, and can contract which changes the shape of the implant.
Some patients request En Bloc implant removal if they have concerns over Breast Implant-Associated Anaplastic Large Cell Lymphoma (BIA–ALCL). Although there is currently no link determined between breast implants and the apparent autoimmune diseases sometimes referred to as 'Breast Implant Illness', Doctor Fazel acknowledges the distress that such a condition can cause.
An En-Bloc Capsulectomy takes approximately 60-90 minutes, and can be completed within a day. Patients are able to return to work and resume normal activities within 4-5 days following the procedure.
Results
If you're ready to continue with your wishes to have your breast implants removed, we would first invite you to attend an initial, no-obligation consultation. This is an opportunity for Doctor Fazel to fully understand your desires for undergoing such treatment. It also gives you the opportunity to ask any questions about the procedure.
Choosing Refresh by Fazel for your cosmetic breast procedure also ensures you are in safe hands. We're unrivalled in our first-class aftercare programme, provided for all patients. Your journey with Refresh doesn't end when your procedure does. The wellbeing of our patients is our number one priority.
About Refresh by Fazel
The Refresh by Fazel clinics hold a first-class reputation with consistent 5 star reviews across a number of independent review sites. We continue to offer no-obligation consultations since we believe that no cosmetic surgery procedure should be committed-to under pressure.
We're here to help you consider your options for breast implant removal or En-Bloc surgery near Farnborough. Doctor Fazel will craft a personalised plan, with solutions tailored to you, for you to consider in your own time and without pressure.
Next Steps
If you're ready to take the next step to breast implant removal, or need a little more information, do not hesitate to contact us.
You can use the contact form to book a no-obligation consultation, or ask us any questions you may have.
Alternatively, get in touch in the following ways:
CALL US
TEXT US
ONLINE FORM
Refresh Clinic Windsor
Princess Margaret Hospital
Osborne Road
Windsor
SL4 3SJ
About Farnborough, Hampshire
The town of Farnborough is located in north east Hampshire and was founded in the Saxon times. It is most notably known for its association to aviation and home to the biennial international airshow.
Farnborough has excellent links to England's capital, being home to three train stations. London can be reached within approximately 30 minutes, making it a popular choice for commuters and visitors alike.