Breast Implant Removal and Exchange Windsor
Consultations offered at our four convenient locations in 10 Harley Street, London, Princess Margaret Hospital, Windsor, Spire Thames Valley, Gerrards Cross and Kings' Oak Hospital, Enfield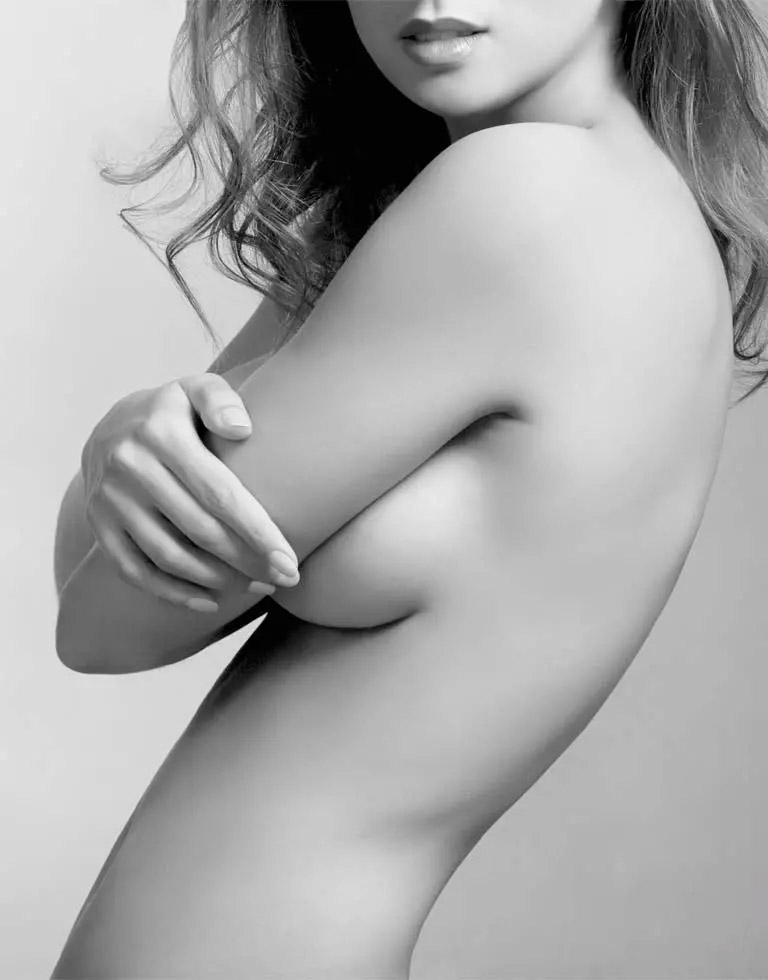 Choose an award-winning surgeon with over 20 years' experience for your breast implant removal and exchange in Windsor. Refresh is a highly recommended, established group of clinics led by accomplished onco plastic and reconstructive surgeon, Maisam Fazel.
Doctor Fazel is a leading expert in cosmetic breast surgery and frequently recommended by fellow surgeons. Having pioneered many innovative techniques in his field, Doctor Fazel is highly sought after for his skills in breast implant removal and exchange.
Doctor Fazel operates out of Princess Margaret Hospital in Windsor, as well as other sites across London and the South East including London's Harley Street.
Before and After Photos
Procedure
If you're looking for unrivalled breast implant removal and exchange in Windsor, Refresh is the right choice.
Our Refresh Clinic in Windsor has unparalleled first-class reviews across numerous independent review sites.
All patient consultations are conducted by Doctor Fazel himself, following the Refresh ethos that no two patients are the same and therefore each procedure is unique to that individual patient's circumstances.
We offer no-obligation consultations since we believe that no cosmetic surgery procedure should be considered under pressure.
We're here to help you consider your options for breast implant removal and exchange in Windsor, and can help devise a plan and solutions for you to consider at your leisure.
About Dr Fazel
Doctor Fazel specialises in many popular breast surgery procedures, including breast implant removal and exchange from Princess Margaret Hospital in Windsor.
You will receive a personal consultation with Doctor Fazel before any procedure takes place, as patient expectations and safety are our number one priority.
It's especially important to us at Refresh Clinic Windsor to establish a good relationship between doctor and patient.
Your journey with us doesn't end after your procedure. Refresh in Windsor provides excellent aftercare and a personalised approach from the moment you make contact with us, until long after your surgery.
Read more about our exceptional aftercare and 5-star patient feedback.
Implant Exchange
Breast implant removal and exchange is a very common procedure. There are various reasons to undergo this type of surgery including desire to change shape or size of implants, changes in body shape, breast firmness or pain, ruptured implants and age of implants.
Careful consideration should be taken when choosing to have breast implant removal and exchange in order to achieve your desired look.
Doctor Fazel has given many patients beautiful results and extensive experience enables him to make excellent suggestions and recommendations for your surgery.
Considerations
The previous scar is usually opened up and the breast implant will be removed. The breast pocket will then be cleaned with antibacterial solution before new implants are placed.
New implants tend to be larger in size to fill the loose skin that occurs as a result of previous breast augmentation.
View the before and after gallery and find answers to our frequently asked questions on our breast implant removal and exchange page.
More About Doctor Fazel
Doctor Fazel studied medicine at Cambridge University before gaining international training. He has trained in leading hospitals across London, Paris and Milan, as well as the renowned Nottingham Breast and Plastic Surgery Unit.
After completing fellowships in the UK and USA, Doctor Fazel established himself as a 'Key Opinion Leader' in his field having worked alongside some of the leading plastic surgeons in the UK and abroad.
Doctor Fazel is frequently asked to lecture at international conferences and is actively involved in breast reconstructive research.
In 2019 Doctor Fazel was awarded the Best National Onco Plastic Breast & Cosmetic Surgery Specialist in the Private Healthcare Awards.
Next Steps
Please use the contact form to book your no obligation consultation.
Alternatively, for more information about breast implant removal and exchange in Windsor you can;
CALL US
TEXT US
ONLINE FORM
Refresh Clinic Windsor
Princess Margaret Hospital
Osborne Road
Windsor
SL4 3SJ