Breast Lift Windsor
Consultations offered at our four convenient locations in 10 Harley Street, London, Princess Margaret Hospital, Windsor, Spire Thames Valley, Gerrards Cross and Kings' Oak Hospital, Enfield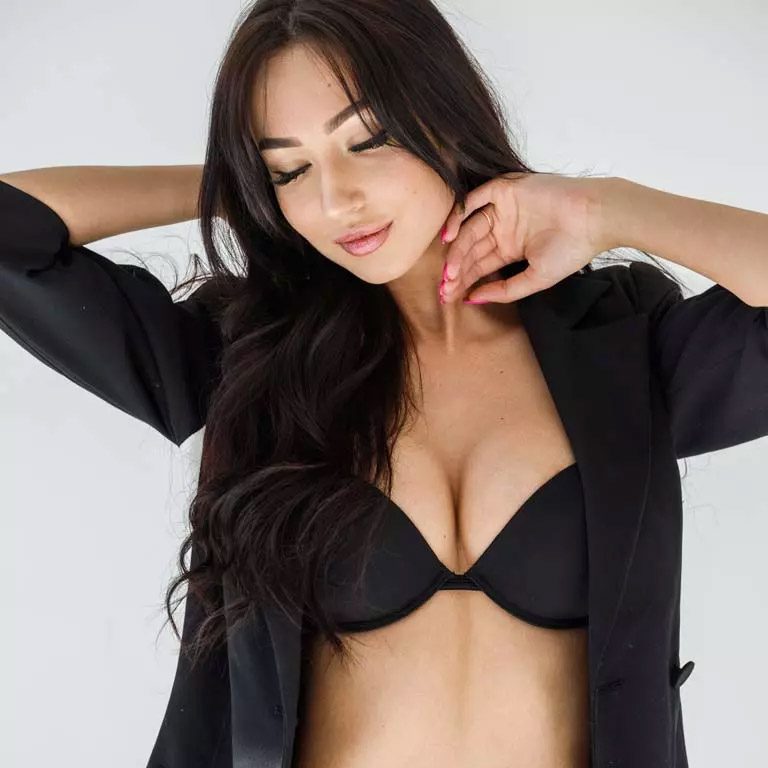 Breast lift is a hugely popular procedure offered by many clinics in Windsor – however, please read on to see why Refresh Clinic is unmatched.
In this page, we will outline key details about breast lift. Most likely though, you are aware of what it is and the benefits, that is why you searched for breast lift options close to Windsor.
Therefore it is important to explain why Refresh Clinic and Doctor Maisam Fazel stand apart.
We have an unmatched reputation and Doctor Fazel is a surgeon with a true specialism in breast surgery.
Please also note that Doctor Fazel IS Refresh Clinic. This is not a clinic with one leading surgeon, but where you run the risk of being seen by someone less established. It is not a clinic where the top surgeon is there largely in name only.
Instead, your consultation will be with Doctor Fazel and he will personally answer all queries. If surgery is deemed suitable, he will be your surgeon and he will respond to aftercare queries.
You get personal attention from one of the UK's finest surgeons.
Of course, it is easy to speak of an unmatched reputation and superb skills, but is this backed up by fact?
Doctor Fazel is in demand because he:
Was awarded the University Prize in Medicine from Cambridge University
Has held Fellowships in both the UK and US
Has trained other surgeons at the Royal College of Surgeons
Was named Best National OncoPlastic Breast & Cosmetic Surgery Specialist in the 2019 Private Healthcare Awards
Underwent extensive training that included time at the renowned Nottingham Breast & Plastic Surgery Unit
Has a stunning rating and series of verified reviews on sites such as RealSelf and TrustPilot
In short, this is a level of expertise that is unmatched across the UK, let alone the south or a specific town such as Windsor.
Just as importantly, as shown through verified reviews, the level of patient care is stunning too – this from your very first moment of contact. Everyone is treated with respect, kindness and sensitivity regardless of whether they just require some information or ultimately end up undergoing surgery.
Before and After Photos
Considerations
Breast lift is a hugely popular surgery and one that addresses sagging breasts, perhaps also tackling a loss of shape and definition.
The cause can be genetic, pregnancy and childbirth or simply through ageing; regardless of the cause seeing breasts sag can be distressing.
The surgery boosts appearance but, importantly, this can also do a great deal to boost confidence and self-esteem. Something like going on holiday and getting into beachwear, or even being intimate is far more pleasurable when we don't have concerns about our body.
This is the wonderful thing with many surgeries – yes, there is the physical enhancement, but there is also what this does. It makes the patient more confident, they portray the best version of themselves and this impacts through to work, relationships and all aspects of life.
Procedure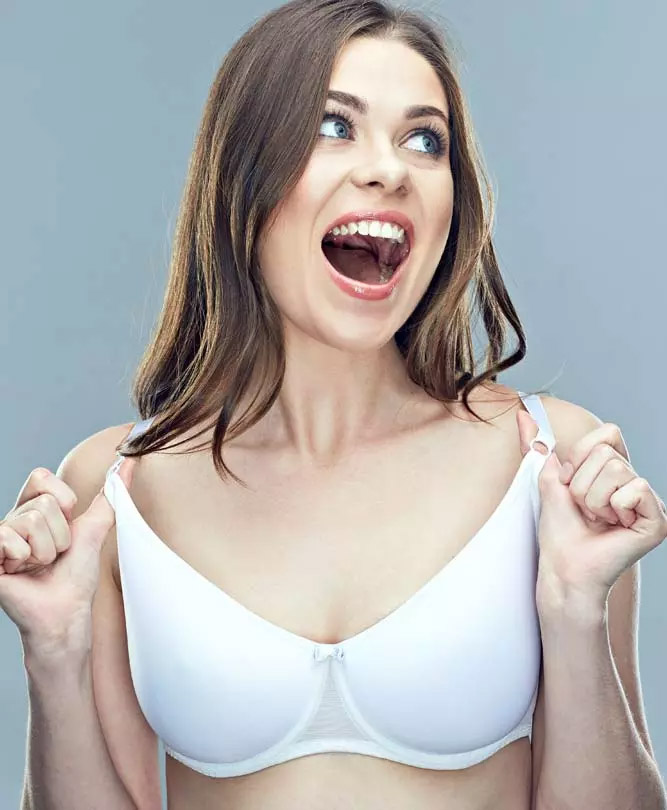 The process begins with a detailed consultation, this where Doctor Fazel would listen to you and also carry out a physical examination to ascertain the ideal shape of the breast and how best to perform any breast lift.
It may also be that a combination approach is recommended, for instance, the breast lift with the addition of implants, or some fat transfer – this lifting the breasts and also further still enhancing the shape, firmness and appearance.
In the surgery, the sagging breast is reshaped and excess skin removed, the supporting breast tissue then tightened.
Following this, the nipple and areola are repositioned and resized.
For the surgery, Doctor Fazel will typically use the donut lift, lollipop lift or anchor lift. The best option in your individual case would be outlined in consultation. There is, though, no need for any patient to be an expert in the various forms of technique – instead it is important to find a surgeon who has an extensive degree of experience and specialism so that they can get the best results for every patient – you included.
The breast uplift – and potential augmentation – can also be combined with a tummy tuck as part of the 'mummy makeover'
Such is Doctor Fazel's expertise that complex cases from other surgeons are often referred to him.
Key Info
Duration: 2 hours
Daycase / Overnight: Daycase
Type of Anaesthetic: GA
Bra / Garment to be worn for: 6 weeks
Return to Work (depending on job): 7 days
Return to Gym: 2 weeks (lower body) 6 weeks (upper body)
Cost (from): £6300
FAQ
Common FAQs are also answered, including:
How does one know if a breast lift is needed?
During the consultation, Maisam Fazel will assess the breast shape in relation to how it lies on the chest and in relation to the body. If the nipple sits below the breast crease, it is likely a breast lift will be needed.
How long will it take for breast lift scars to heal?
The scars will be pink for the first few months after surgery, but will gradually flatten and fade to a silver line by about 18 months. Different skin types heal differently. Maisam Fazel will provide advice on how to reduce scarring.
Is it better to wait until one's family is complete before having a breast lift?
Maisam Fazel will discuss this in full during the consultation. If one is planning to have children in the near future, then it might be best to delay a breast lift until after one has completed one's family breastfeeding, as subsequent pregnancy or breastfeeding can affect the results.
Reviews
It is easy to speak of having a superb ethos and being a leading surgeon, but what do independent, verified reviews state?
Across both TrustPilot and Real Self, the reviews are simply stunning – this from hundreds of reviews for a variety of treatments.
Please do take the time to browse reviews and do this for any surgeon you consider.
About Doctor Fazel
The Refresh Clinic is Doctor Fazel – a truly personalised approach whereby every patient benefits from his skill and experience.
Doctor Fazel is an award-winning surgeon, who was awarded the Best National Onco Plastic Breast & Cosmetic Surgery Specialist in the 2019 Private Healthcare Awards.
He is a key opinion leader and regularly invited to talk by leading organisations, his status is such that he is part of the teaching faculty for the Royal College of Surgeons.
A full biography is available on this site, as you will see by entrusting him you will be in the very safest of hands.
The aftercare
The level of aftercare sets many surgeons apart.
Doctor Fazel takes personal responsibility for all after care.
The aftercare at Refresh is second to none. Maisam Fazel personally sees his patients during their post-operative recovery and is always at hand to answer questions and address any concerns. This attention to detail, level of personalised care and of course great results is evident in the large number of positive reviews he receives on independent feedback sites like Trustpilot and Realself.
Next Steps
To book a consultation to discuss any procedures or treatments available in Windsor, please contact us via the following methods.
CALL US
TEXT US
ONLINE FORM
Location in Windsor
Doctor Fazel sees Windsor patients at the BMI Princess Margaret Hospital.
This private hospital has leading facilities and is the choice for the top surgeons operating near to Windsor. The standard of care is first class.
The full address is:
BMI Princess Margaret Hospital,
Osborne Road
Windsor
SL4 3SJ