Breast Reduction Bracknell
Consultations offered at our four convenient locations in 10 Harley Street, London, Princess Margaret Hospital, Windsor, Spire Thames Valley, Gerrards Cross and Kings' Oak Hospital, Enfield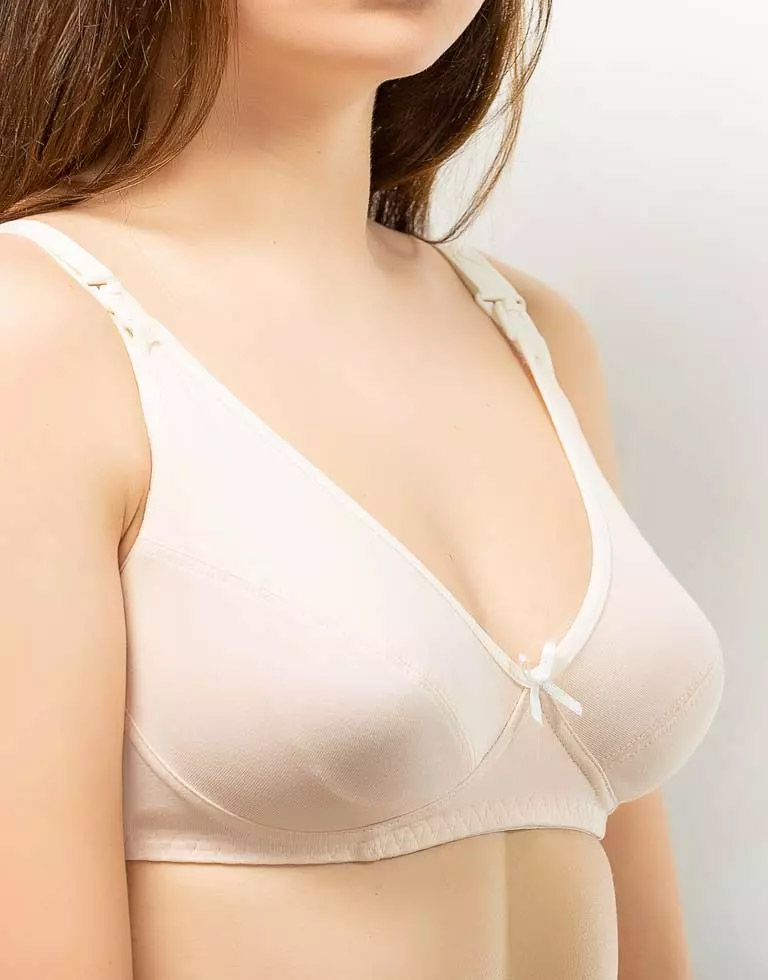 Look no further than the award-winning onco plastic and reconstructive surgeon, Maisam Fazel for breast reduction near Bracknell. With unrivalled experience spanning 20 years and a reputation for beautiful and natural looking results, Doctor Fazel is a renowned name in the cosmetic surgery field.
Suitable for anyone looking to reduce the size of large or disproportionate breasts, this type of breast surgery involves the removal of excess fat, tissue and skin. This efficient procedure yields effective results, leaving patients with a more desirable appearance. It is also successful in alleviating the pain and discomfort often caused by excessively large and heavy breast tissue.
Many patients feel physically and psychologically relieved following breast reduction surgery with Doctor Fazel at one of his Refresh clinics.
Doctor Fazel operates out of Princess Margaret Hospital in Windsor, near Bracknell, as well as other sites across London and the South East including London's Harley Street.
Read more about breast reduction surgery and other breast augmentation procedures available with the Refresh Clinic near Bracknell.
Before and After Photos
Procedure
Surgery to reduce breast size and form lighter breasts takes just 2.5 hours. Patients can be in and out of the clinic within one day and are usually able to return to their regular routines within 7 days.
Refresh Clinic has been helping patients achieve smaller and lighter breasts with fantastic results from breast surgery and breast augmentation. Patient safety and satisfaction is extremely important to us at Refresh, and with an unrivalled patient care plan from start to finish, we're confident you'll feel in safe and secure hands when choosing a Refresh clinic for your breast surgery.
Doctor Fazel is a highly qualified and experienced onco plastic surgeon with expertise that can put your mind at ease. Any queries or questions you have can be discussed during a no-obligation consultation prior to any procedure taking place.
Expectations
Most patients make a quick recovery from breast surgery and feel physically and emotionally lighter after the reduction procedure. Patients with large breasts often feel restricted in what they can do in terms of lifestyle. This can impact self-esteem and becomes a burden that many patients carry for years on end.
Choosing Doctor Fazel for breast surgery near bracknell can help to:
Reduce overly large or disproportionate breasts
Alleviate pain in the back and neck
Improve skin conditions
Provide the ability to find clothes that fit properly
Lift restrictions on lifestyle and ability to perform physical exercise and other activities
Improve body confidence
Read some of the 5 star reviews left for Doctor Fazel across a number of independent review sites. As a respected onco plastic surgeon, Doctor Fazel is regularly recommended by both peers and former patients.
Why Choose Us
Doctor Fazel is a pioneer amongst aesthetic surgeons. Renowned for beautiful and natural looking results, the Refresh group of clinics are the top choice for breast surgery procedures.
We boast an excellent reputation for being a patient-centric clinic offering the best in a full range of cosmetic surgery procedures. From breast enlargements, implants and uplifts, to nipple reduction, reconstruction and tuberous breast correction.
Whatever your needs, Doctor Fazel is perfectly placed to construct a personalised plan to achieve your goals.
View the before and after photos in our gallery and see answers to some of our most frequently asked questions about breast reduction surgery.
More about Doctor Fazel
Doctor Fazel completed Medicine at Cambridge University before going on to gain further medical training abroad. He has worked at leading hospitals in London, Paris and Milan, as well as gaining experience working in the renowned Nottingham Breast and Plastic Surgery Unit.
Having worked alongside some of the leading surgeons in the UK and abroad, Doctor Fazel is regarded as a key opinion leader and is often requested to lecture at conferences worldwide.
In 2019, Doctor Fazel was awarded the Best National Onco Plastic Breast & Cosmetic Surgery Specialist in the Private Healthcare Awards.
Next Steps
To book a no-obligation consultation please get in touch using the contact form on our website.
You can also get in touch in the following ways;
CALL US
TEXT US
ONLINE FORM
How to reach us
Refresh Clinic Windsor
Princess Margaret Hospital
Osborne Road
Windsor
SL4 3SJ