Tummy Tuck Maidenhead
Consultations offered at our four convenient locations in 10 Harley Street, London, Princess Margaret Hospital, Windsor, Spire Thames Valley, Gerrards Cross and Kings' Oak Hospital, Enfield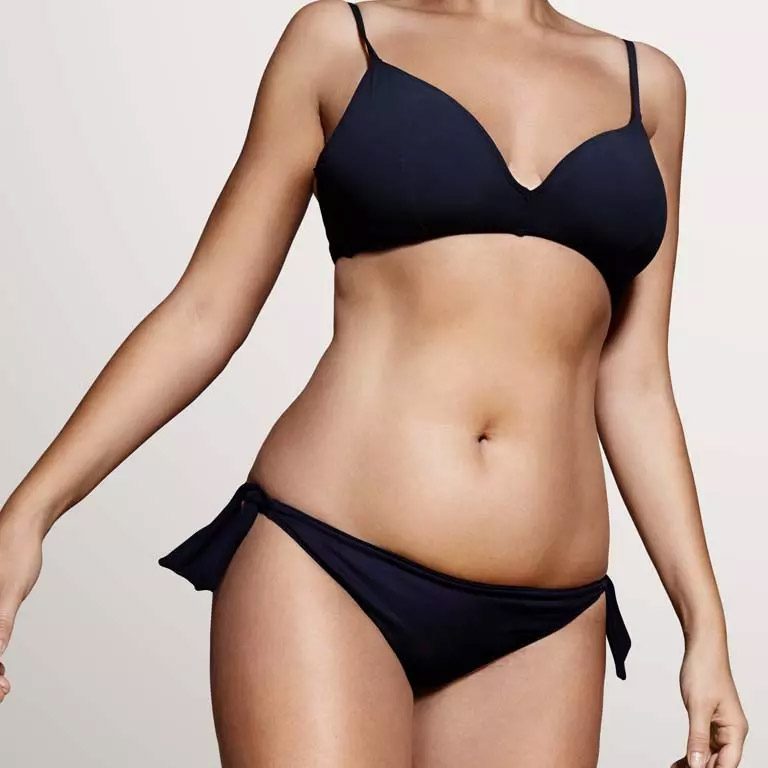 If you're seeking a flatter and tighter abdomen through cosmetic surgery, consider an award-winning surgeon with 20 years' experience for a tummy tuck in Maidenhead.
Is excess skin around the stomach a barrier to achieving a slimmer physique? An effective tummy tuck could be the solution for you.
A tummy tuck or abdominoplasty, is available with one of the UK's leading cosmetic surgery specialists, Maisam Fazel at Refresh Clinic in Maidenhead.
Doctor Fazel is a revered Harley Street surgeon, consulting near Maidenhead, Windsor and throughout the South East.
Doctor Fazel leads the Refresh range of clinics offering the best-in-class for cosmetic surgery procedures.
Operating out of Princess Margaret Hospital in Windsor, as well as other sites across London and the South East, Doctor Fazel is an expert in tummy tuck surgery and offers a wide range of other cosmetic surgery procedures.
You can also call the clinic on 0330 660 0979, text us on 07397 873 258 or submit this online form.
Before and After Photos
About Dr Fazel
Awarded the Best National Onco Plastic Breast & Cosmetic Surgery Specialist in the 2019 Private Healthcare Awards, Doctor Fazel is a highly sought after cosmetic surgeon.
With a patient-centric approach, Refresh clinic has maintained its exceptional reputation as a five star clinic.
Providing the highest level of patient care, Refresh offers an unrivalled patient aftercare programme led by Doctor Fazel himself.
Take the first step on your abdominoplasty journey with a no-obligation consultation with Doctor Fazel who will take the time to discuss the surgical procedure and get to know your cosmetic surgery goals.
Expectations
While a tummy tuck is not designed as a procedure to lose weight, some weight loss will occur due to the removal of excess skin and fatty tissue. The purpose of a tummy tuck is to contour the abdomen to a more desirable shape, by getting rid of excess skin.
Within 2.5 hours the tummy tuck surgery would be complete and you will notice a much slimmer and shapely physique.
If you're stuck with loose skin or a 'muffin top', often as a result of weight loss or following pregnancy, the tummy tuck will help to shift this excess skin and weight that is not always possible through regular diet and exercise.
Tummy tuck surgery can help to address:
Sagging and overhanging skin
A protruding pouch on the lower abdomen
Lax or divided abdominal muscles
Excess fatty tissue
Lack of body confidence after weight loss or pregnancy
The ability to find clothes that fit properly
Many patients choosing to undergo tummy tuck surgery do so as a way to regain their figure and build confidence and self esteem. Be sure to take plenty of time to research and consider any surgical procedure before making a decision to go ahead.
Considerations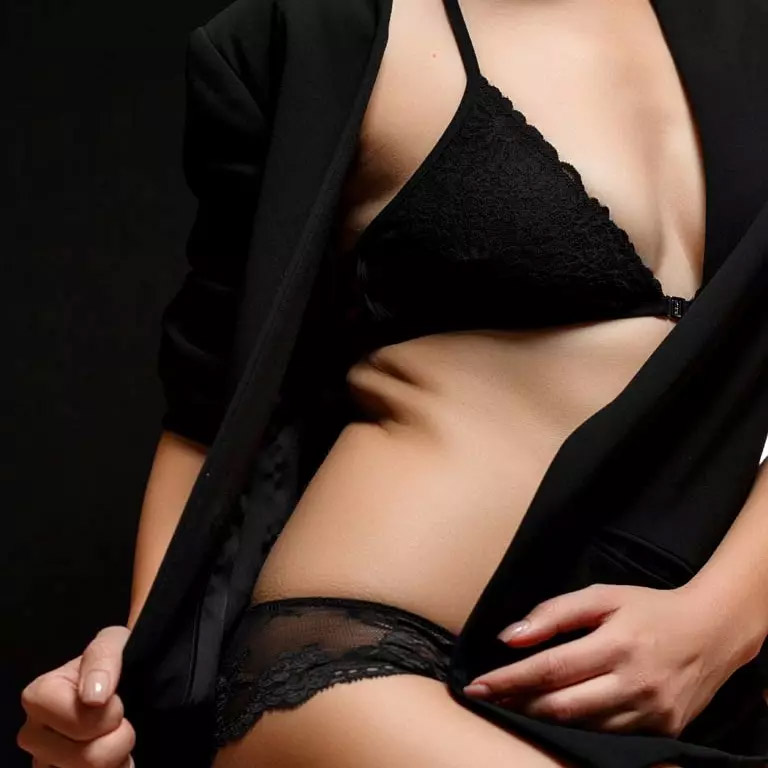 Doctor Fazel consistently receives first rate reviews across a range of independent review websites. He is often recommended by fellow surgeons due to his exceptional skill and beautiful results.
Doctor Fazel is very well known for his tummy tuck procedures and usually recommends a combination of abdominoplasty along with liposuction in order to achieve better contouring.
During consultation, Doctor Fazel will discuss which of the following tummy tuck procedures may be most suitable for you:
Brazilian tummy tuck
T-scar tummy tuck
Extended tummy tuck
Fleur-de-Lys tummy tuck
Mini tummy tuck
Doctor Fazel takes great care to ensure minimal scarring and downtime following a tummy tuck procedure.
Next Steps
To book a no-obligation consultation please get in touch using the contact form on the Refresh website.
You can also get in touch in the following ways;
CALL US
0330 660 0979
TEXT US
07397 873 258
CONTACT US
Refresh Clinic Windsor
Princess Margaret Hospital
Osborne Road
Windsor
SL4 3SJ