Breast Enlargement & Augmentation Maidenhead
Consultations offered at our four convenient locations in 10 Harley Street, London, Princess Margaret Hospital, Windsor, Spire Thames Valley, Gerrards Cross and Kings' Oak Hospital, Enfield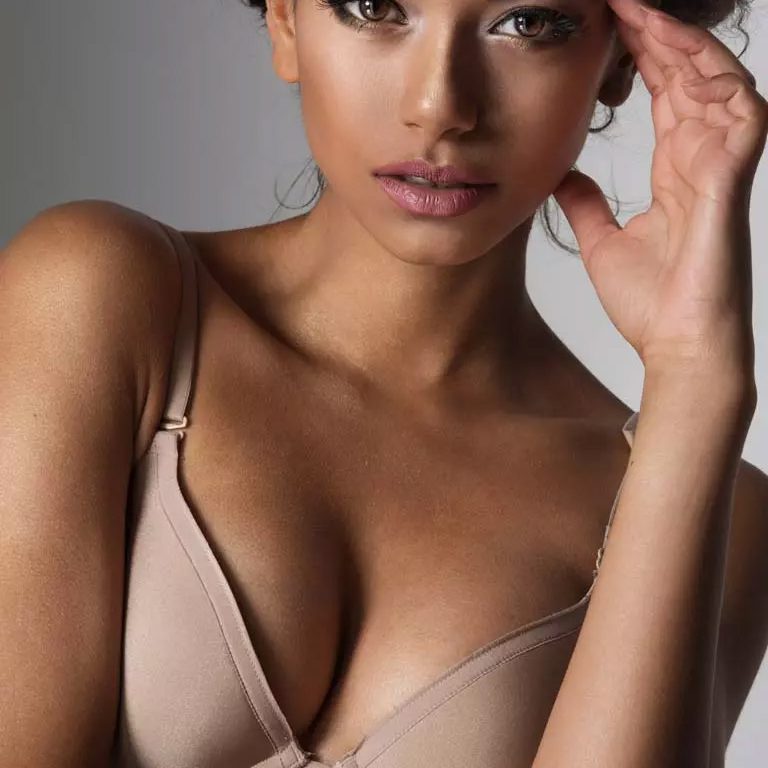 Award-winning surgeon Maisam Faisel offers breast enlargement and augmentation in Maidenhead. For fuller, firmer and better positioned breasts, choose a leading surgeon with a reputation for outstanding results.
Whether it's breast enlargement, enhancement or correction of asymmetry in the breasts, we're here to help. Doctor Fazel leads the well-known Refresh clinic with clients in Maidenhead and the surrounding areas.
Refresh Clinic holds an exceptional reputation for beautiful results and consistently receives first-rate feedback from breast enlargement and augmentation patients.
Doctor Fazel operates out of Princess Margaret Hospital in Windsor, near Maidenhead, as well as other sites across London and the South East including London's Harley Street.
Read more about breast enlargement/augmentation available in Maidenhead.
Before and After Photos
Our Practice
Patients who chose Doctor Fazel for breast augmentation surgery can rest assured they are in safe hands. We are proud to offer the best-in-class cosmetic breast surgery near Maidenhead.
Doctor Fazel is a leading expert in breast enlargement and augmentation surgery – one of the most popular cosmetic surgery procedures in the world. Achieve exceptional results with Refresh Clinic with bespoke treatment plans tailored to each individual.
We invite you to attend a no-obligation consultation with Doctor Fazel who will take the time to discuss the surgical procedure and understand your cosmetic surgery goals.
Expectations
Breast enlargement/augmentation is not only used to increase the size of the breast, it's a surgical procedure that can also help to correct asymmetry in the breasts.
For some women breast augmentation is used to help in correcting a medical condition and not only for aesthetic reasons.
Benefits of breast enlargement/augmentation can include:
Better shaping and increased size of the breasts
Replacement of lost volume after pregnancy or weight loss
Correction of a congenital breast defect
Alteration to the direction and firmness of the breasts
Improvement of breast asymmetry
Correction of nipple inversion
With over 20 years' experience in breast augmentation and enlargement surgery, Doctor Fazel offers bespoke solutions to all patients seeking cosmetic surgery procedures.
Patients will also receive the highest level of aftercare overseen by Doctor Fazel himself. Coupled with consistent beautiful results, this keeps Refresh Clinic a favourite amongst patients. Doctor Fazel regularly receives 5 star reviews across a range of independent recommendation websites.
Why Choose Refresh
Refresh Clinic has maintained its excellent reputation for being a patient-centric clinic that offers the best in cosmetic surgery. Doctor Dazel is an award-winning onco plastic and reconstruction surgeon with expertise in cosmetic breast surgery.
View the before and after photos and find answers to some of our most frequently asked questions about breast surgery in Maidenhead.
If you're seeking natural-looking and long lasting results, Doctor Fazel is extremely well-placed to craft a personalised approach to help you reach your goals.
More About Doctor Fazel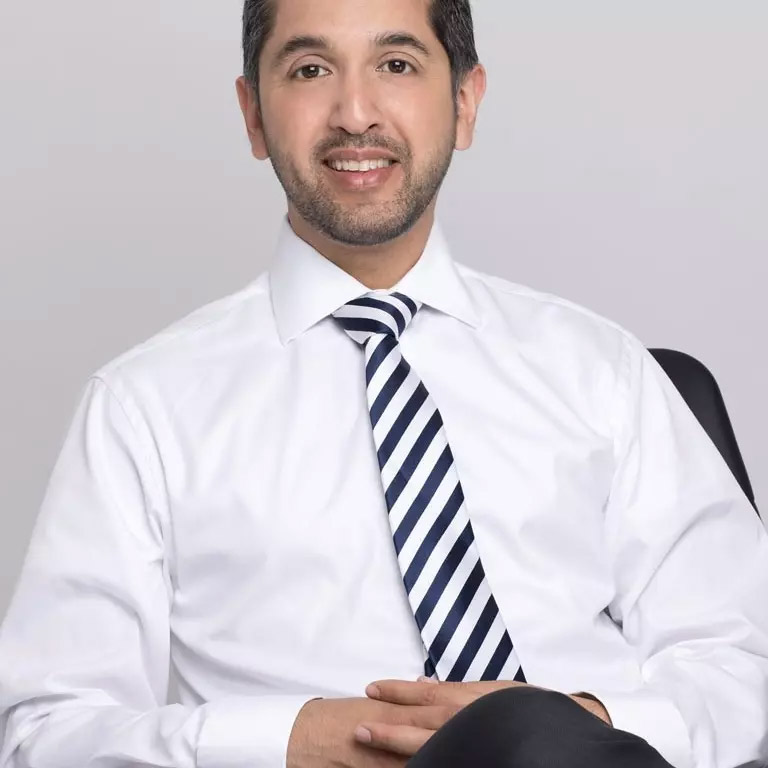 Doctor Fazel is regarded as a key opinion leader in his field and has worked alongside some of the leading surgeons in the UK and abroad. After completing his studies in medicine at Cambridge University, Doctor Fazel gained medical training internationally and has worked at leading hospitals across London, Paris and Milan.
Often approached to lecture at conferences worldwide, Doctor Fazel is regularly recommended by peers and is actively involved in breast reconstructive research.
In 2019 Doctor Fazel was awarded the Best National Onco Plastic Breast & Cosmetic Surgery Specialist in the Private Healthcare Awards.
Next Steps
To book a no-obligation consultation please get in touch using the contact form on our website.
You can also get in touch in the following ways;
CALL US
TEXT US
ONLINE FORM
Refresh Clinic Slough
Princess Margaret Hospital
Osborne Road
Windsor
SL4 3SJ