Breast Enlargement & Augmentation Stoke Poges Bucks, UK
Consultations offered at our four convenient locations in 10 Harley Street, London, Princess Margaret Hospital, Windsor, Spire Thames Valley, Gerrards Cross and Kings' Oak Hospital, Enfield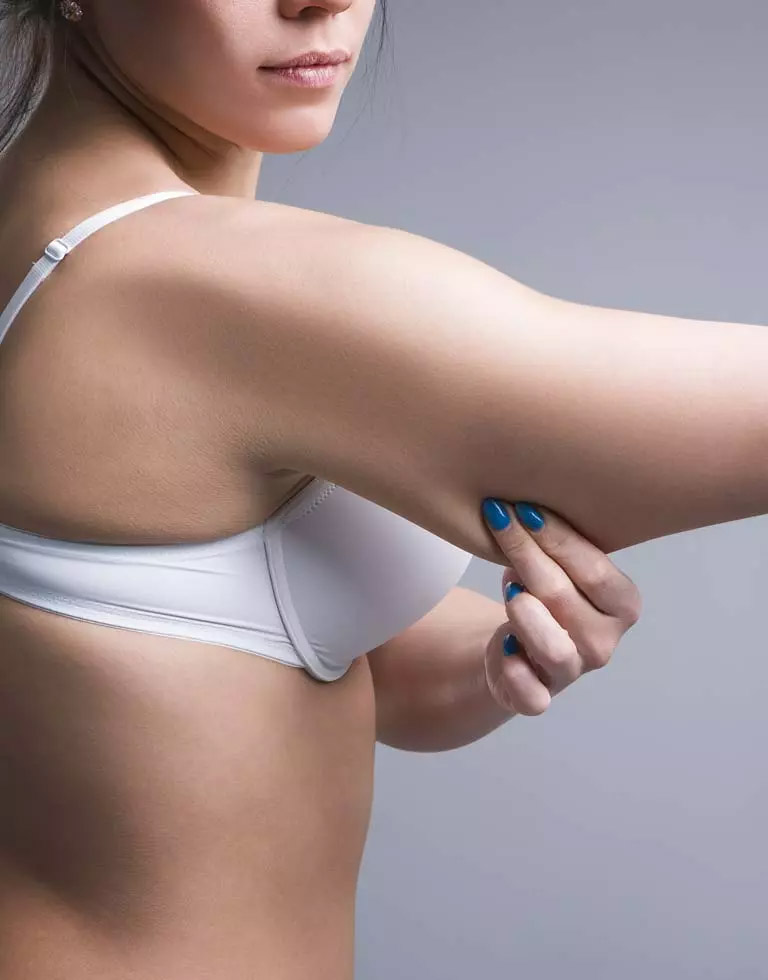 Get fuller, firmer and more proportioned breasts with superior breast enlargement and augmentation in Slough.Refresh Clinic Slough boasts an excellent reputation for consistent high-praise feedback from breast enlargement patients.
Led by award-winning onco plastic and reconstruction surgeon Maisam Fazel, Refresh is a patient-centric clinic offering the best in breast enlargement and augmentation solutions.
Doctor Fazel is an expert in cosmetic breast surgery, renowned in his field for providing beautiful results and is frequently recommended by fellow surgeons.
Doctor Fazel operates out of Spire Thames Valley Hospital, Stoke Poges, as well as other sites across London and the South East including London's Harley Street.
Before and After Photos
Procedure
We are proud to offer the best-in-class for breast augmentation and enlargement in Slough. Our patients can rest assured they are in safe hands and can expect beautiful results following surgery.
Breast enlargement and augmentation is one of Doctor Fazel's most popular cosmetic surgery procedures. Women with small or uneven breasts can benefit from exceptional results with breast augmentation at Refresh Clinic Slough.
Book your no-obligation consultation to speak to Doctor Fazel directly. We treat each patient individually and offer personalised cosmetic surgery plans that are unique to you.
Choosing to have breast augmentation surgery is a big decision and one that should not be made under any pressure.
That's why we invite you to meet Doctor Fazel at our clinic in Slough, where you can ask questions and get the information you need directly.
Benefits
There are various reasons for choosing to have breast enlargement and/or breast augmentation. Some people undergo this type of surgery for aesthetic reasons while for others, it may be to correct a medical issue.
Popular reasons for undergoing breast augmentation surgery include;
Enhance the shape and size of the breasts
Replace lost volume after pregnancy or weight loss
Correct congenital breast defects
Alter direction and firmness of the breasts
Improve breast asymmetry
Assist with correcting nipple inversion
Doctor Fazel has over 20 years' experience in breast augmentation and enlargement surgery and is well-placed to provide solutions and make recommendations tailored to your individual circumstances.
Why Choose Refresh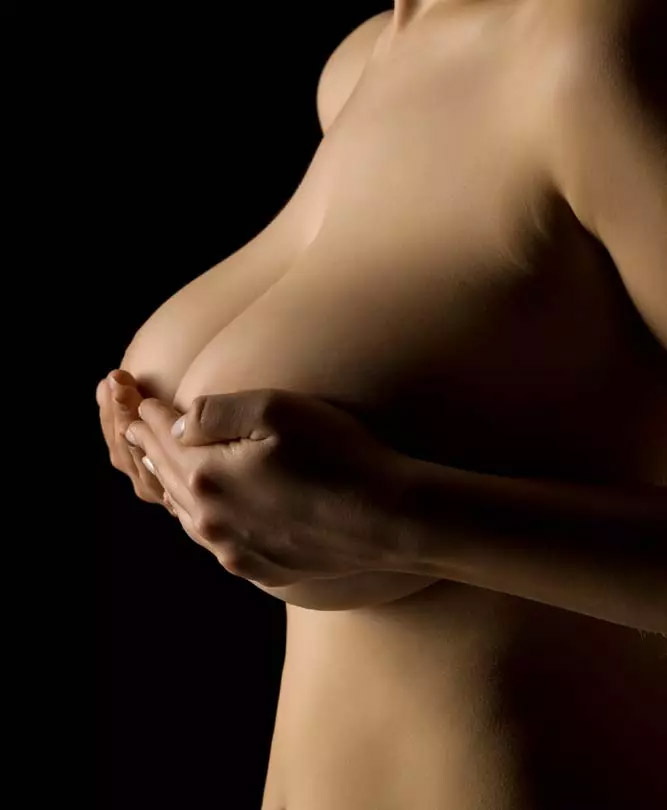 Doctor Fazel is widely recognised as being a leader in cosmetic breast surgery and for producing natural-looking results. This puts him very much in demand for breast enlargement and augmentation procedures.
See the before and after gallery and find answers to some of our most frequently asked questions about breast enlargement and augmentation in Slough.
At Refresh, our patients come first and we're proud to offer an exceptional aftercare package with every procedure.
Doctor Fazel consistently receives 5-star patient feedback on independent review sites and has an unrivalled reputation amongst patients and fellow plastic surgeons alike.
During consultation, you will be assessed to ascertain the optimum level of breast augmentation and a sizing will be performed. This is followed by recommendation for the best treatment options.
While breast enlargement and augmentation usually involves the use of implants, Doctor Fazel may also recommend other techniques such as fat transfer. A combined approach most often produces wonderful results.
About Doctor Fazel
After completing his studies in medicine at Cambridge University, Doctor Fazel gained medical training internationally and has worked at leading hospitals across London, Paris and Milan.
He has also held fellowships in both the UK and USA and gained experience working in the renowned Nottingham Breast and Plastic Surgery Unit.
Nowadays Doctor Fazel is regarded as a 'Key Opinion Leader' in his field and has worked alongside some of the leading plastic surgeons in the UK and abroad.
Doctor Fazel is often asked to lecture at conferences worldwide and is actively involved in breast reconstructive research.
Most recently Doctor Fazel was awarded the Best National Onco Plastic Breast & Cosmetic Surgery Specialist in the Private Healthcare Awards 2019.
Next Steps
Please use the contact form to book your no-obligation consultation where you can find out more about breast enlargement and augmentation with Refresh in Slough.
You can also get in touch in the following ways;
CALL US
TEXT US
ONLINE FORM
Refresh Clinic Slough
Spire Thames Valley Slough
Wexham Street
Stoke Poges
Buckinghamshire
SL3 6NH