Breast Lift With Implants Stoke Poges Bucks, UK
Consultations offered at our four convenient locations in 10 Harley Street, London, Princess Margaret Hospital, Windsor, Spire Thames Valley, Gerrards Cross and Kings' Oak Hospital, Enfield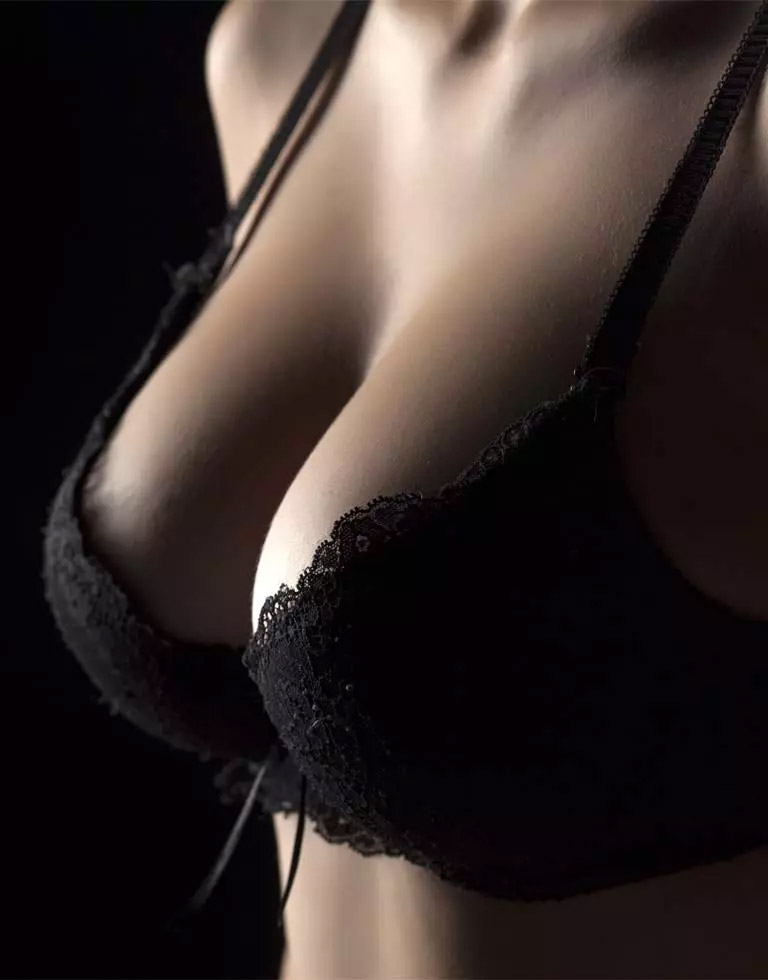 Enjoy beautiful results from a breast lift with implants in Slough, provided by leading onco plastic surgeon Maisam Fazel.
Doctor Fazel is one of only a few surgeons able to perform this complex procedure with both a breast lift and implant treatment in one operation.
A popular procedure that targets sagging breasts and loss of volume, the breast lift with implants is an effective and successful technique to achieve fuller, firmer and more lifted breasts.
This procedure is one of Doctor Fazel's most popular requests from patients in Slough since it addresses a number of concerns that many women face.
Within one operation, the breasts can be lifted to a more elevated position in the chest wall before implants are inserted to give a fuller and more youthful breast shape.
FIND OUT MORE about a breast lift with implants in Slough. To book a consultation, please:
Book a consultation to get started with us today. You can call the clinic on 0330 660 0979, text 07397 873 258
Before and After Photos
Our Practice
Doctor Fazel is an award-winning onco plastic surgeon with expertise in cosmetic breast surgery. He is renowned in his field for providing beautiful results and is frequently recommended by fellow surgeons and patients alike.
Refresh is a proud provider of first-class breast lift and breast implants in Slough and holder of a glowing reputation with consistent 5-star feedback.
Considerations
There are many reasons why many women choose to have a breast lift with implants. The breast lift (mastopexy) combined with breast implants (breast enlargement) is ideal for those looking for a fuller and more lifted look.
Weight loss, pregnancy and breastfeeding can all have an impact on the volume and shape of the breasts.
Undergoing a breast lift with implants can help to:
Reposition drooping breasts
Target excess breast skin
Correct asymmetrical breasts
Correct downward or inward pointing nipples
Change the shape and size of the areolae
Add volume to an empty upper breast
View the gallery to see before and after photos of breast lift and implant patients in Slough.
Procedure
You will be invited to meet Doctor Fazel for an initial consultation either via video or in person depending on your availability and preference. Your individual circumstances will be discussed and Doctor Fazel will help you to explore a range of procedures to help address your needs.
If you choose to have a breast lift with implants, your operation can be arranged for a convenient date and time. The procedure itself takes just 2.5 hours and you will not be required to stay in the hospital overnight.
During the operation, Doctor Fazel will reshape the sagging breasts by lifting the breast higher within the chest wall and removing any excess skin while tightening the supporting breast tissue.
The nipple and areola can be repositioned and resized to enhance the appearance further. Depending on your individual circumstances, a donut lift, lollipop lift or anchor lift will be performed. Read more about the breast lift with implants procedure here.
Next steps
CALL US
TEXT US
ONLINE FORM
Refresh Clinic Slough
Spire Thames Valley Slough
Wexham Street
Stoke Poges
Buckinghamshire
SL3 6NH