Breast Augmentation Berkshire
Consultations offered at our four convenient locations in 10 Harley Street, London, Princess Margaret Hospital, Windsor, Spire Thames Valley, Gerrards Cross and Kings' Oak Hospital, Enfield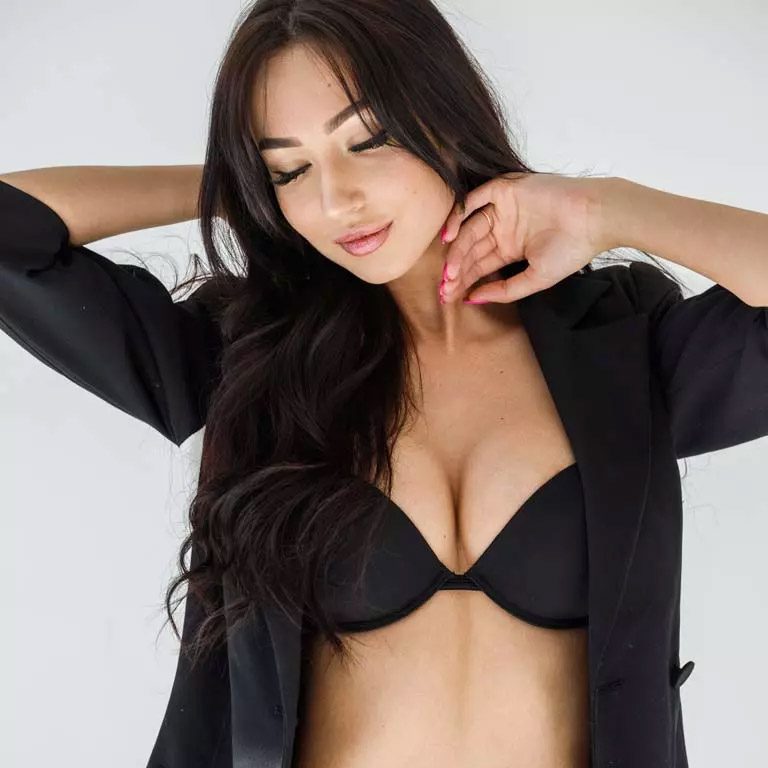 Refresh by Fazel offers breast augmentation in Berkshire for shapely and fuller breasts. With the award-winning Doctor Maisam Fazel, you can achieve more symmetrical breasts that feel firmer and have more volume, yet still appear natural.
Breast augmentation surgery is available at the Refresh by Fazel clinics in Slough and Windsor, Berkshire. This procedure is one of Doctor Fazel's most requested treatments for improving the look and shape of the breasts.
Book a consultation to get started with us today. You can call the clinic on 0330 660 0979, text 07397 873 258
Doctor Maisam Fazel is a 5-star rated, award-winning onco plastic and reconstructive surgeon with more than 20 years' experience in the cosmetic breast surgery field. He leads the Refresh clinics which operate from London's Harley Street and across the South East of England.
Before and After Photos
Implants vs Augmentation
While silicone implants are used in the breast augmentation procedure, surgery for augmentation is more involved than a straightforward breast treatment with implants. Breast augmentation with Doctor Fazel will reposition the breasts with expert contouring and shaping, as well as increasing the volume of the breasts with implants.
The size, positioning and shape can all be improved through breast augmentation. This helps the patient achieve their ideal look, without just simply increasing the volume of the breasts which can sometimes look unnatural.
Some patients choose to alter the look, shape or size of the areola or nipple during breast augmentation surgery. A breast lift is also possible at the same time as breast augmentation, to ensure the nipple and areola are positioned correctly once the silicone implants have been placed.
Benefits
Breast augmentation can not only enhance your appearance, but it can also improve your quality of life. Patients who are unhappy with their breasts can feel self-conscious or may have low self-esteem. Breast augmentation is a quick surgical procedure that can take as little as 45 minutes to complete.
Some of the main reasons why patients consider breast augmentation are:
To increase the volume, shape and positioning of the breasts
To correct asymmetrical breasts
To replace lost volume in the chest
To correct congenital breast defects
To improve firmness
To alter the direction of the breasts, nipple or areola
To assist with inverted nipple correction
To lift the breasts into a more aesthetically pleasing shape
Breast augmentation is also known as augmentation mammoplasty and is commonly used to assist breast enlargement, breast enhancement and breast correction.
Cost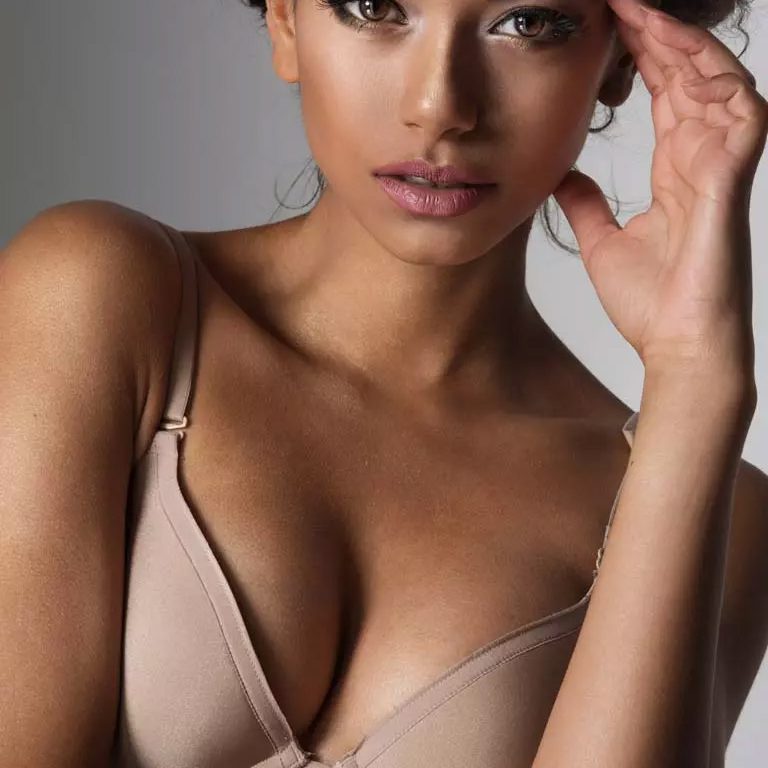 You can view the price list to see the costs of breast augmentation at Refresh by Fazel in Berkshire. The first step before any procedure can begin is to attend a no-obligation with Doctor Fazel to discuss your individual case and explore the procedures available to you.
The initial consultation is a chance to meet your surgeon and discuss any queries you may have. This is an important phase to let us know what you hope to achieve from surgery, and you'll walk away with a clear idea about what to expect. There is no pressure to move beyond the consultation phase, should you change your mind about undergoing breast augmentation surgery.
Next steps
To get started with breast augmentation in Berkshire, please contact us to book a no-obligation consultation.
You can fill out our contact form on the website, or get in touch in the following ways;
CALL US
TEXT US
ONLINE FORM
Refresh by Fazel, Berkshire
Refresh Clinic Windsor
Princess Margaret Hospital
Osborne Road
Windsor
SL4 3SJ