About Cosmetic Surgery in Harley Street, London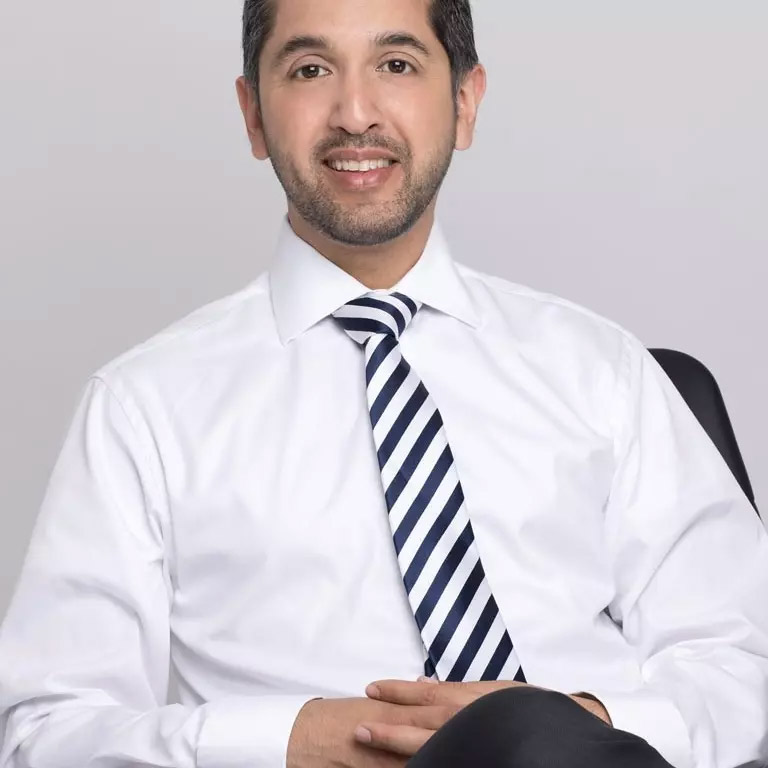 Outstanding cosmetic surgery is available in Harley Street, London at Doctor Maisam Fazel's wonderful Refresh Clinic.
Doctor Fazel is an award-winning cosmetic surgeon with a reputation across numerous independent review sites that is unmatched among those operating in Harley St, London and the surrounding area.
The ethos employed is relaxed and personal, with all consultations held with him, and not a patient coordinator. The patient is always put first and there is no pressure to come to a decision.
To find out if Doctor Fazel and the Refresh Clinic in Harley Street are the right choice for you, please consider an obligation free consultation.
This is your opportunity to talk, ours to listen, and then suggests a plan of best action for you to consider at your leisure.
Our Practice
Offering a personal service, where you will deal with Doctor Fazel himself, and not an extended 'customer care' team, the Refresh Clinic specialises in the following plastic surgery procedures from London's Harley Street.
Please note, that this list is not exhaustive and details of further treatments are available on this site.
For more information on any procedure, please head to that dedicated treatment page.
Breast Enlargement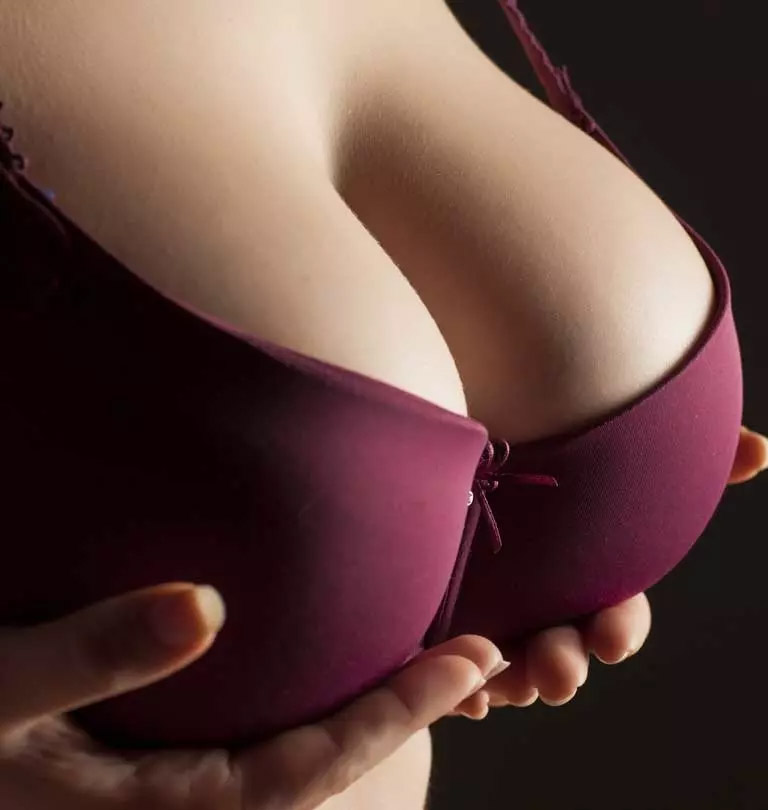 One of the most popular cosmetic procedures, breast enlargement or augmentation can provide the fuller, firmer more proportioned look that is desired.
At consultation, Doctor Fazel would perform a sizing test to help the patient decide the optimal size of implant.
His success lies in truly listening to patients and understanding both why they seek surgery and the results that are sought.
Highly experienced in this surgery, he can also advise as to the best treatment option. Implants are common, but other procedures such as a breast lift of fat transfer to breast might also be appropriate.
Fat lift to breast can be as part of the 'mummy makeover' whereby unwanted fat in one area such as the abdomen is used to enhance the breasts.
The results of breast augmentation of course improve appearance, but they can also do so much to bolster self esteem and confidence.
Breast Reduction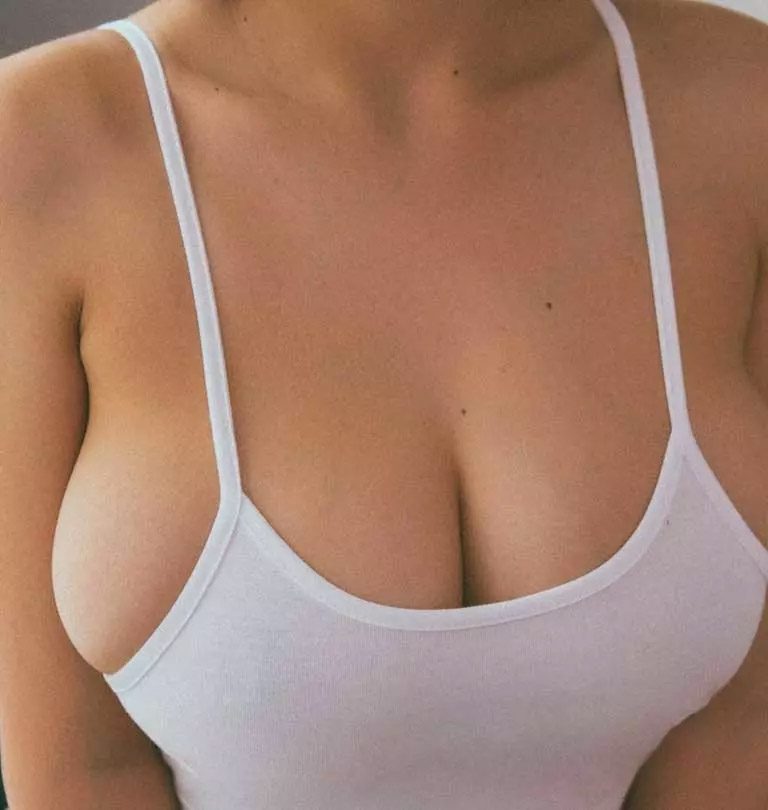 This process can also be called a reduction mammaplasty. The surgery can remove the pain, embarrassment and overall discomfort of breasts that may be out of proportion with the patient's weight or body size.
The operation would see fat and glandular tissue removed, creating breasts that are more balanced with the rest of the body.
The nature of the surgery will vary by patient, the precise method to be used and reasons for recommending this option discussed at consultation.
Breast reduction surgery can be combined with areola reduction and liposuction.
As with all procedures, the patient does not need to be an expert in the varying forms of surgery or options at a surgeon's disposal. Instead, they simply need to hold an open and honest conversation during which options can be discussed.
Further Breast Surgery
Doctor Fazel's expertise is shown by the huge range of breast surgeries he is able to perform. For each, there is a dedicated treatment page, including before and after images and key information, this including a guide to price.
Breast procedures include:
Accessory Breast Tissue Excision
Areola Reduction
Breast implant exchange
Breast implant removal (also called explant). This can include for PIP implants
Breast lift with implants
Breast lift
Breast reconstruction
En bloc Capsulectomy
Fat transfer to breasts
Inverted nipple correction
Nipple reconstruction
Nipple reduction
Onco Plastic surgery
Tuberous Breast correction
Tummy Tuck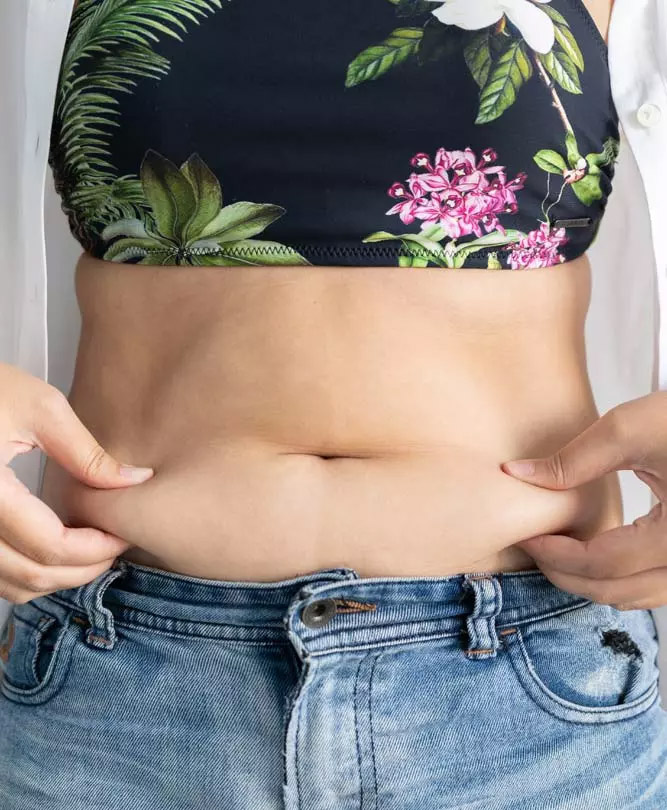 Tummy tuck, also known by the full name of abdominoplasty, removes excess skin and fat from the lower abdominal area, creating a firmer, flatter stomach.
Different levels of tummy tuck are available, for instance the full tummy tuck or also the 'mini' version – Doctor Fazel would recommend the best option during your consultation.
Doctor Fazel's expertise is such that he regularly combines the tummy tuck with liposuction, helping to sculpt the body and create a truly pleasing appearance.
The tummy tuck helps to address:
Sagging overhanging skin
A protruding pouch
Lax or divided abdominal muscles
Excess fatty tissue
Poor body confidence after pregnancy or weight loss
Multiple types of tummy tuck are available, this again demonstrating Doctor Fazel's skill in using the best approach for each patient, rather than following a one-size-fits-all approach.
Mummy Makeover
Pregnancy and childbirth is a wonderful time of life – but it does have an impact on the figure.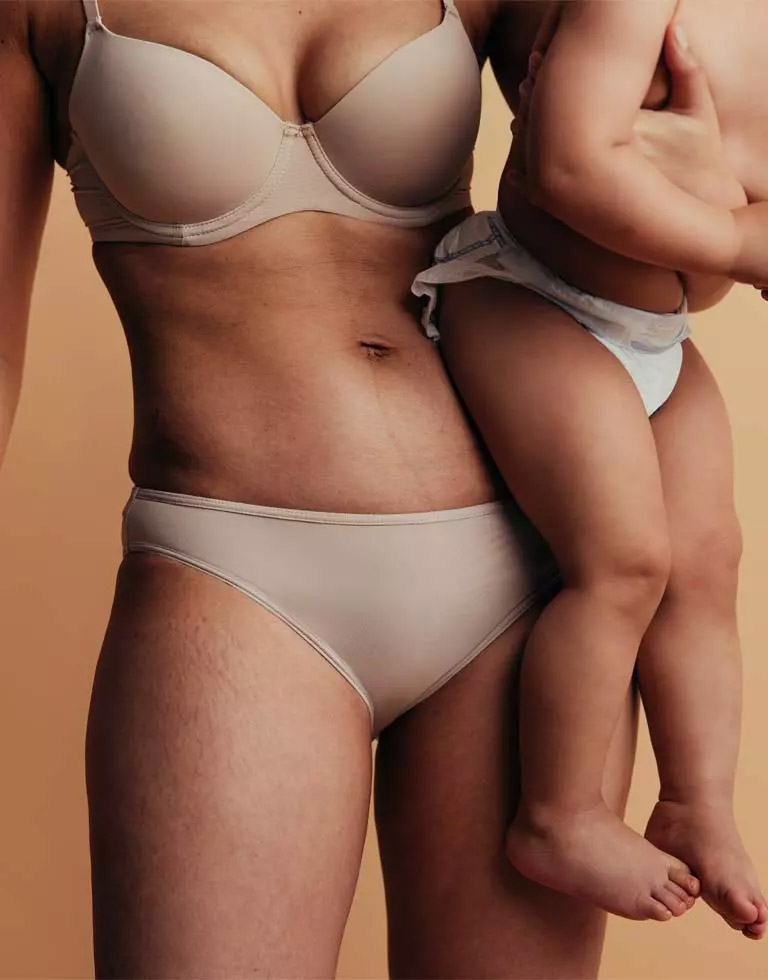 Many women, when they have a little time to reflect, choose to have a Mummy Makeover, this a wonderful treatment option that does so much to restore the figure.
The benefits are aesthetic, but also to self esteem and confidence too, helping remove any feelings that the body is not what it once quite was.
The mummy makeover will be different by patient, after all no two women have the same body or same experience of their figure changing post pregnancy.
Maisam Fazel is a leading pioneer of the mummy makeover procedure. He is one of few surgeons who can offer combination procedures all in one operation. No two patients are the same and thus Maisam Fazel will tailor the operation to address the patient's unique body concerns.
Male Breast Reduction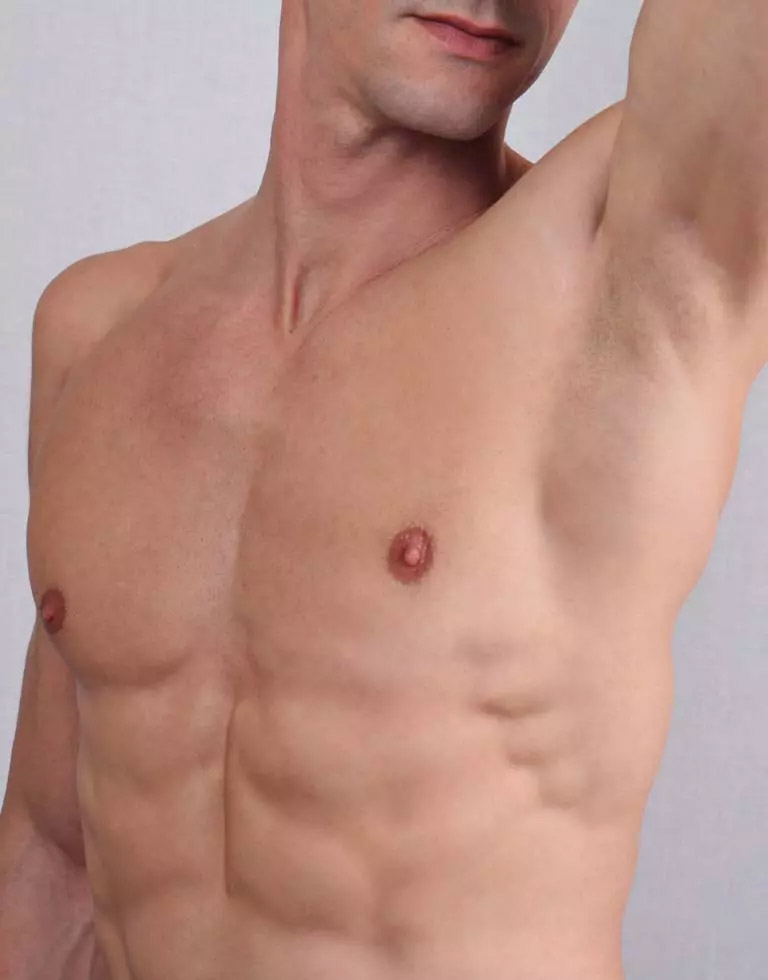 It is not only women who seek cosmetic surgery, anyone can have concerns with their appearance or aspects they would like improved.
Male breast reduction, gynaecomastia surgery, addresses overly large male breasts, commonly known as moobs.
The cause is often unknown, but this will often be of little concern to the patient, what matters more is that treatment options are available.
Options at Doctor Fazel's disposal include VASER Liposuction, gland excision and skin tightening.
Full information about each can be found on the main treatment page.
Treatment Options
A huge range of treatments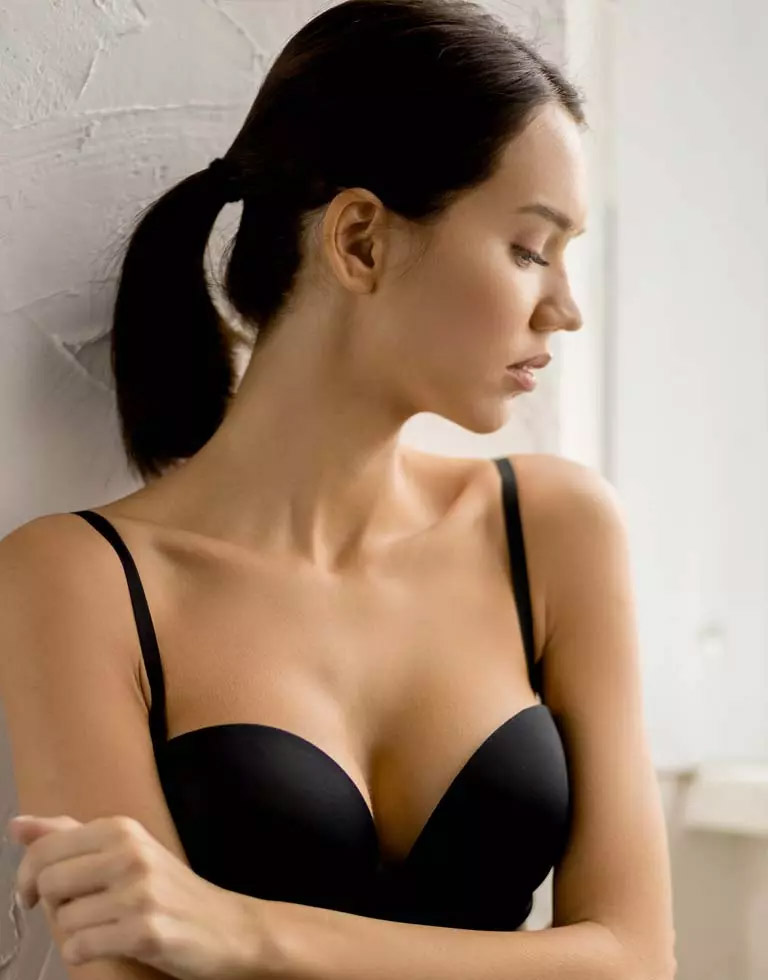 There are far too many treatments and surgical options available via Refresh in London to list them all here.
They vary from full surgical options through to minimally invasive options such as fillers and anti ageing injections.
What is more important to note is that this huge range of treatments and Doctor Fazel's skill ensure that the right options can be chosen for you, the individual patient.
As a patient, you do not need to be an expert in the numerous treatments, instead it is simply required to have an open and honest conversation in consultation.
Which areas of the body concern you, what change do you seek?
From this starting point, a plan of best action can be recommended, this for you to consider without pressure at your leisure.
Other Treatments
Reconstructive Surgery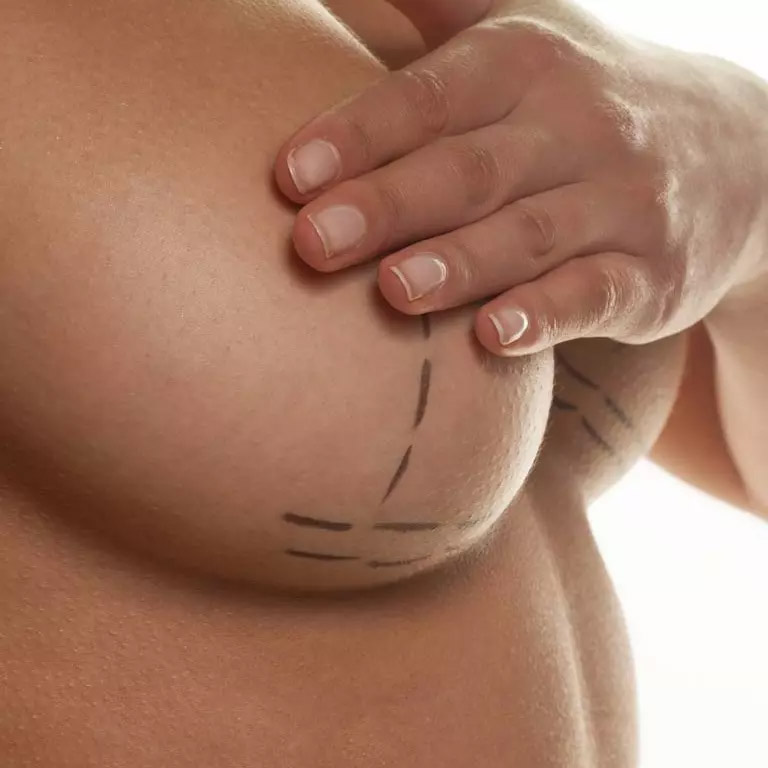 Maisam Fazel's fee for new patients considering reconstructive surgery is £250 while the fee for follow-up consultations is £175. If any tests or scans are subsequently required, these will be charged separately by the clinic or hospital performing these scans
Anti-wrinkle Injections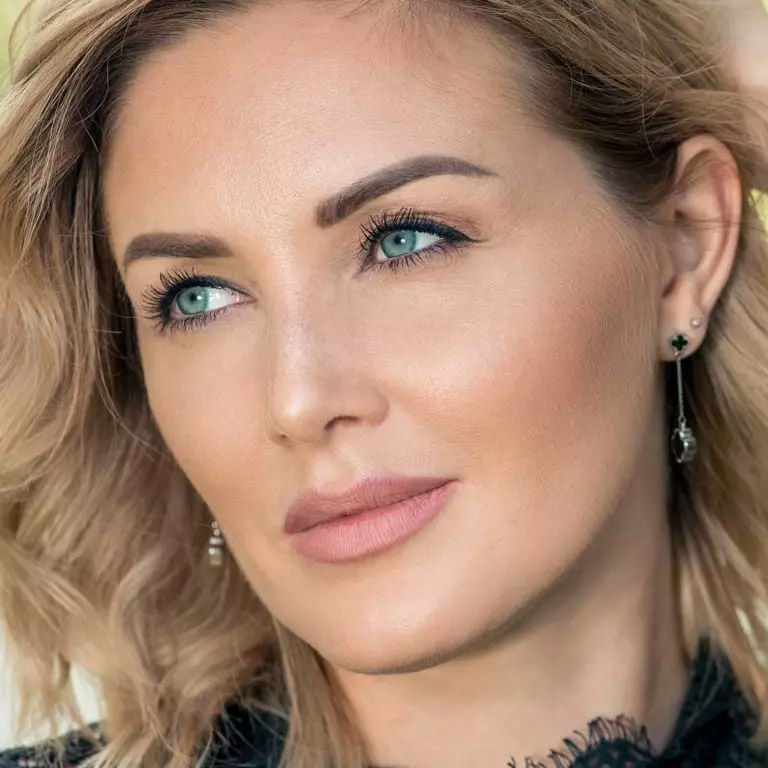 Anti-wrinkle injections, also known as muscle relaxing injections, are one of the most sought after and versatile non-surgical cosmetic procedures performed by Maisam Fazel with prices from £150.
Lip Enhancement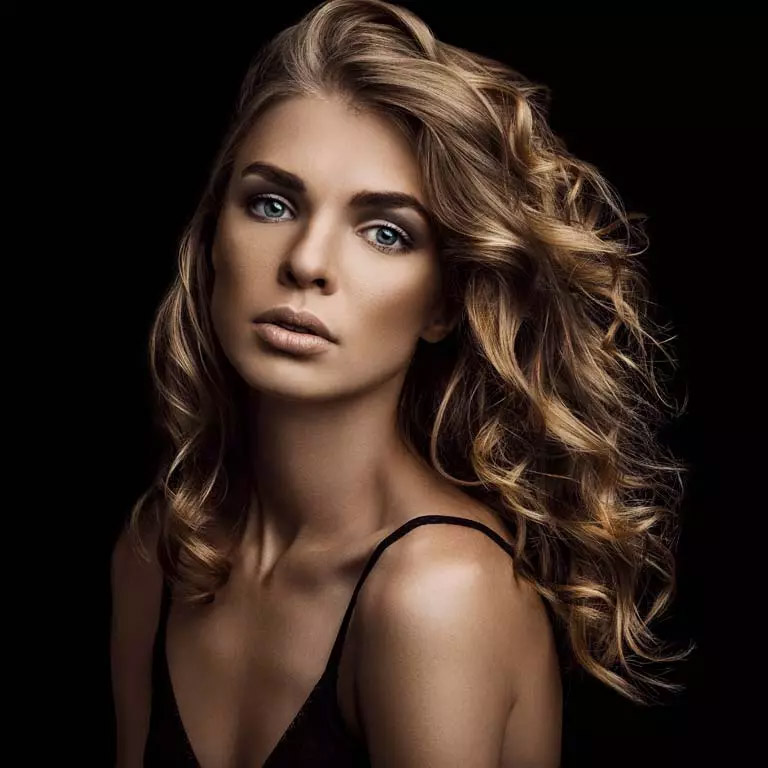 Lip filler enhancement is a popular aesthetic procedure to achieve fuller, more defined lips. Maisam Fazel can increase volume or sculpt the contours of the lips to produce a more pleasing appearance. The dermal filler brands used by Maisam Fazel are gold standard, clinically proven and tested for safety.